Juanita Vanoy Jordan
Meet Juanita Vanoy Jordan or Juanita Jordan; she is the first wife of former NBA player Michael Jordan. Probably some of you know that Michael Jordan's ex-wife Juanita is the proud momma of MJ's eldest children.
First, you need to know that Mrs. Juanita Vanoy was born on June 13, 1959. Mrs. Vanoy Jordan and Michael met when they were very young, they welcomed their first son, Jeffrey Michael on November 18, 1988.
They tied the knot on September 2, 1989.
On December 24, 1990, Juanita gave birth to their second son Marcus James; their youngest and only daughter Jasmine Mickael was born on December 7, 1992.
Juanita and Michael separated late in 2001, and they filed for divorce on January 4, 2002; they worked things up and gave their marriage a second chance, sadly their marriage was already broken and decided to file for divorce citing irreconcilable differences for the second time. They divorced on December 29, 2009.
Jeffrey, Marcus & Jasmine
Lots have happened, Marcus, played basketball first at Loyola Academy, and Whitney Young and subsequently at the University of Central Florida. Jeffrey left the team in 2012 but continued to study there.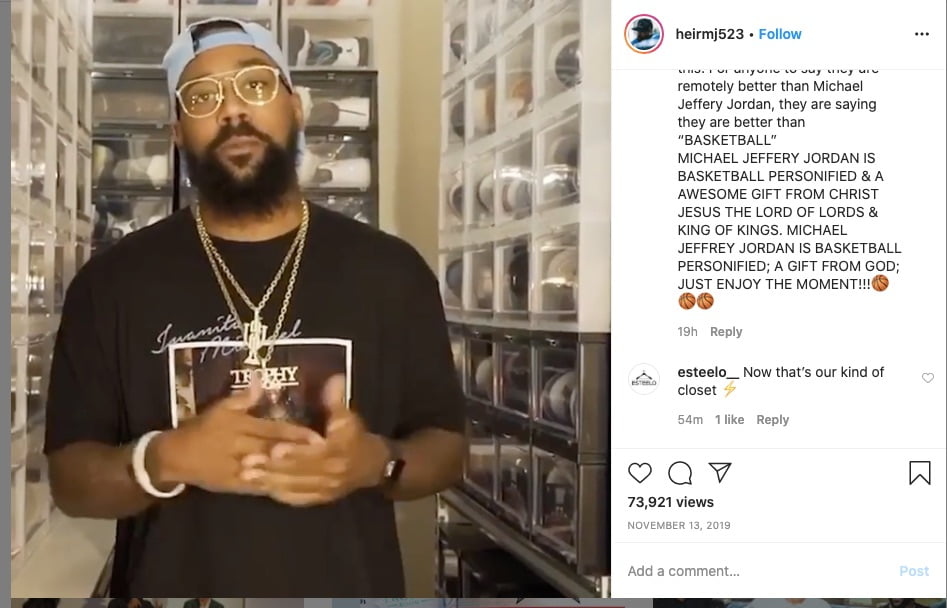 In May 2016, Marcus opened Trophy Room, his show store nowadays found in Disney World and Orlando.
Like his younger brother Marcus, Jeffrey played at Loyola Academy and UCF, prior to UFC< Jeffrey played at the University of Illinois. He received scholarships offers from Loyola University Chicago and Valparaiso.
Jeffrey Jordan was still in college when he took Nike Inc.'s management-training program; he now runs brand digital innovation for Jordan Brand.
He and his wife Radina Aneva tied the knot in May 2019.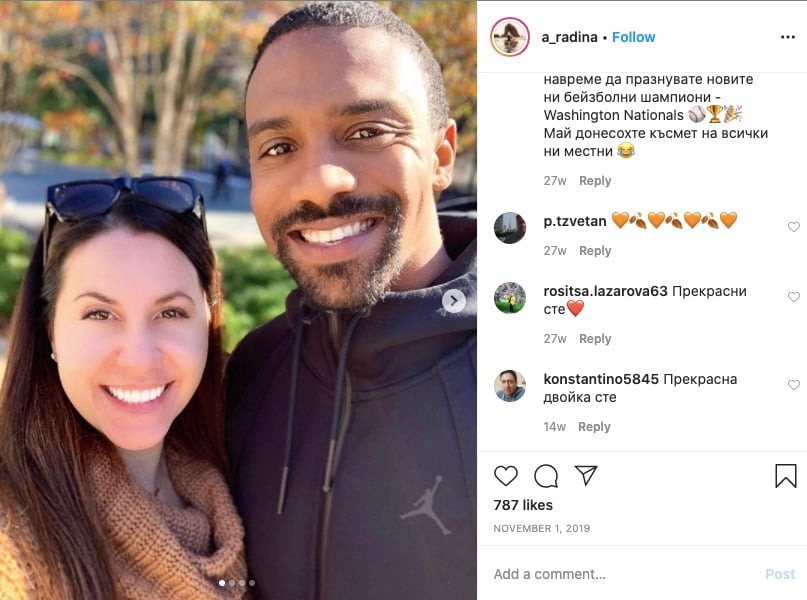 Jasmine Mickael is married to former college basketball player Rakeem Christmas, who played at  Syracuse before the Minnesota Timberwolves selected him in the second round (36th overall) during the 2015 NBA Draft.
Moreover, they traded him to the Cleveland Cavaliers, who later traded him to the Indiana Pacers. In August 2017 he joined the Turkish basketball club Galatasaray and the New Zealand Breakers in January 2018.
Later that year he joined the Magnolia Hotshots and the OGM Ormanspor in August 2019.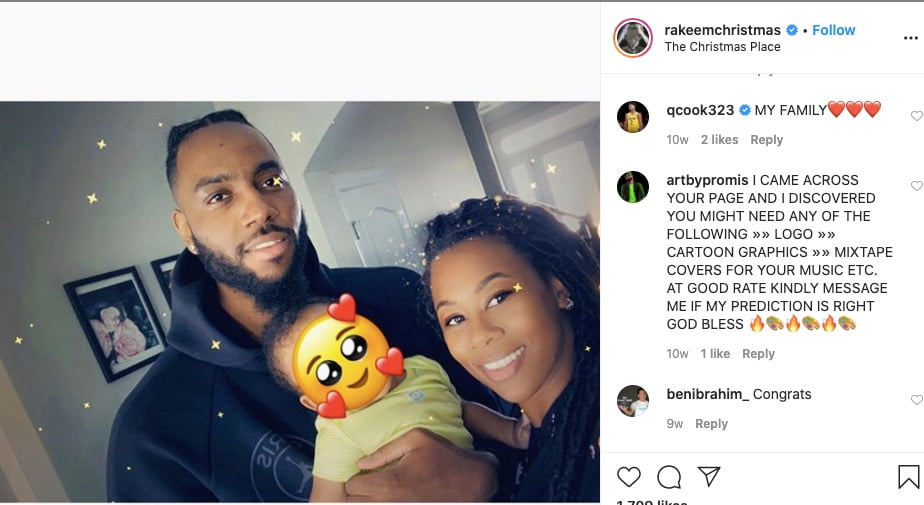 Furthermore, Jasmine and Rakeem have one son together