Angela Haley-Harris
Angela Haley-Harris is the beautiful wife of MMA fighter Walt Harris; Walt Harris the 6'5″ Birmingham, Alabama native currently competing in the heavyweight division has a fighting record of 13 wins, 7 losses.
Prior to becoming involved with MMA, Walt played college basketball at Jacksonville State University. He subsequently transferred to Pikeville College where he graduated with an associate degree in Physical Education.
Harris initially signed with the UFC in September 2013, made his debut on November 30, 2013, at The Ultimate Fighter Team: Rousey Team vs. Team Tate Finale, where he lost by unanimous decision against Jared Rosholt.
The UFC released him from his contract in January 2014, after his loss against Nikita Krylov at UF On Fox: Henderson vs. Thomson.
Later on, he signed with the Florida based promotion Titan FC. He returned to the UFC in December 2014.
Walt Harris and his lovely wife Angela aka Mrs. Big Ticket met at a traffic stoplight, around the time Walt was playing basketball at Jacksonville State.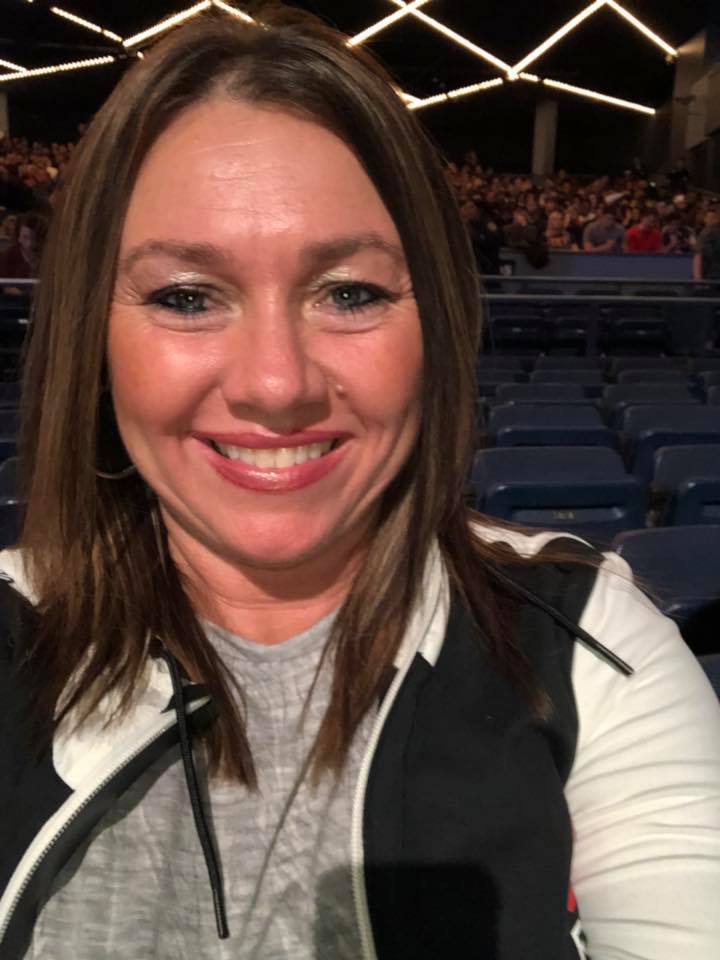 According to Homewoodlife, Angela was driving when she spotted Walt in the car next to hers
"Our eyes met," she recalls. "I felt a connection."
At that time Angela a registered nurse was divorced from her first husband Elijah Blanchard, a Birmingham businessman; he is the father of her two eldest children, Auburn University Engineering student Elijah Lee (b. 1999) and Aniah Haley Blanchard (born July 22, 2000).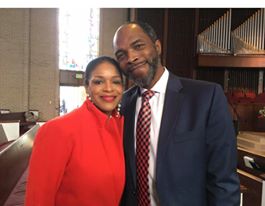 Mr. Blanchard, who graduated from Faulkner University lives in Birmingham, with his second wife Yashiba (nee. Glenn).
Moreover, Angela and Walt started dating and eventually tied the knot on January 23, 2010. Nowadays, they have two more children, Asah, 14, and 7-year-0ld daughter Aylah.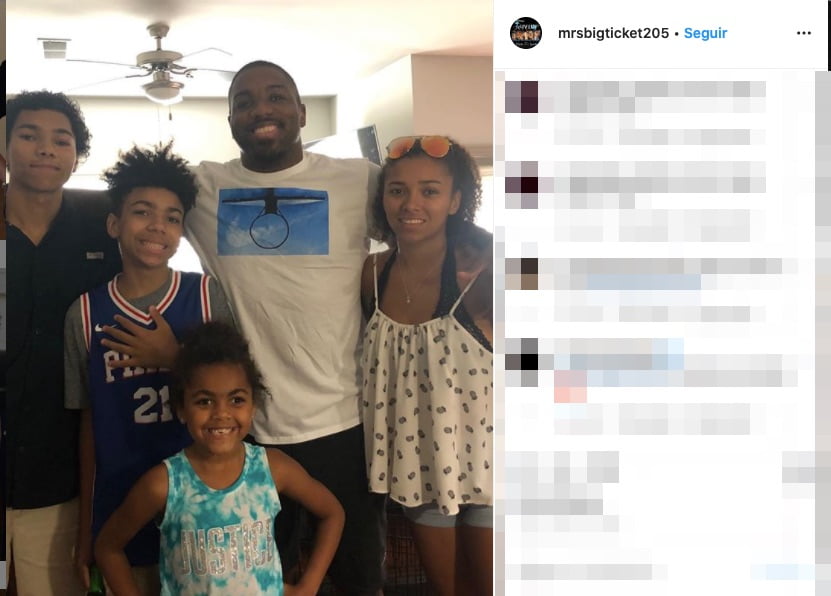 Aniah
Angela was born Angela Rachell Haley on June 22, 1974, in Winfield, Alabama. She studied at Bevill State Community College and is the founder and CEO of Aniah's Heart Independence.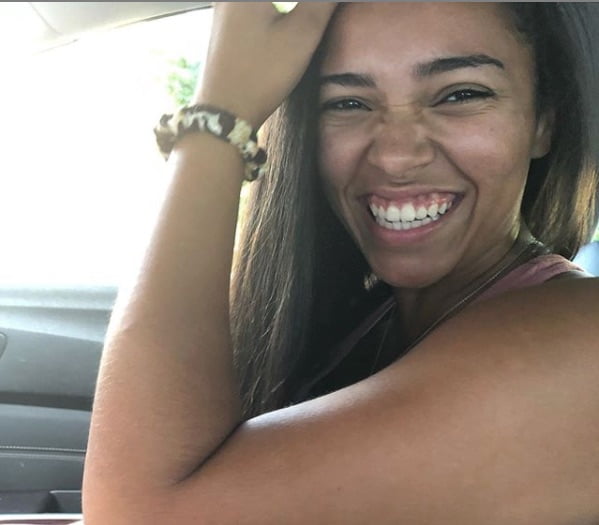 Her beautiful daughter Aniah, was killed by Ibraheem Yazeed, in October 2019; Yazeed kidnapped Aniah, he shot her before dumping her body in the woods off County Road 2, in Macon County. Police found her on November 25.
At the time of her death, Aniah was studying early childhood education at Southern Union State Community College and was planning to transfer to Auburn. Prior to that, she played softball at Homewood High School.
Furthermore, Aniah was the second child, Angela lost; her son Darian Matthew Haley-Blanchard born on December 22, 1994, passed away at the age of two on November 1, 1997.