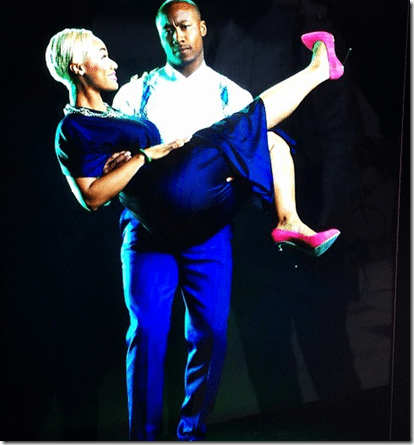 Meet gorgeous Michi Nogami, the lovely wife of NFL player Brandon Marshall. Her 30-year-old Chicago Bears all-pro has apparently been traded to New York Jets, recent reports say.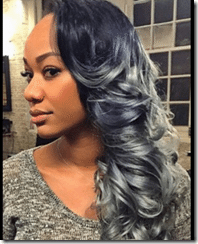 Michi and Marshall have been married since 2010 and even though they seem to be the happiest couple, things weren't always like that.
According to her social media accounts, Michi is into Fashion; Psychology; & Philanthropy.
Pretty Michi is sporting a new shorter blonde hairstyle, she looks just as gorgeous though.
They became engaged in 2009.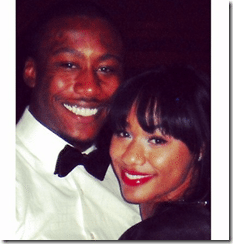 They've had their ups and downs but Michi has been there through thick and thin. Most recently the NFL Was Accused of Turning a Blind Eye to Marshall's Crimes in 2014.
The 30-year-old fashion designer and boutique owner is currently expecting twins. Find Mrs. Marshall on Instagram here.