Leigh Mayock
This stunning gal is Leigh Mayock, she is the beautiful daughter of former NFL player now executive Mike Mayock, who has been the general manager of the Oakland Raiders since December 31, 2018.
Prior to joining the Raiders, Mike was color commentator of Notre Dame Football. He also worked for the NFL Network, color commentator for the Minnesota Vikings, CBS Sports, Fox Sports Net and ABC Sports.
As a player he played for the Steelers, Toronto Argonauts (CFL) and the Giants. Pittsburgh selected him in the 10th round (265th Overall) in the 1981 NFL Draft. He played college football at Boston College.
Having said that, are you ready to meet Mike Mayock's drop-dead gorgeous daughter
30-year-old Leigh W. Mayock was born on March 8, 1989; one of two children born to Mike Mayock; her younger  brother is Mike Jr. born on June 27, 1990 in Philly, he played football at Villanova.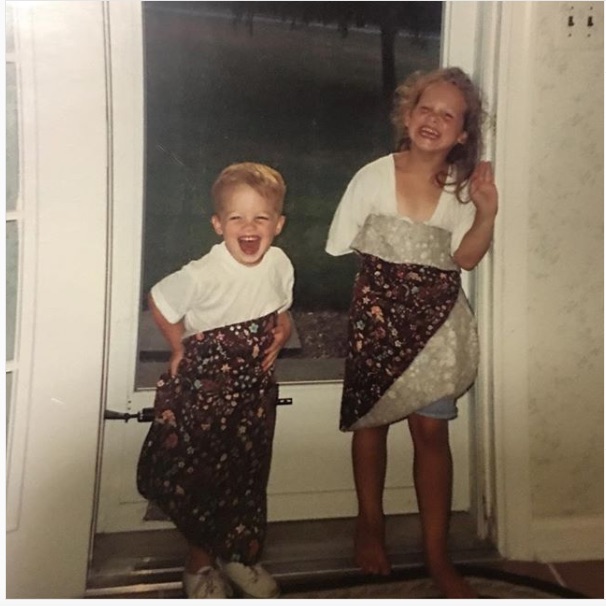 Certainly there is that question about Leigh's mom, online record found Patricia Whalen Lund, formerly Patricia Mayock.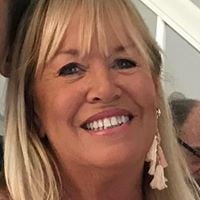 It seems they don't have a relationship, if this twitter account is rea, it looks like Mrs. Whalen was desperate trying to get people know who she was.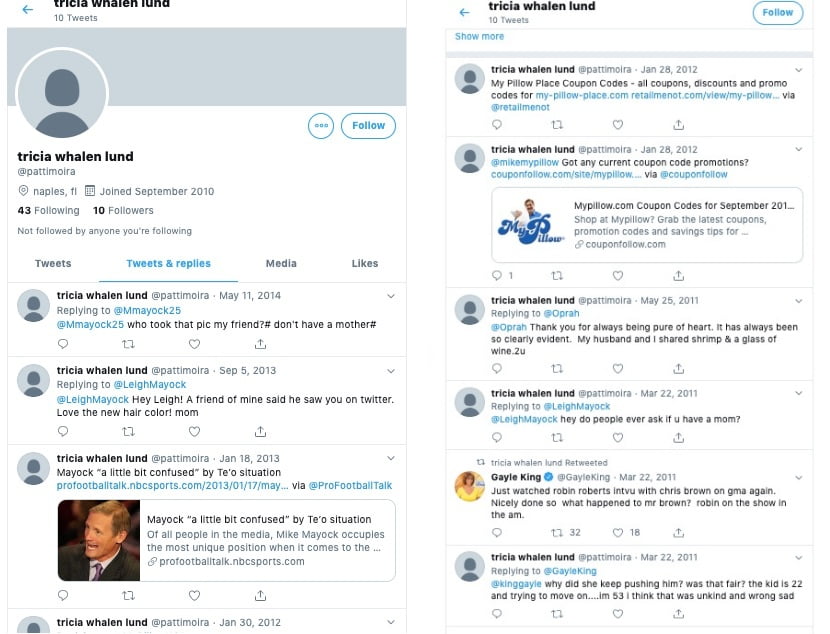 Patricia band Partner at Nerium International, graduated from Boston College, probably she met Mike there.
Anyways, Leigh Mayock, graduated in 2010 with a B.S in Broadcast Journalism from Penn State University; subsequently studied  Sport & fitness Administration/ Management at Columbia University in New York.
Ms. Mayock worked for NBC Sports, back in 2012, initially as a social media correspondent and later talent coordinator. In 2014, joined the Sports Broadcasting Agency as a Client Services Manager.
Was the Director of Client Development for Goal Line Football in 2015, and Director of Communications for Safety Tag in 2017. Nowadays, Leigh Mayock is Talent Manager for the NFL Network.