Hillary Gallagher
Check out the lovely Hillary Gallagher!!! Chicago Bears fan, she is the stunning girlfriend of Mitch Trubisky, the Bears quarterback, who played college football at the University of North Carolina, prior to entering the 2017 NFL Draft, where Chicago, selected him in the first round (2nd overall).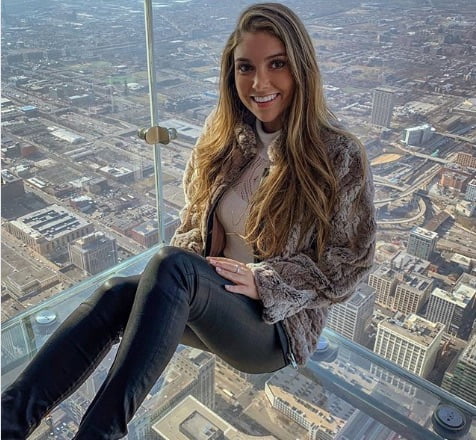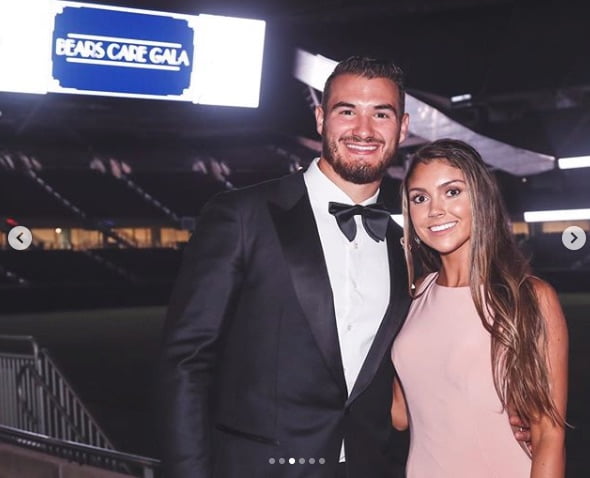 21-year-old Hillary, was born Hillary  N. Gallagher  in 1998, in Atlanta, Georgia, later moved to West Chester, PA. She is one of two daughter born to Mr. Brian Lewis Gallagher and his wife Beth Gallagher (nee. Salinger), both 47.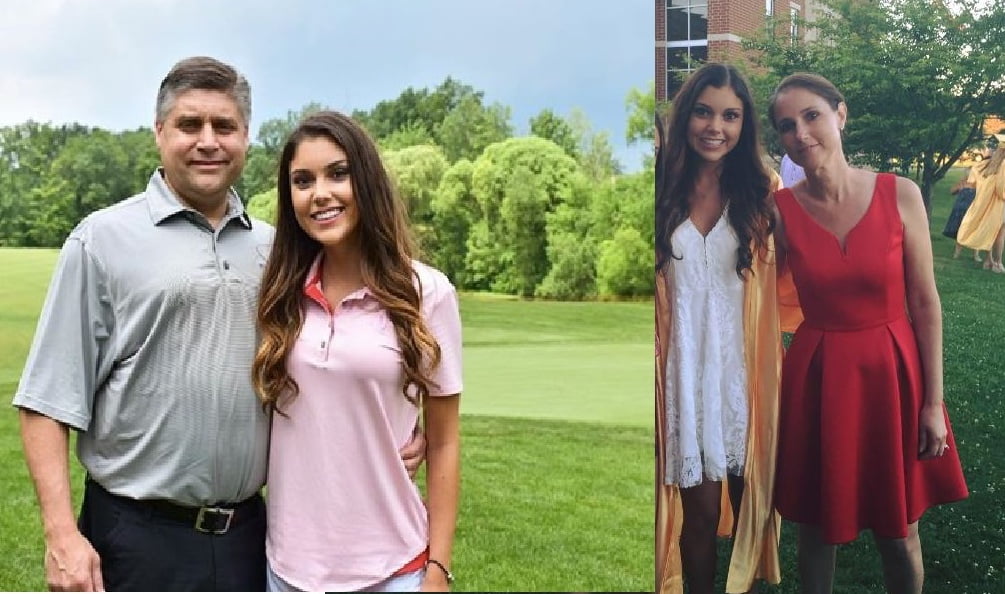 Hillary has one beautiful younger sister named Julia.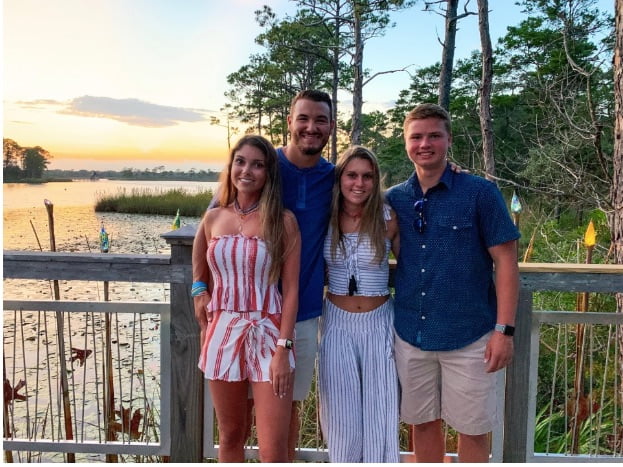 Hillary will graduate this year with a Bachelor's Degree in Marketing from Florida State University.
I am a Marketing major at Florida State University and will be graduating in Fall 2019. I currently a Summer Intern at Sherwin-Williams.
Moreover, she did a summer internship for Sherwin-Williams in Cleveland, Ohio in 2019; before that she was a sales and marketing intern at Top Dog Fitness.
Furthermore, check Hillary and Mitchell at the Bears Care Gala in the video below.