The lovely Mrs. Katie McDaniel is the beautiful and supportive wife of NFL coach Mike McDaniel, the head coach for the Miami Dolphins, who previously served as offensive coordinator for the San Francisco 49ers, Atlanta Falcons, Cleveland Browns, Washington Redskins, Denver Broncos, and Houston Texans.
Mike McDaniel Parents
Coach Mike McDaniel was born Michael Lee McDaniel on March 6, 1983, in Aurora, Colorado. He is the only son of Donna McDaniel, who raised her by herself. We couldn't find his dad, but he did say his father is black.
McDaniel said he had an epiphany at an early age when he was visiting his grandmother on his father's side of the game. When he looked at the photos around the house, he realized he looked different than other members of his family.
"It is surreal when I think about it, but I remember one particular day, walking around and all of a sudden noticing that, 'Hey, I'm the only fair-skinned person in all these picture frames,'" McDaniel said. "My grandmother on my dad's side is Black. My dad's Black.
"I can honestly say up to that point, I hadn't noticed that I was different in two fields. I was different in that I was multi-racial to the world. But even within my own family, I was different from them. I was just kind of a unicorn."
Donna McDaniel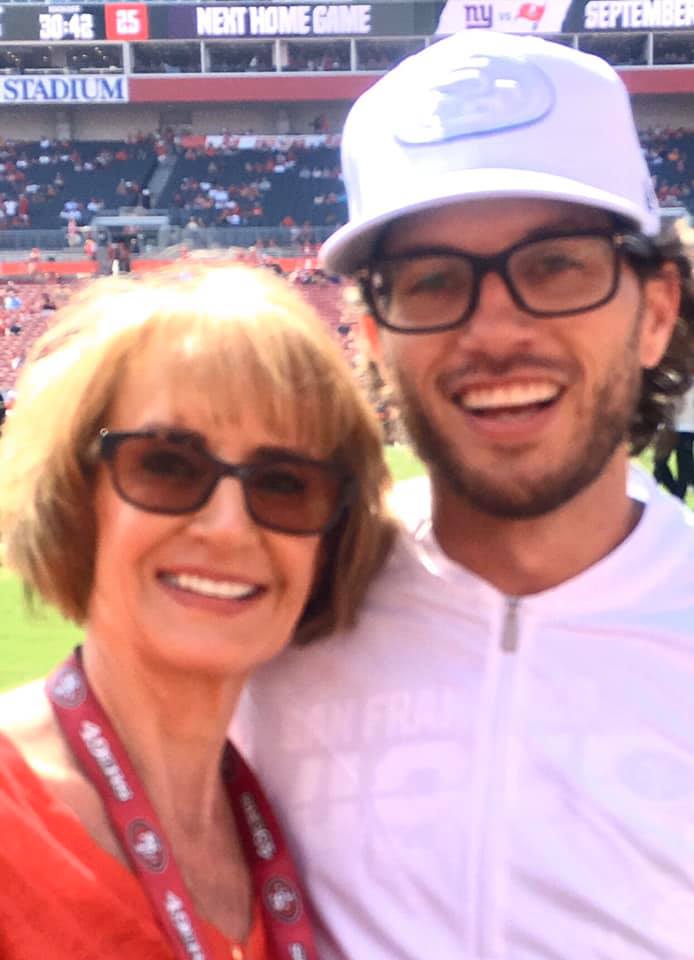 Donna McDaniel, born Donna Ruth McDaniel on May 17, 1954, attended Wiggings Jr. Senior High School and is the owner of Budget Blinds of LadyLake.
Donna McDaniel met Gary McCune, once the video operations manager for the Denver Broncos, thanks to her son, who got a Broncos hat from McCune after losing his. The story about the lost hat, published by NBC Sports, tells us about young Mike McDaniel when he attended the Broncos training camp every day at the University of Northern Colorado and the day when he lost his Broncos hat and broke down in tears. Gary McCune witnessed the whole thing and gave McDaniel a new at to replace his lost one.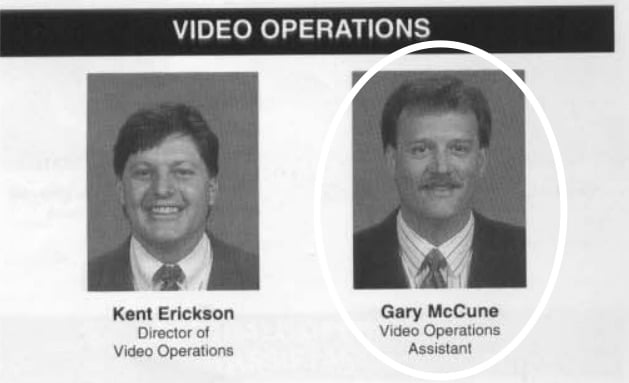 A friendship between McCune and McDaniel started, and that led to Mike inviting Gary to his house and introducing his mom, Donna, to Gary. They eventually got married on May 27, 1995.
Mike McDaniel College
Mike McDaniel graduated from Smoky Hill High School before attending Yale on an academic scholarship; he played wide receiver at Yale from 2002 to 2004; he got his degree in history and sports psychology from Yale in 2004.
His biography at Yale describes 5'9 Mike McDaniel as one of the strongest players on the team in his weight class; 2003 saw varsity action against Towson and played JV; before that, in 2002 played JV, and also in 2001.
Before Yale, while at Smoky Hill High School, McDaniel was a two-sport athlete who competed in football and track and was named first-team all-city and second-team all-league. In track, McDaniel ran the 100- and 200-meter events in track. He was named first-team all-state academically.
Mike McDaniel Coaching Career
Kyle Shanahan's dad, Mike Shanahan, gave Mike McDaniel his first coaching gig (intern) with the Denver Broncos in 2005.
"Coach Shanahan wanted overlays," McDaniel said. "He wanted to be able to see the play on the screen with the play call and that took data entry that none of the assistant coaches wanted to do. So when I got there, I just nailed down any little odd job I could, so they could hopefully keep me for the season, and that sure enough they did."
In 2006, Gary Kubiak, the Broncos' offensive coordinator from 2002 until 2005 when he was named head coach for the Texans, hired Mike McDaniel as his offensive assistant and Kyle Shanahan wide receiver coach, there a long friendship started.
McDaniel left the Texans in 2008 when he joined the Sacramento Mountain Lions coaching staff as their running back coach; he left Sacramento in 2010. In 2011, he reunited with mike Shanahan, then head coach for the Washington Redskins, who hired Mike first as an offensive assistant and later as wide receivers coach.
In 2014, The Cleveland Browns announced they hired Mike McDaniel as their new wide receivers coach; the following year, he signed with the Atlanta Falcons under head coach Dan Quinn.
In 2017, Mike McDaniel finally joined the San Francisco 49ers; initially, he was named offensive assistant and later promoted to offensive coordinator on January 8, 2021.
On February 7, 2022, Mike McDaniels was named the new head coach for the Miami Dolphins.
Mike McDaniel Net Worth
Mike McDaniel's exact net worth is unknown; some reports suggest Mike McDaniel's net worth is around $2 million.
Mike McDaniel Contract & Salary
Mike McDaniel's signed a four-year contract with the Dolphins on February 6, 2022, but details regarding how much his contract is worth and salary are still unknown.
SportsCasting reported the starting NFL salary for starting offensive coordinators is around $1 million. Josh McDaniels, the OC for the Patriots who has been in New England since 2014, earns $4 million per season, per Spotrac.
Mike McDaniel Wife
Mike McDaniel's pretty wife is Katie McDaniel, mother of his beautiful daughter, pictured below with grandma Donna.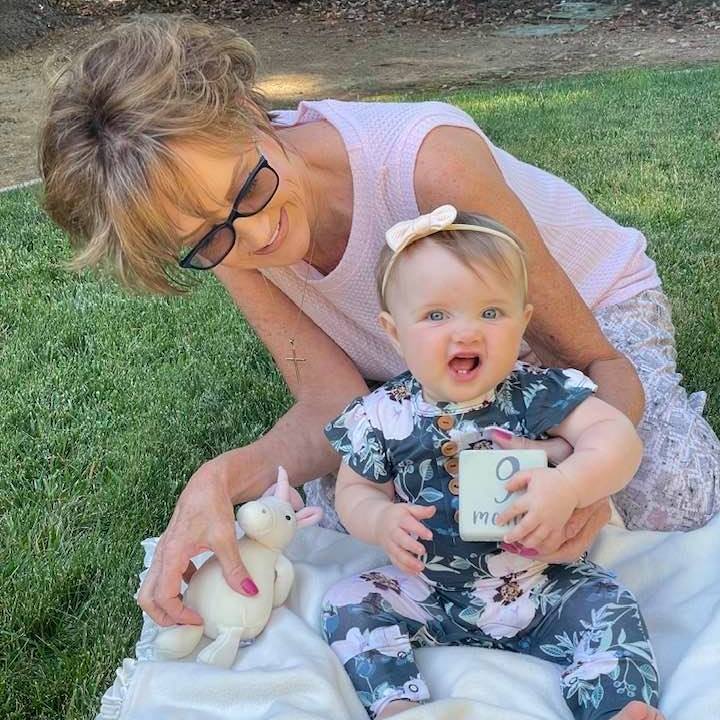 Katie McDaniel
Mike McDaniel's wife, Katie McDaniel, was born Katie Anne Hemstalk on December 26, 1983, in California. Katie McDaniel is the daughter of Kristy and Kirk Hemstalk.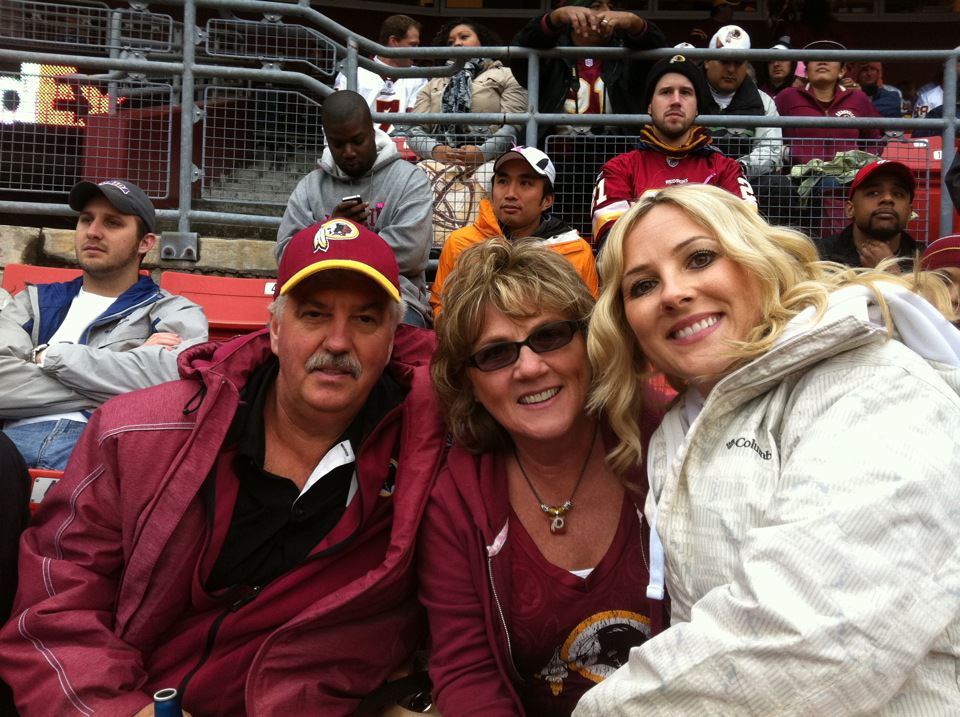 Her father, born Winston Kirk Hemstalk on April 929, 1958, works in the management staff department at Caltrans; while her mom (b. January 12, 1959) is a Senior financial grants specialist at Butte County Office of education. It Looks like Katie has one brother, Aaron Hemstalk (b. November 28, 1980).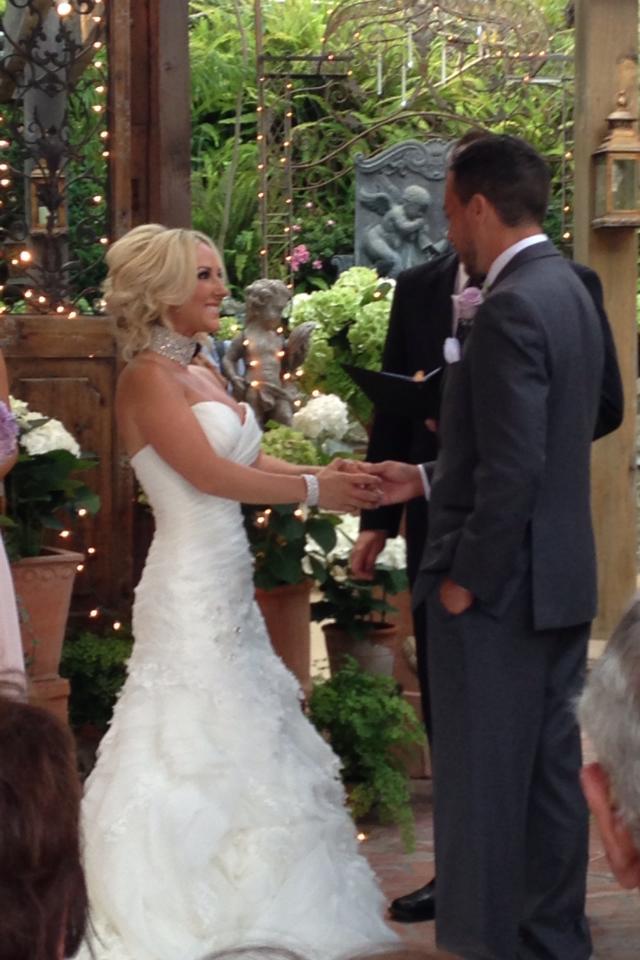 Katie and Mike McDaniel got married on June 21, 2014, in Ashburn, Virginia.
Read: Bobby Slowik Wife Lucy Slowik