Jessica Cox Trout
Meet the lovely Jessica Cox Trout; she is the amazing and stunning wife of MLB player Mike Trout. Her husband is the 6'2′ center fielder for the Los Angeles Angels, the team he initially joined in 2011, and with whom he agreed to a 12-year, $430 million extension on March 19, 2019.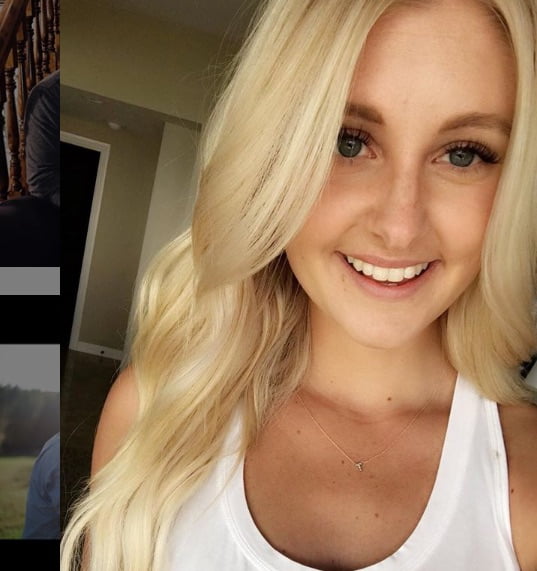 Having said that, let us tell you that Mrs.Trout was born Jessica Tara Cox on October 5, 1989, in Dorchester, New Jersey. She is one of two children born to Pamela and Joseph Cox, ages 54 and 55, respectively, Jessica has two brothers Kyle and Aaron (right) who sadly passed away on August 15, 2018, at the age of 24.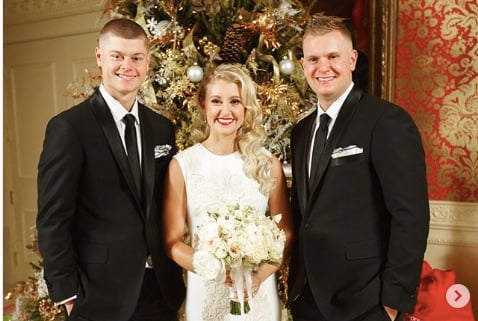 Mike Trout started dating Jessica Cox while in high school; according to Trout, they became best friends and inseparable after that;
"I met her in high school, and we trust each other, and she is one of my best friends. She is somebody I can talk to and is always here for me."
Jessica graduated in 2008 from Millville Senior High School in Millville, Jersey. She studied elementary and special education at  Lebanon Valley College in Annville, Pennsylvania from where she graduated in 2012. Mrs. Cox Trout is a sixth-grade teacher at Dennis Township School Board in New Jersey.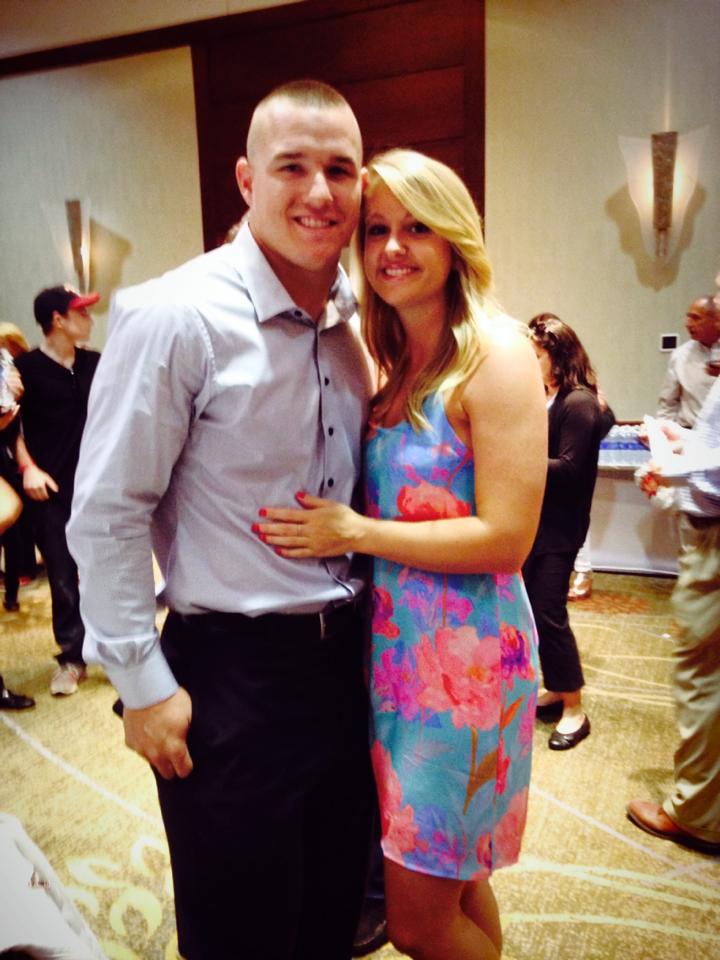 Moreover, Mike and Jessica announced their engagement in 2016; after several years together they eventually tied the knot on December 9, 2017, in Allentown, New Jersey.
On July 31, 2020, the Los Angeles Angels placed Mike on paternity list as Jessica git ready to give birth to their first child.
Furthermore, follow Jessica Tara Cox on twitter here.