Vikki Zimmer
Vikki Zimmer was the beloved and beautiful wife of NFL coach Mike Zimmer, head coach for the Minnesota Vikings. Mrs. Zimmer and her husband had three amazing children together; sadly she died suddenly in 2009 at the age of 50.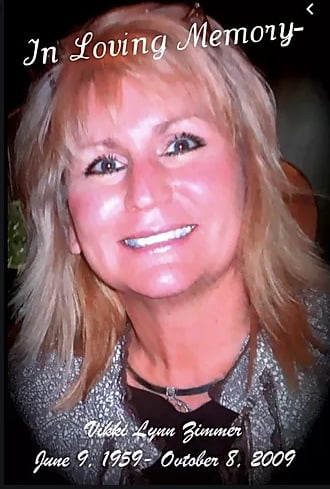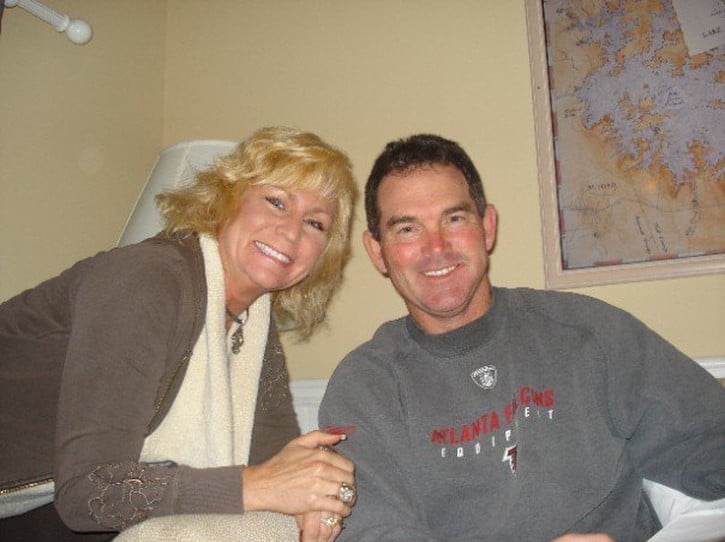 Every person who met Vikki Zimmer felt in love with her smile, her kindness, and contagious laughter. Her death was a terrible loss for her family and friends.
Mrs. Zimmer born Vikki Black on June 9, 1959; was one of two children born to Carol and Vincent Black; she has one brother named Bruce.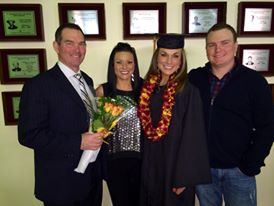 Mrs. Zimmer married coach Zimmer in 1982; their children are Adam (b. 1984), the linebackers coach for the Vikings; Corri Zimmer a Texas State University graduate, now married to Loy White and executive director at the Mike Zimmer Foundation; and Markie Zimmer born on May 22, 1987.
Vikki died of natural causes in her home in Cincinnati, Ohio the night of Thursday,  October 8, 2009.