Mitch Garver Wife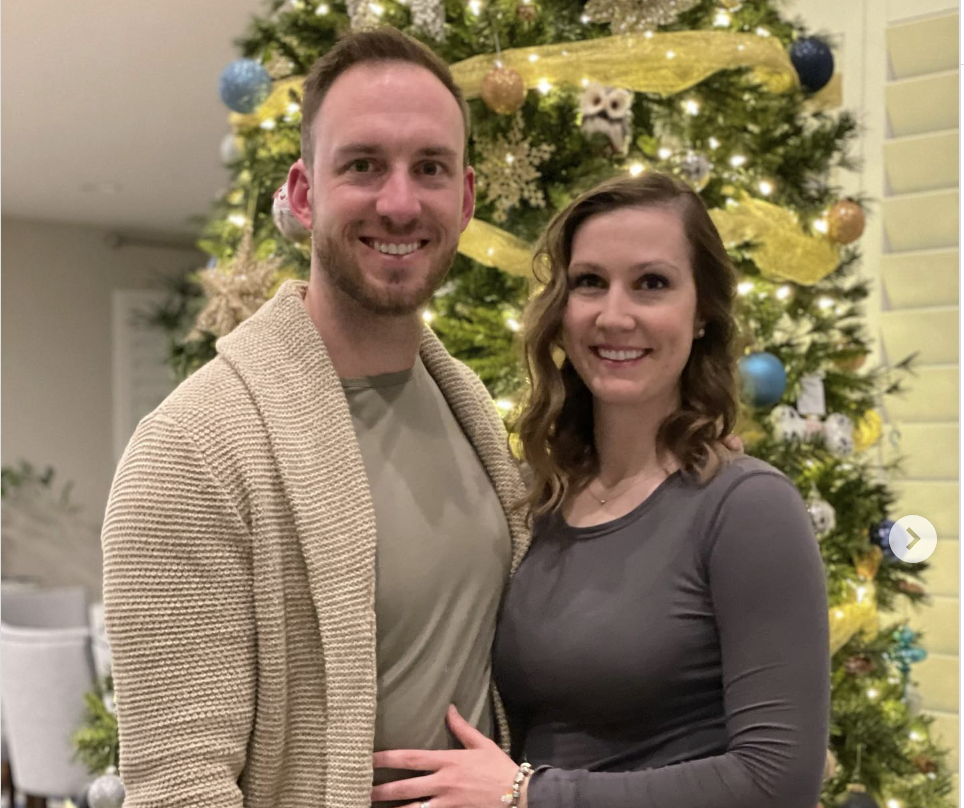 Have you met the lovely Sarah Garver? She is Mitch Garver wife, the designated hitter and catcher currently playing for the Texas Rangers. Before signing with Texas, Garver played with the Minnesota Twins from 2017 to 2021.
Sarah Garver
Mitch Garver wife, Sarah Garver was born Sarah Marie Jogi, in January 1991. in Alburquerquew, one of the children of Bjorn Jogi. She attended La Cueva High School in Albuquerque, New Mexico, where she met Mitch.
So technically we met way earlier in high school but we didn't actually talk to each other until sophomore year of high school, I guess we're 14 15 years old and we had a chemistry class together and I always you know had a perception of him that he was a jock that wasn't very smart and I was in school and wanted to do well.

So I mean I can say no it turns out he is extremely smarter than me he was helping me with my chemistry homework .
They started dating on December 5, 2006, in high school, broke up a couple of times but found a way to get back together, and stayed together even when they went their separate ways for college.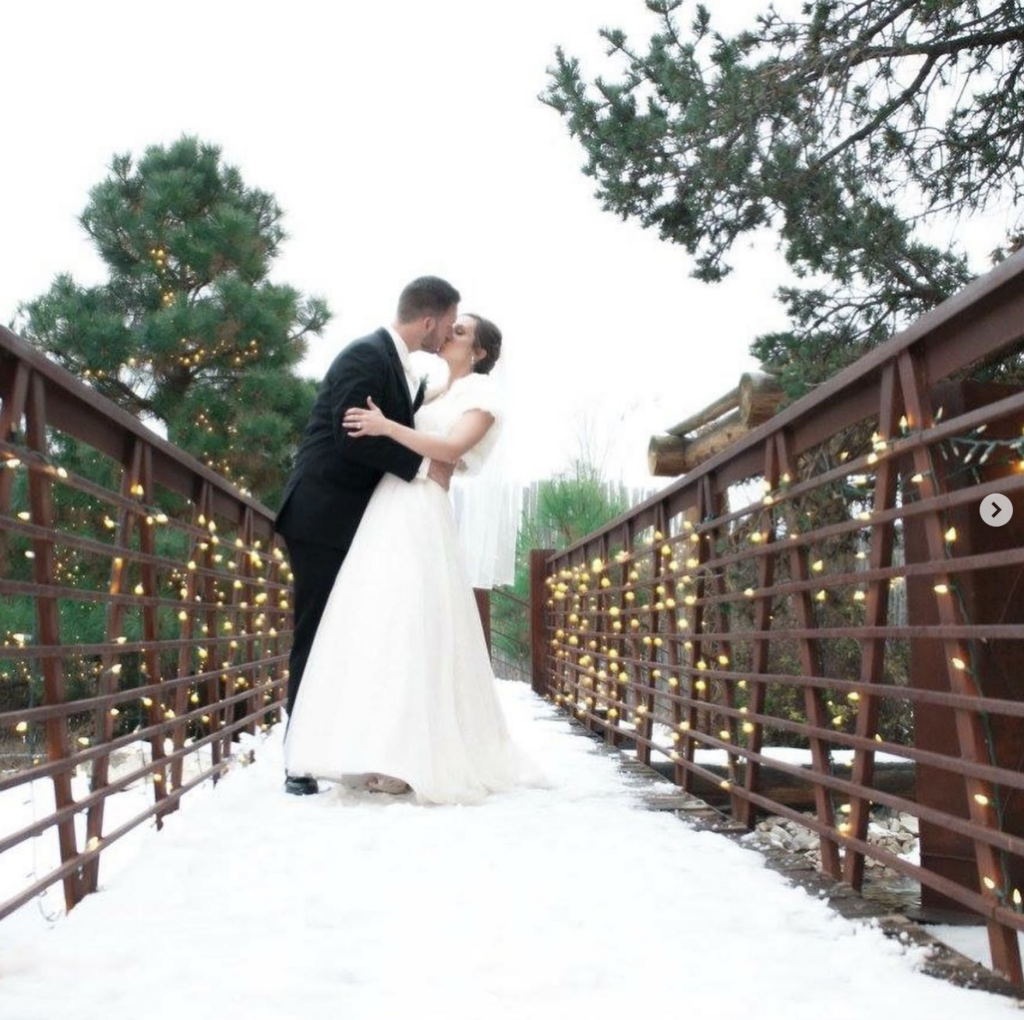 Mitch proposed in the Winter of 2013, during Sarah's last year of undergrad. They finally got married on December 19, 2015, in their hometown. Sarah and Mitch Garver welcomed their son Gamble on July 24, 2021.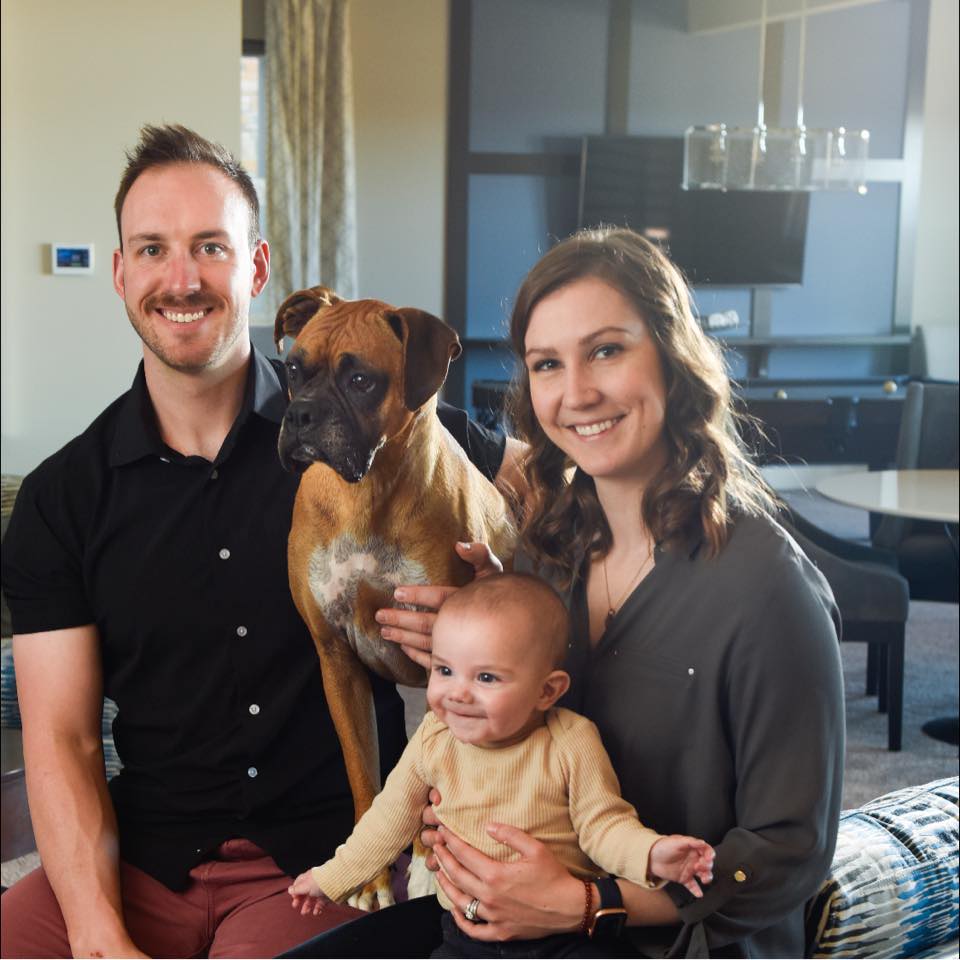 Sarah Garver studied veterinary at Carlson College of Veterinary Medicine – Oregon State University.
Mitch Garver MLB Career
June 7, 2013: Mitch Garver was drafted in the 9th round (260th overall) in the 2013 MLB draft by the Minnesota Twins.
June 19, 2013: Garver signed a contract with the Twins.
2013-14 Season: The Twins assigned him to the Elizabeth Twins and he played for the Cedar Rapids Kennels during the 2014 season.
2015 Season: Garver was promoted to the Fort Myers Miracle and the Arizona Fall League.
November 19, 2016: Re-signed with the Minnesota Twins.
2016 Season: Played with the Chattanooga Lookouts and the Rochester Red Wings.
November 18, 2016: The Twins added Mitch Garver to their 40-man roster.
August 19, 2017: He debuted with the Twins.
April 5, 2018: Garver recorded his first home run.
March 24, 2018: He re-signed with the Twins.
May 2018: Garver was officially named the Twins primary catcher.
March 5, 2019: Garver signed a contract extension with Minnesota.
May 14, 2019: Mitch sustained a left high ankle sprain.
November 7, 2019: Mitch Garver won his first Silver Slugger Award.
March 10, 2020: Garver signed another year-contract extension with the Twins.
December 2, 2020: Re-signed with Minnesota (1-year $1.875 million).
March 12, 2022: He was traded to the Texas Rangers.
March 22, 2022: Mitch Garver signed a one-year, $3.35 million contract with the Texas Rangers, avoiding arbitration.
July 8, 2022: He underwent surgery on his right forearm to repair a torn flexor tendon.
January 14, 2023: Garver agreed to a contract extension with Texas.
Mitch Garver Contract
On January 14, 2023, Mitch Garver signed a one-year, $3.9 million contract with the Texas Rangers.