Audrey Garrett 
Mrs. Audrey Garrett is the loving, caring and beautiful mother of NFL player Myles Garrett. Myles a  defensive end is the 1st overall pick expected to be selected by the Cleveland Browns in the 2017 NFL Draft, and you can be sure his proud mama will be by his side.
Sean, Brea & Miles
Mrs. Audrey raised three talented and athletic children; her eldest son Sean (born from her previous relationship with Roland Williams), was a basketball player at Boston College. He is currently playing with GlobalPort Batang Pier, but at moving to the Philippines, he played with the Boston Celtics, the Dallas Mavericks, and the New Jersey Nets.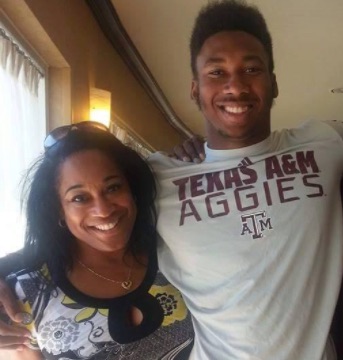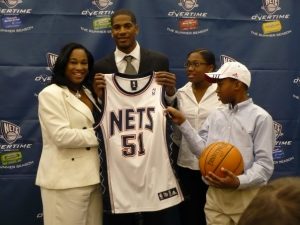 His only daughter Brea Simone, 23, was a standout athlete with the Aggies track & Field team; in addition to that, Brea was a NCAA Champion thrower.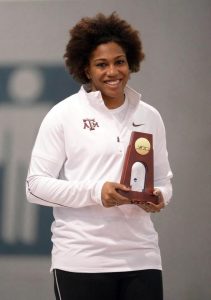 Her youngest Myles was born on December 29, 1995, in Arlington, Texas. He played football under coach Bob Wagner at Martin High School in his hometown, before committing to play at Texas A&M, where he is pursuing an undergraduate degree in university studies with his concentration area in Global Arts, Planning, Design and Construction in the College of Architecture. Myles also holds a minor in geology and business administration.
Audrey's hubby, Mr. Lawrence, 50, graduated from South Oak Cliff High School and the University of California, Riverside.
Audrey, a fighter just like Momma.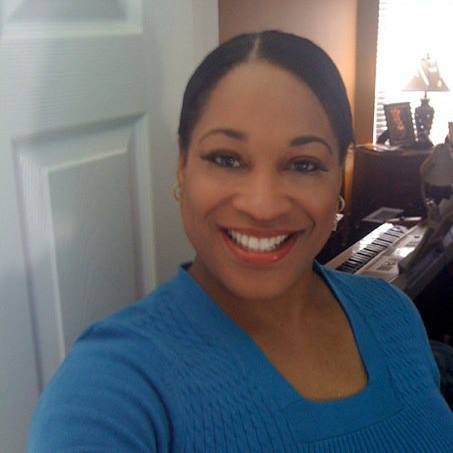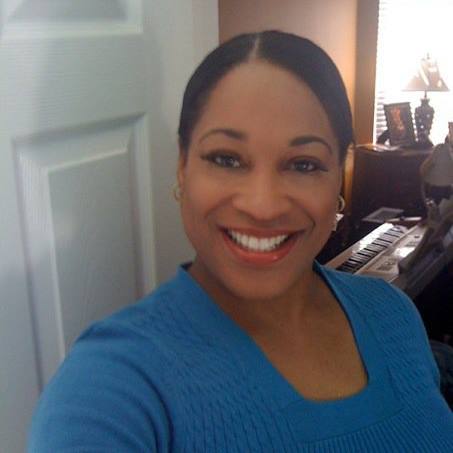 Mrs. Garrett was born Audrey Ann Johnson in 1965, in Newport News, Virginia. Audrey like the rest of her family has athletic genes, back in 1982, she was known as the All-America in the 60-meter hurdles at Hampton.
Audrey is the third of four children born to Army Veteran Lloyd Johnson and Pamela Johnson. Her dad passed away in 1977; her mom struggled to raise her children on her own, all while confined to a wheelchair due to multiple sclerosis and rheumatoid arthritis.
Mrs. Garrett's siblings are; Christopher, Pamela, and Maurice. Her sister Pamela, a former director and screenwriter for the Steele Awards who in addition graduated from Virginia Union University; her brother Christopher is a US Air employee with a major in business administration from John C. Smith University in Charlotte, N.C.
Her youngest brother Maurice, eight years younger than Audrey, holds a major in international business from the University of North Carolina in Greensboro.
As for Audrey, she received a scholarship in track from Hampton University, from where she graduated with a major in communications; she worked as a service coordinator with the social services department in Arlington, Texas.
Girlfriend in the picture?
Myles was still in college when he and girlfriend Gabby were together, however it is unknown if they are still together.