Sabrina Parr
Meet the lovely Sabrina Parr; she is the new girlfriend of former NBA player Lamar Odom. 6'10" Lamar played forward with the Los Angeles Lakers from 2004 to 2011; he also played with the Miami Heat, Dallas Mavericks, and the Los Angeles Clippers, who initially selected him in the first round (4th overall) in the 2009 NBA Draft.
Lamar, as you all know, is a proud father of three children; Destiny born in 1998 is now a model, Lamar Jr. born in 2002 and Jayden, born in 2005 from his first marriage to Liza Morales. Liza and Lamar suffered the loss of their youngest son Jayden who died from sudden infant death syndrome on June 29, 2006, he was 6½  months; they eventually separated and divorced.
Subsequently married Khloe Kardashian in September 2009, they had no children and divorced in December 2016.
Meet Sabrina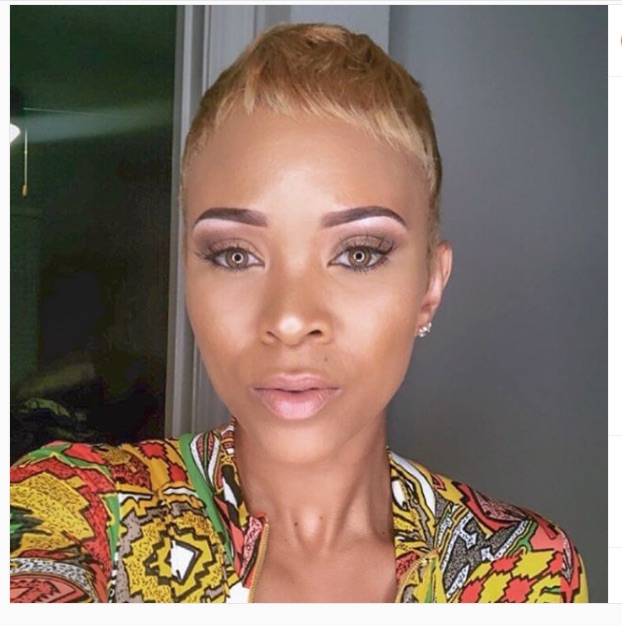 Lamar Odom started dating drop-dead gorgeous Sabrina Parr in 2019; they were seen together for the first time on July 29, 2019, according to TMZ; moreover, they went public with their relationship on August 2, 2019.
Award-winning Five-Time All-American and two-Time State Track Champion, Sabrina was born Sabrina Sherelle Parr on May 1, 1987, in Cleveland, Ohio.
She is one of the children born to Mr. Sonny Parr.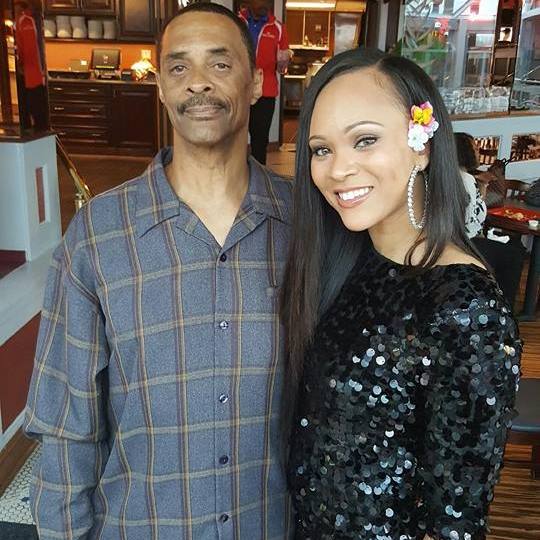 We believe she has two beautiful sisters and a handsome brother.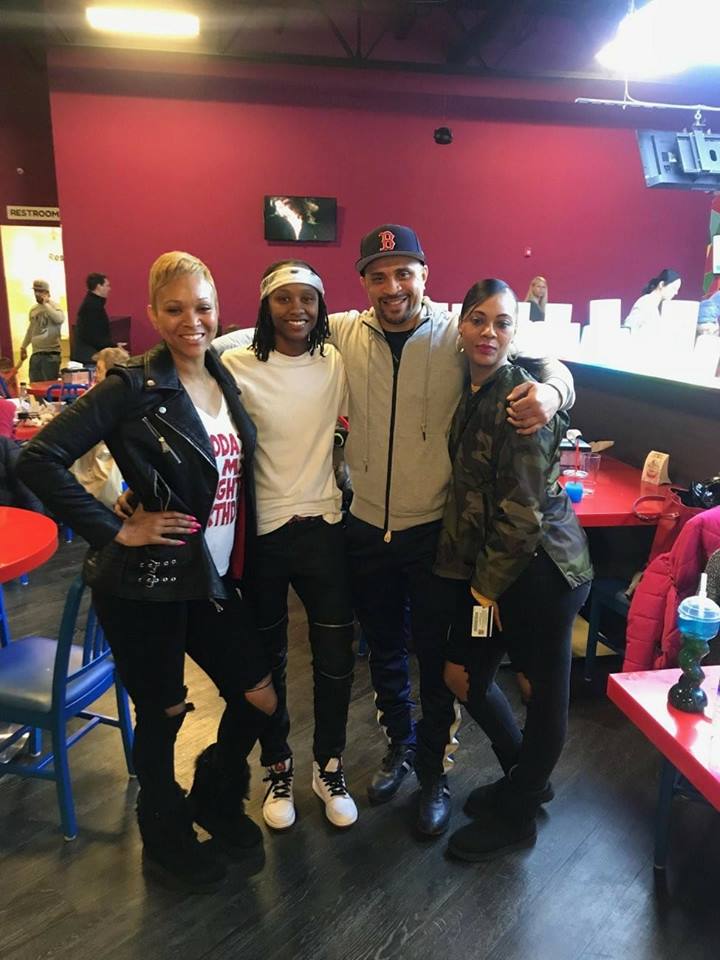 She graduated from Collinwood High School where she later was an assistant coach at. Nowadays, Ms. Parr is a Life, Health & fitness coach you can see her work on her website GetUptoParr.com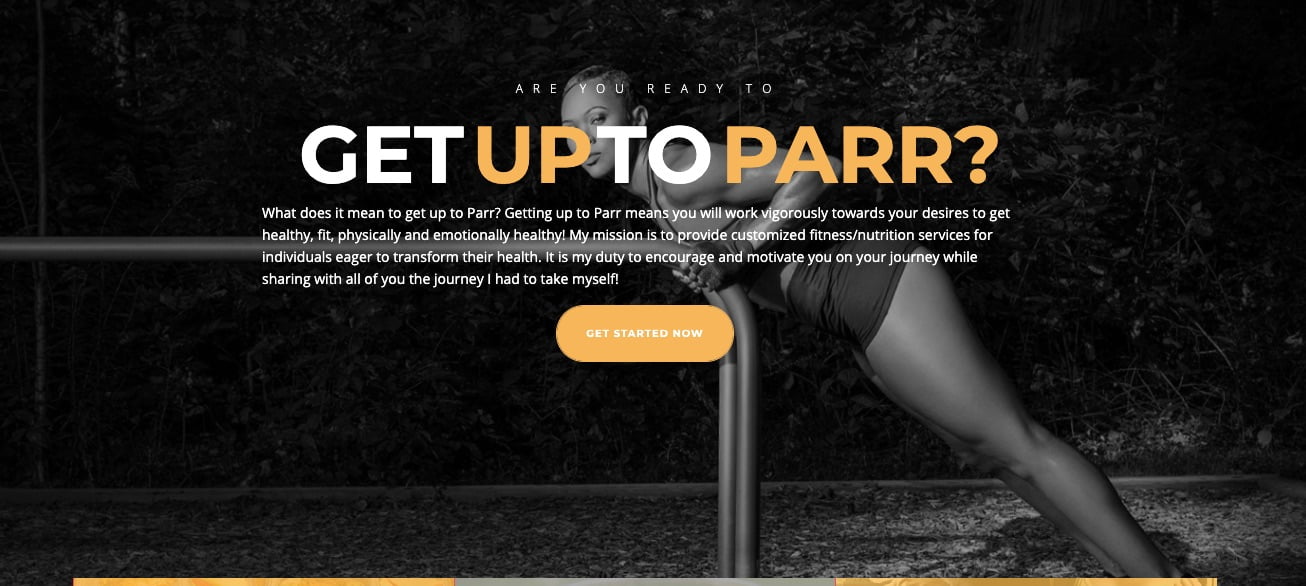 Mr. Davis is the father of Sabrina's three beautiful and amazing children.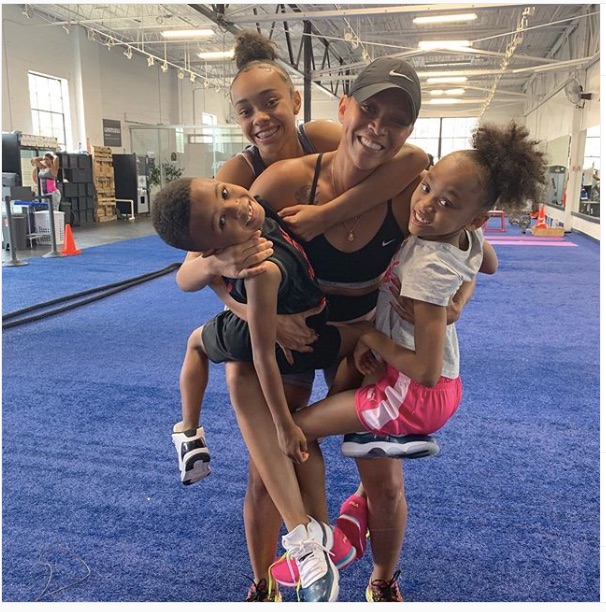 Sabrina Parr played for the Cleveland Crush of the Lingerie Football League and was a contributor to ESPN 850 WKNR-AM.
Prior to Lamar, she dated former Browns cornerback Brandon McDonald (who she accused of assaulting her in 2010).
Lamar and Sabrina announced their engagement on November 12, 2019.