Tammy Costello
Tammy Costello is the loving, caring and beautiful mother of  Minnesota Twins prospect, Ryan Costello, who tragically was found dead in his hotel room in Auckland, New Zealand on November 18, 2019. The Seattle Mariners initially drafted him in the 31st round of the 2017 MLB Draft.
Prior to that, he played college baseball at Central Connecticut State and at Wethersfield High School before that.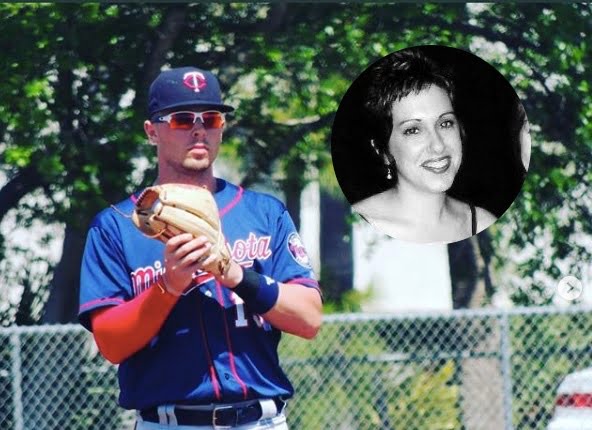 The Mariners traded him for Zach Duke to the Minnesota Twins along with Chase De Jong in 2018; at the time of his sudden death, Ryan was a third baseman for the Auckland Tuatara.
Ryan's momma is Tammy Costello, born  Tammy Ann Harrison on July 11, 1969. She is a certified residential appraisal for Impulse Appraisal in Connecticut.
Our thoughts and prayers go out to Ryan's family, friends, and teammates, throughout this sad time.