Naillene Sarmiento Abdullah
Meet Naillene Sarmiento Abdullah; she is the beautiful wife of NFL player Ameer Abdullah. Her stud is the 5'9″ running back for the Detroit Lions. Prior to the NFL, Ameer played college football at the University of Nebraska.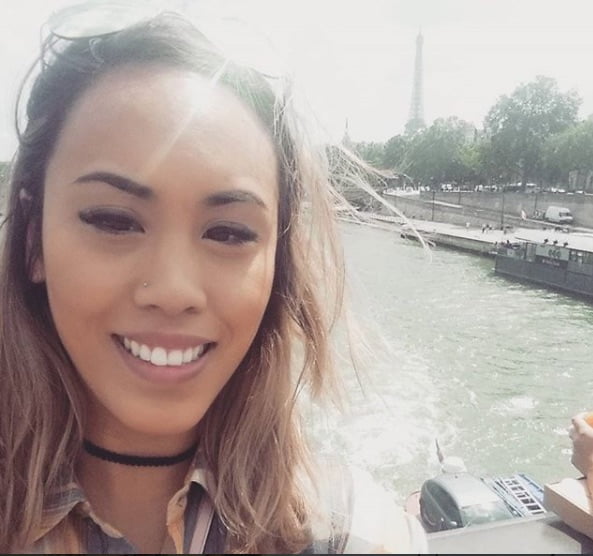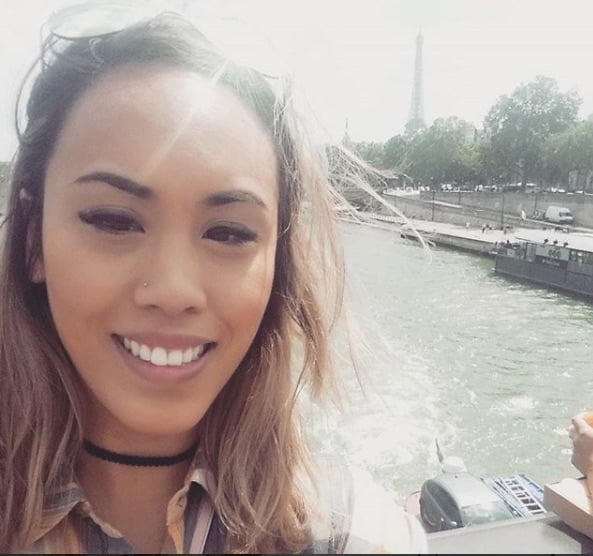 Naillene and Ameer are not married just yet, these lovebirds will, however,  will be on September 8, 2018, in Los Angeles; they became engaged on September 8, 2017.
The future Mrs. Abdullah was born Naillene Carpio Sarmiento on August 8, 1988, in San Mateo, California.
Moreover, Naillene a nurse,  graduated from Unitek College in 2009. Nowadays, she works as a vocational nurse at Keck Medicine of USC in Beverly Hills, before that she worked at the Pacific Alliance Medical Center and was a nurse supervisor at ACC Care Center.