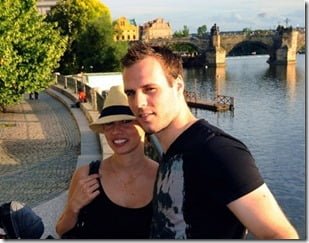 Originally from Watertown, MA we know Naomi likes to run, play tennis, shop and date famous hockey players! Naomi Starr is the gorgeous gal dating Czech NHL player David Krejci. Naomi's boyfriend who conveniently for her plays for the Boston Bruins helped his team win the Stanley Cup in 2011, attending the Ring Ceremony was Naomi of course back in October, 2011 and that was the first time the couple was seen together, what a joyous occasion.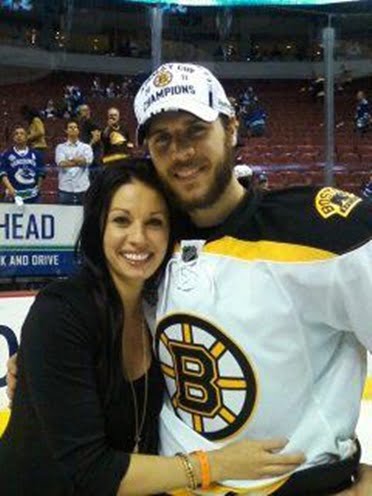 Although is not very clear when they began their relationship it's pretty clear they are still going strong, gorgeous Naomi has done some modeling work that let us appreciate her awesome figure, she is the sporty type and likes to keep herself in shape. She definitely knows how to get rough with the boys since also enjoys outdoor activities specially if it involves her man. Starr was born in 1981 she currently lives in Waltham, Massachusetts. Before that, she lived in Belmont, MA in 2007. Before that, she lived in Boston, MA in 2010.
Her mother's name is Kitty Starr and she has two sisters Sterling and Shawna and one brother Michael Starr.The 32 year old knockout  and David have been together now for about 3 years, do you think we'll be hearing wedding bells soon??
You can find her on Facebook here.