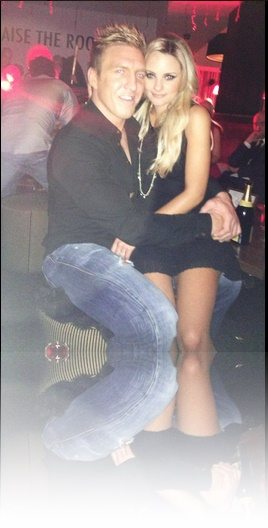 Pin
I think we could still refer to Mrs. Natasha Gascoine as the extremely wife of Andy Powell, the Welsh Rugby player with Wigan Warriors who won´t be so happy about his wife posting a series of lurid text messages on Twitter as well as putting her wedding dress and ring for sale on eBay.
What did Andy Powell did that made his wife so angry at him? We will get to that in a second, but first let´s find out more about Powell´s soon to be ex-wife Natasha Gascoine.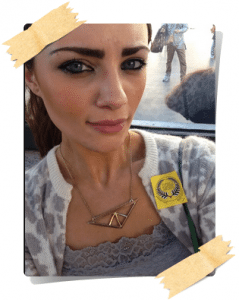 Pin
32-year-old Andy Powell´s wife of nine months  25-year-old Natasha Dominique Gascoine from Wales; attended at the Caerleon Comprehensive School and the University of Wales in Newport. We are not sure what is the name of Natasha´s dad, but we are certain her  mom is Mr. Dominique Gascoine and Nadia is her beautiful sister.
Natasha an office worker met  her hubby in March, 2012 and got engaged two months later, Natasha said after been in a four  year relationship Andy was the wildest relationship she was hoping for.
'I had just been in a four year relationship before I met Andy. I told my sister Nadia I wanted to meet someone a bit spontaneous, crazy and wild.


'She tweeted Andy, even though she didn't know him, and told him she thought he should take me out on a date and he replied and asked for my number. Looking back I think that is really weird but I wanted someone in my life with a bit of wildness.


'Andy was amazing, like no other person I have met in my entire life. He was kind, fun, outgoing and he has this way of making you feel special.'
The happy couple got married on May 25, 2013 in Llantrisant, South Wales,  she dumped him in February after she found he had cheated on her, Natasha said Powell is a cheat, liar and a scumbag,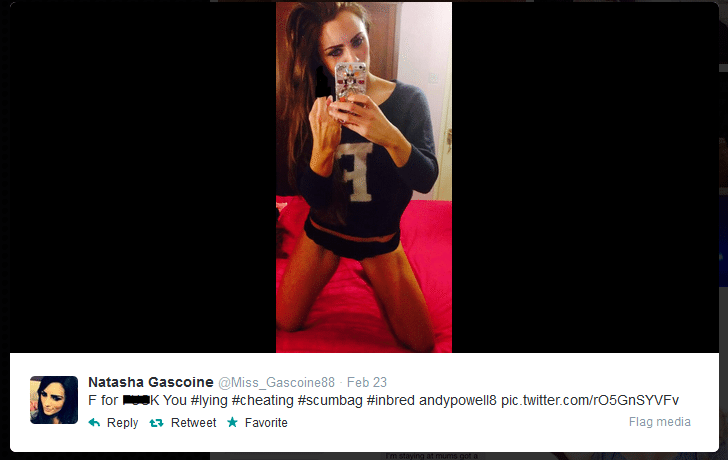 Pin
I would add pretty dumb or cheating on a girl as pretty as her. Natasha posted text messages he send her via her Twitter..
He had begged her to give him a second chance, but she refused. Natasha Gascoine has since moved out of the house they share with  a handful of his belongings, which if you are interested you can buy on ebay at a very reasonable price.
Andy Powell wedding suit for sale. I know he would love his name being mentioned because he loves the ego boost and feeling important.

'White jacket, white trousers and White shirt he wore on his wedding day, for sale. Designed by the very talented Tony Q'aja & team.

'I don't know the exact measurements of the suit but he is: 6″4 Normally 36 waist. 34 leg 17 1/2 inch collar. Normally wears XL or XXL on top .(Good job head measurements aren't needed to be taken into consideration, because it don't think anyone on this planet has a head as big as his).

'Unwanted item now because I don't want anything to do with our wedding around me any more. The sentimental value has gone and to be honest, since being married to him I have realised how fake he really is.

'And what a great let down he has been. Money made from selling his things will go to two charities close to my heart: Women's Aid & Samaritans. Any questions please ask. Many thanks Andy Powell's Soon to be Happy, Ex wife .'
Gascoine is now enjoying her single life  and resides at her parents´ home in Monmouthshire, South Wales, she took time to  talk to the DailyMail to talk about Andy and the  fail promises to  end his bad ways and revealed that after two miscarriages she is today , plus she is 14 weeks pregnant.
'I feel I am trapped being pregnant and wondering what I should do with his baby and watching him waste his life. Andy said he would turn himself around but he was all talk. His drinking and gambling has got out of hand.

'Everything about him I don't recognize anymore – he isn't the man I married. 'My hopes and dreams and future have been ruined