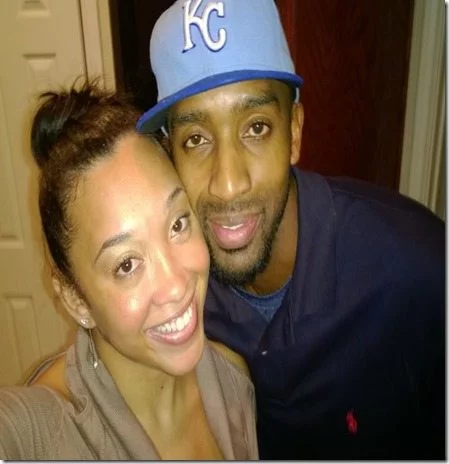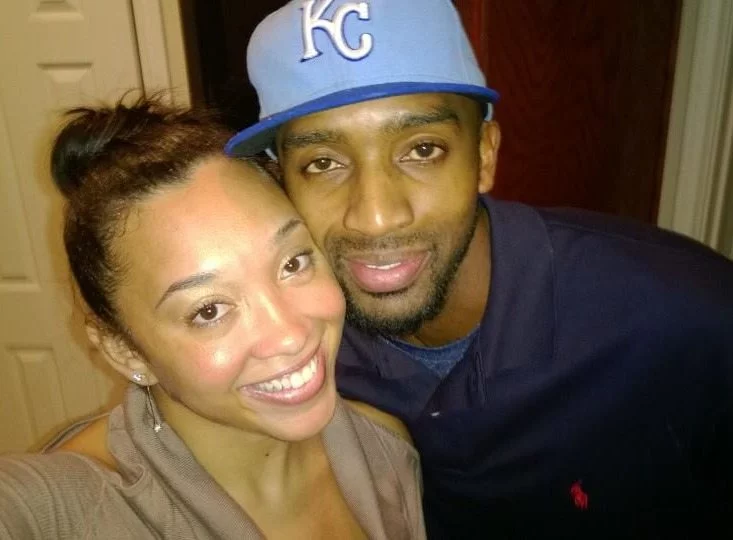 Meet pretty Ncala Walden, she is the lovely girlfriend or should we say fiancée or former NBA player, Quinton Ross. Well we are not quite sure of their status, just to give you an idea, her man has been so off the NBA or any radar that people actually started thinking he was dead!
Shocking! So what exactly happened? We'll tell you. According to his profile, Ross was a 6-foot-6 guard who last played for the Nets in the NBA back in 2011, alright so that is not that long ago, so you might remember a couple of his moves. Walden's man played seven NBA seasons with five teams. Up until January 2014, he had been playing his ball in France.
But an article from The New York Post running a story identifying him as a man found dead and buried on a beach, helped much into believing that Walden's beau was deceased! Many news portals picked up the news and it soon became a trending story for a while.
Walden's boyfriend had to ease the fears of family and friends that had already heard about his alleged death. NCala shares the same roof with Ross in Dallas, who was actually attending Monday night's NIT game between LSU and SMU, the day of the whole "a man named Quinton Ross had been found dead" Whoopsies!
The former NBA player was born Apr 30, 1981 in Dallas, TX. He attended Southern Methodist College and was appointed one of SMU's three All-American mentions in 2003.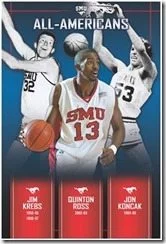 But now, that the whole thing has been cleared up we thought we should move on to happier news, like his lovely girl. Judging by their photos, this two have been together for quite some time.
They make one cute couple together and seem very much in cloud nine, so much that they even have a Facebook profile for the two of them, Quinton Ross NCala Walden. The couple is also pictured with at least five-children so one thing is for sure, they like a big family!