Nerissa Strong
This stunning and talented young lady is Nerissa Strong; she is the beautiful girlfriend of NFL player Jalen Mills, aka Green Goblin. Mills is the 6'0″ cornerback for the Philadelphia Eagles. Prior to entering the Draft in 2016, Mills played college football with the LSU Tigers at Louisiana State University.
Jalen was born on April 6, 1994, in Dallas, Texas. Initially, Jalen attended Lancaster High School, subsequently transferred to DeSoto High School. He committed to LSU after he graduated from high school in 2012.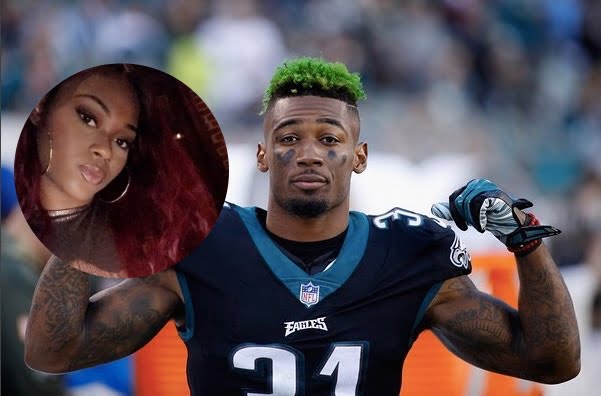 The Eagles selected him in the 7th round (233rd overall) of the 2016 NFL Draft. He made his professional debut with the Eagles on September 11, 2016, against the Cleveland Browns.
As noted, Jalen's girlfriend is Ms. Strong, check the five facts we know about her.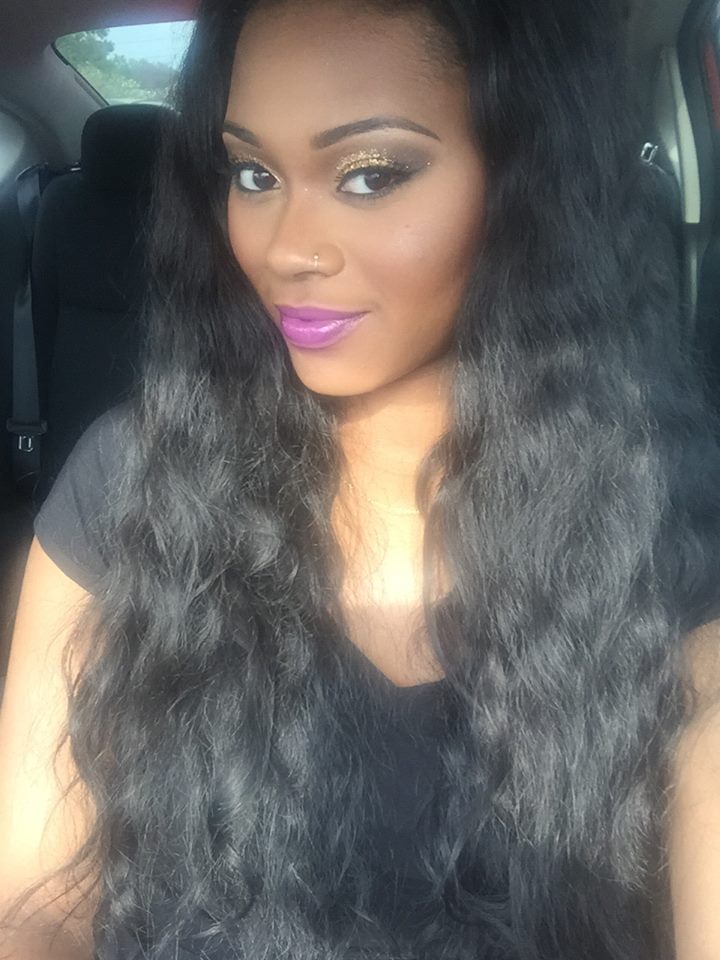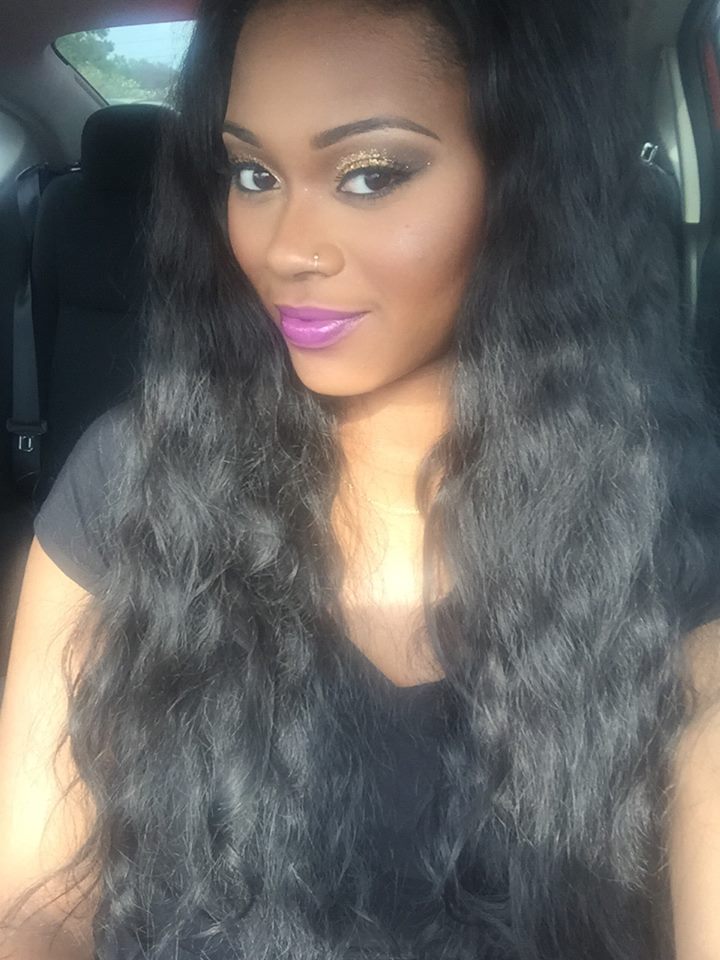 22-year-old Nerissa Andrea Strong was born on August 31, 1995.
Ms. Strong graduated from Louisiana State University in 2017, with a major in psychology.
Nerissa is a certified Behavior Therapist at Butterfly Effects.
She is also a certified hair, lashes, and eyebrows stylist. Check her work here.
She currently resides in DeSoto, Texas.