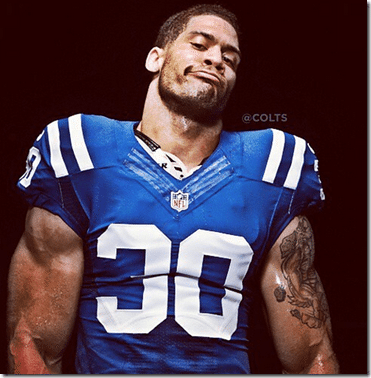 30-year-old Indianapolis safety LaRon Landry is a fine athlete and a responsible father wouldn't anyone want to date him? He is always described as being nasty of the field but when he is not being " 30," he is just a soft-hearted guy.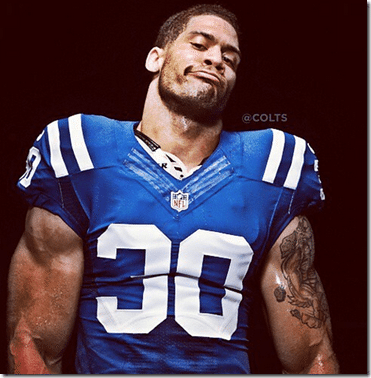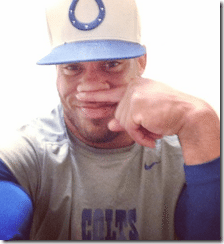 The 6 ft, 226 pound player is a former Louisiana State University college player and earned all American honors during his time there. He was drafted in 2007 by the Washington Redskins and has also played for the New York Jets but in 2013 he became a Colt family member after signing a four-year, $24 million contract, including a $7 million signing bonus, $11,000,000 guaranteed, and an annual average salary of $6,000,000.
Doesn't all that makes him just a great catch! Now if you want to talk about his looks, the man is in great shape and he makes sure of that by hitting the gym hard regularly!
He was even named "Iron Man" during his days with the Redskins due to his chiseled physique. Landry who has a 10-year-old daughter named Trinity did referred to a girlfriend during an interview in 2012, but the question remains who is his girlfriend?
Find him on Instagram here.