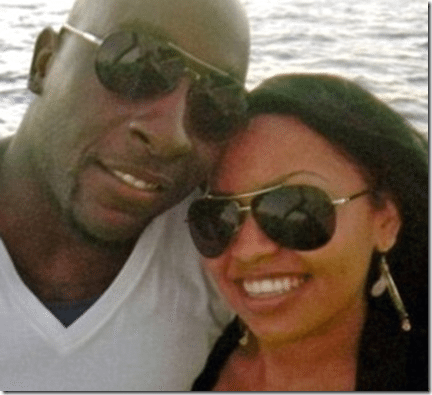 Meet lovely Brandi Bretton-Craig now better known as Brandi Mathis, the lovely wife of Colts defensive end Robert Mathis!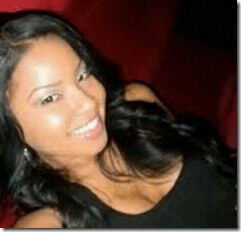 Brandi and her man have been married for little over a year, their story though, began exactly in 2007 after they exchanged numbers at a club in Las Vegas, three years later they became more than friends and in 2012 she gave birth to twins.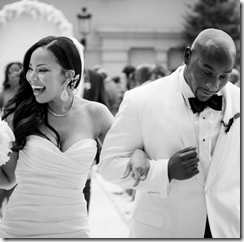 They tied the knot at the St Regis Hotel outside of Atlanta in 2013 and have been working hard at growing their family!
In fact, would you  image getting suspended because you are trying to have a baby? Then, you probably heard about her hubby's case! Last year, Robert took some medication in order to grow his family, since he and Brandi were facing fertility issues. Robert's doctor incorrectly advice him that the medication would not present a problem for NFL drug testing but unfortunately it did!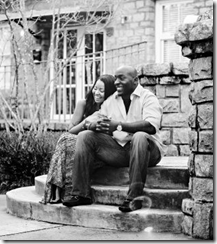 The player released a lengthy statement at the time, saying how saddened he was that the unique circumstances of his case didn't prevent him from getting a four-week suspension.
But don't fell too bad, the couple now have four children! Which means the drugs did work!
Brandi first gave birth to twin boys in 2012, the twins Jason and Mason have a big sister named Maya and another baby girl Brielle, was recently added to the now family of six. 31-year-old Brandi is a full time mommy, and oh boy does she have a whole lot of work!