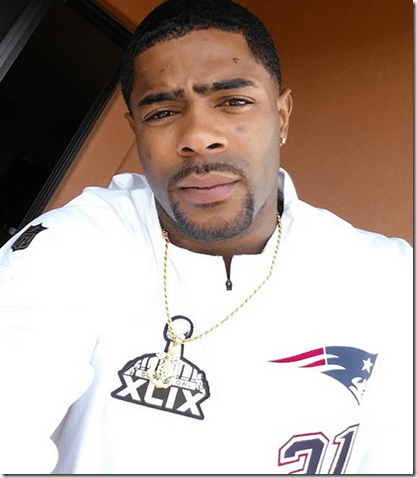 So, by now you are either a hater or, you are stoked of the New England Patriots 28-24 victory over the Seattle Seahawks. Moments like these often reveals unlikely players that end up becoming heroes! Is the case for Patriots cornerback Malcolm Butler!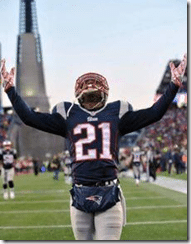 Undrafted rookie cornerback Malcolm Butler came on the field for the first time on the 32nd defensive snap by the New England Patriots in Super Bowl XLIX, he ultimately saved the team's heart-pounding, 28-24 victory.
He definitely has the player swag going on but when a 24-year-old athlete weighting almost 200 lbs, is close to his mama, you know he's a good guy.
Being realistic now, Malcolm is a fine fella and he is most likely dating someone, now either that someone doesn't like to be on the spot or it could be that, the relationship is not really that serious yet!
Either way we send our biggest congrats to him and whoever his girlfriend is!
You can find him on Twitter here.