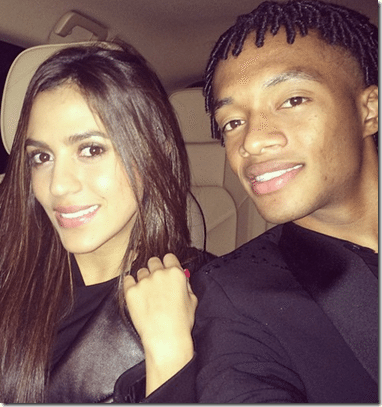 Pin
Meet beautiful Melissa Botero, the girlfriend of Colombian soccer star Juan Guillermo Cuadrado. Melissa's soccer player has joined on a four-and-a-half-year contract Chelsea Football Club!
We don't know how Melissa is taking the news but 26-year-old Cuadrado is said to be delighted! The couple has been dating since last year and this is a good opportunity for her to get used to the WAG life.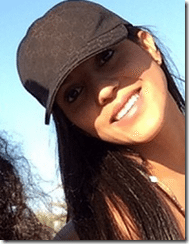 Pin
We know Juan loves his mama and little sister, the player is super close to both of them and often post pictures with them.
He also loves his friends but Melissa sure has a special space in his heart.
Not much is known about Miss Botero, other than the obvious, she's a hot Latina and judging by their photos on social media, she has the seal of approval of Cuadrado's mother and friends. Do you think Melissa will be joining the attacking midfielder at Stamford Bridge?
You can find the pretty gal on Isntagram here.