Roberta Nurse
Meet the lovely Roberta Nurse; this stunning brunette is the lovely wife of NBA coach Nick Nurse, current head coach for the Toronto Raptors. Prior to taking the reigns of the Raptors, Nurse served as an assistant coach under coach Dwane Casey.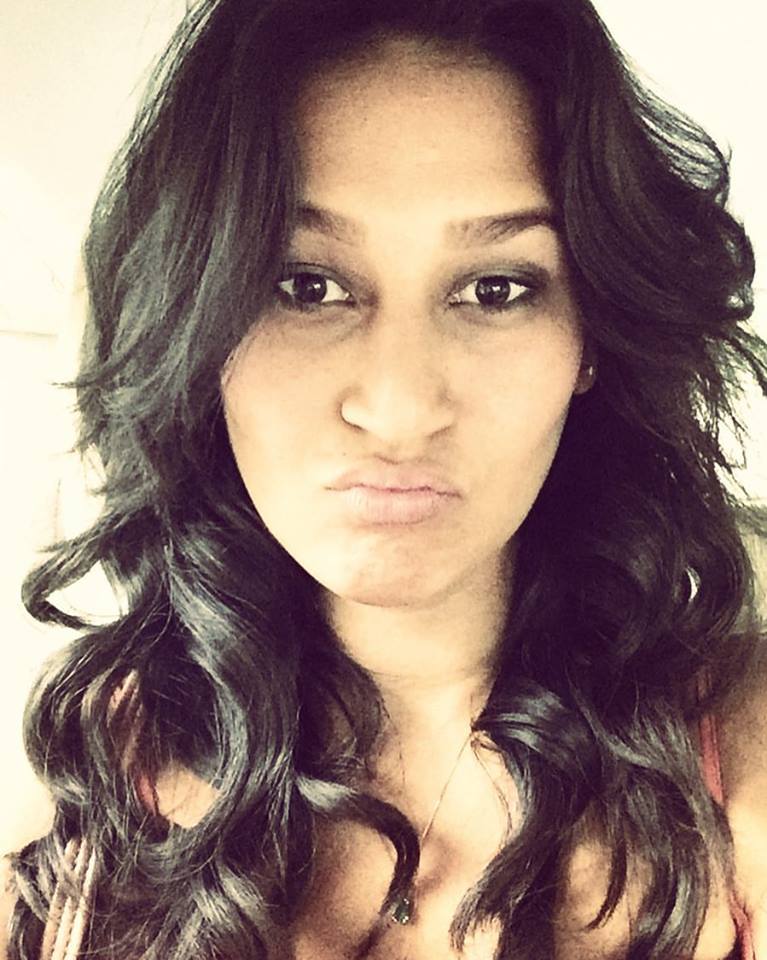 Mrs. Nurse, formerly known as Roberta P. Santos in 1985, is originally from Brazil. She graduated in 2008 with a bachelor's degree in Resort & Hospitality Management from Florida Gulf Coast and in 2010, with a Master's in public Administration from the University of Texas at Brownsville.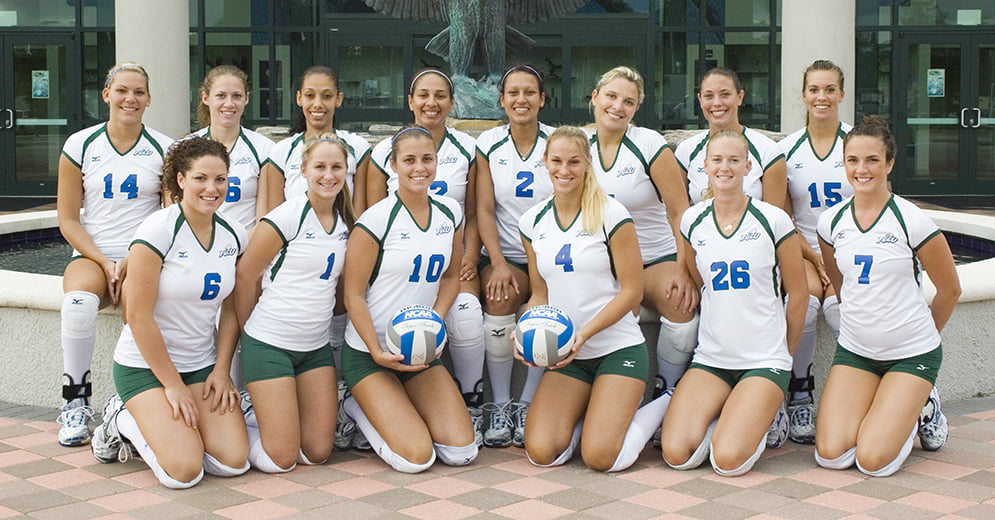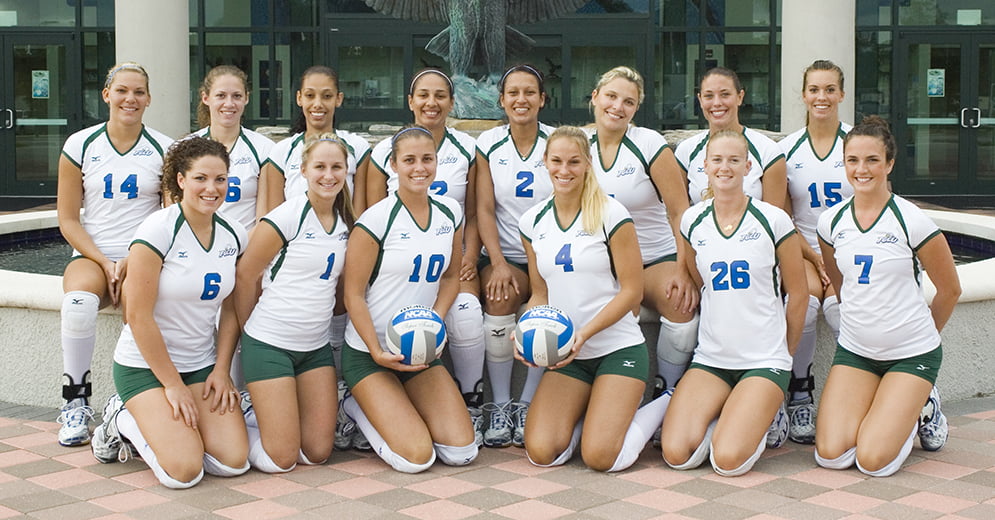 Prior to moving to the U.S. Roberta was a  volleyball player with one of the best teams in Brazil, she trained under Paulo Coco, a member of the Brazilian National Team; Roberta continued playing when she attended at Florida Gulf Coast.
Two-time First Team All-Atlantic Sun Team, Mrs. Nurse helped her team win two A-Sun conference titles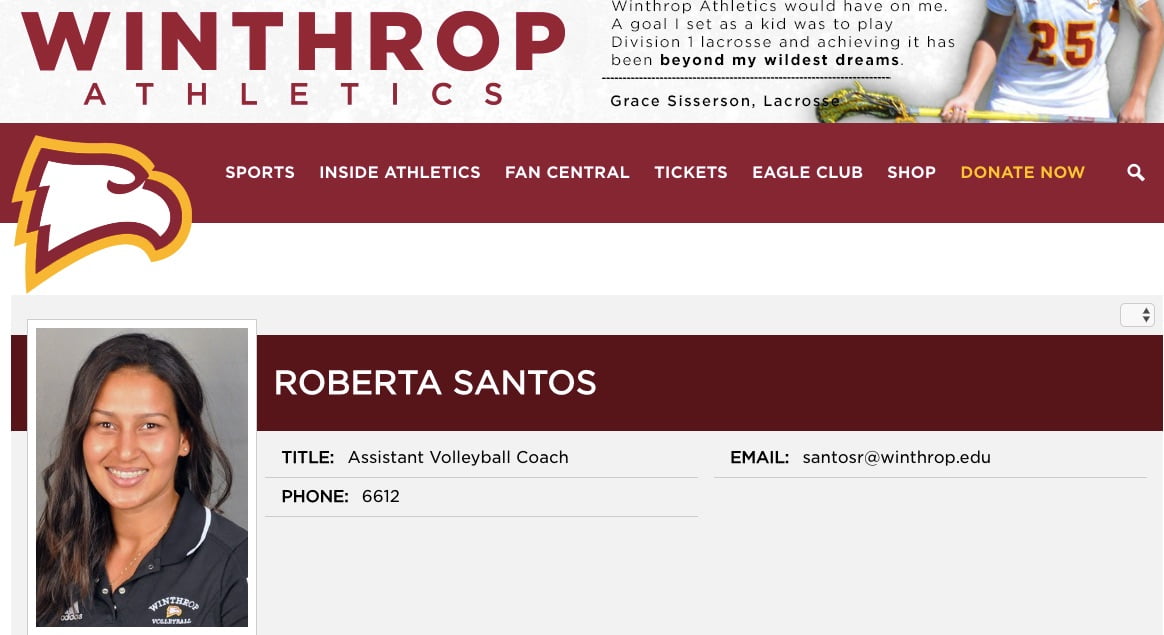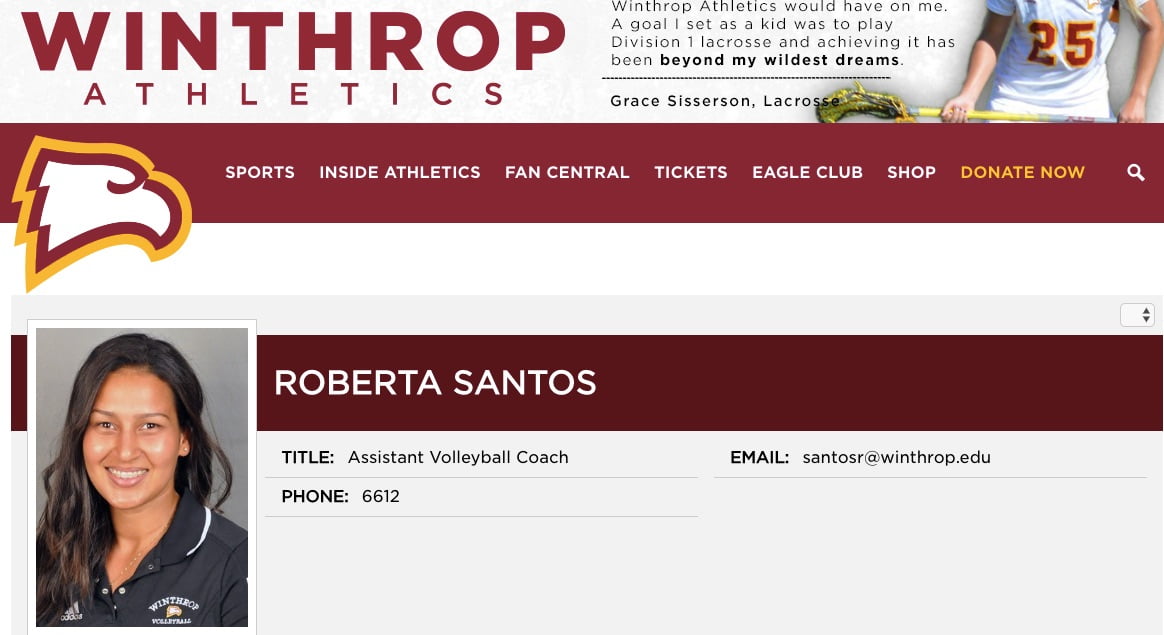 After college, Roberta joined the staff at UTB, before becoming the assistant coach for the Winthrop Eagles at Winthrop University in Rock Hill, South Carolina in June 2014.
Roberta met Nick in 2012; tied the knot on September 26, 2015. They have since welcomed two or maybe three children; Noah (Nick's son from a previous relationship), Leo born on February 8, 2017, and Rocky Levi born on May 20, 2019.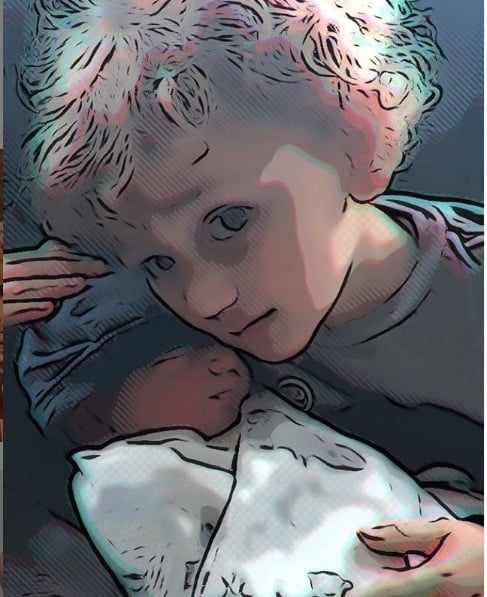 More photos below.
Read: Kyle Lowry Wife Ayahna Cornish-Lowry