Hazel Renee
Meet Hazel Renee; the girlfriend of NBA player Draymond Green. Green the 6'7″ power forward for the Golden State Warriors, is the proud father of Kyla and Draymond Jamal from his relationship with ex-girlfriend Jelissa Hardy.
Hardy and Green were together until all of the sudden he appeared locking lips with new girlfriend Hazel Renee; she once dated NBA player John Wall,  the point guard for the Washington Wizards.
Back in the day, sources close to Wall said voluptuous Hazel was one of Wall's main motivators and the main reason why he kept such a level head during his games.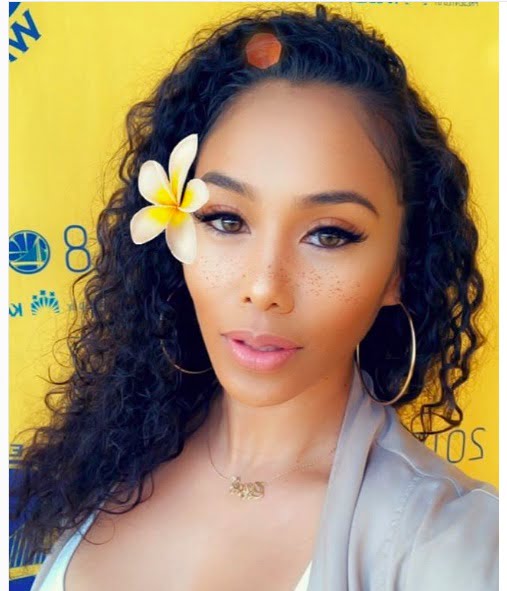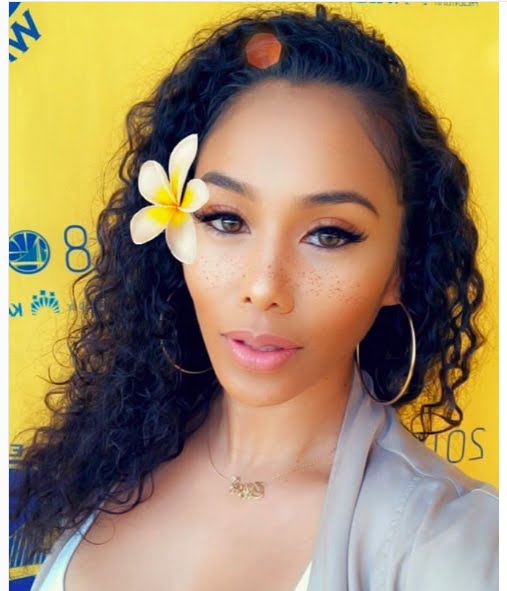 Model, Actress and More
The self-proclaimed actress, singer, dancer, model, personality, socialite and Business Woman has her own website and blog. According to her bio, she has Filipino, Puerto Rican with an African American roots.
She was born Hazel Renee Joiner on March 31, 1986, in Fort Riley, Kansas. She tells how from the young age of 9 started performing and entertaining. Hazel was happy while on stage and while in school she was cast as "Selena."
She has taken acting, singing and dance lessons. Hazel has won talent competitions, placed Top 16 in the Miss Michigan USA Pageant, won the Miss Illinois USA Evening Gown Award, performed in Mock Grammys, hosted her alma maters Annual Step Show and Fashion Show.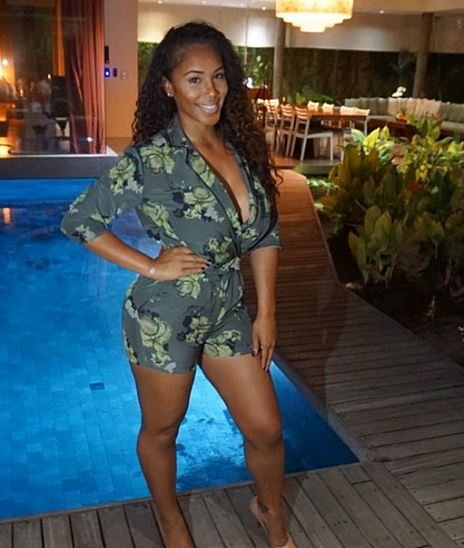 You might recognize her from VH1' show "Single Ladies" and USA's Network "Necessary Roughness" Season 2. In 2013, she appeared on Season 2 of BET's Real Husbands of Hollywood, a music video alongside Hitboy; later appeared on the Malibu Red Rum commercial with Ne-Yo. Furthermore, Hazel became a cast member of the Web-Series The Marriage Tour and 12 Days Of Christmas by Eddie Goines; she also appeared on Urban Magazine's Smooth Girl Issue#30.
Hazel has one daughter, Olive Jay, from her relationship with  Jacob Pullen; former Kansas State basketball player, who never got drafted by any NBA team, so he has played for an array of teams overseas.
Mom of one!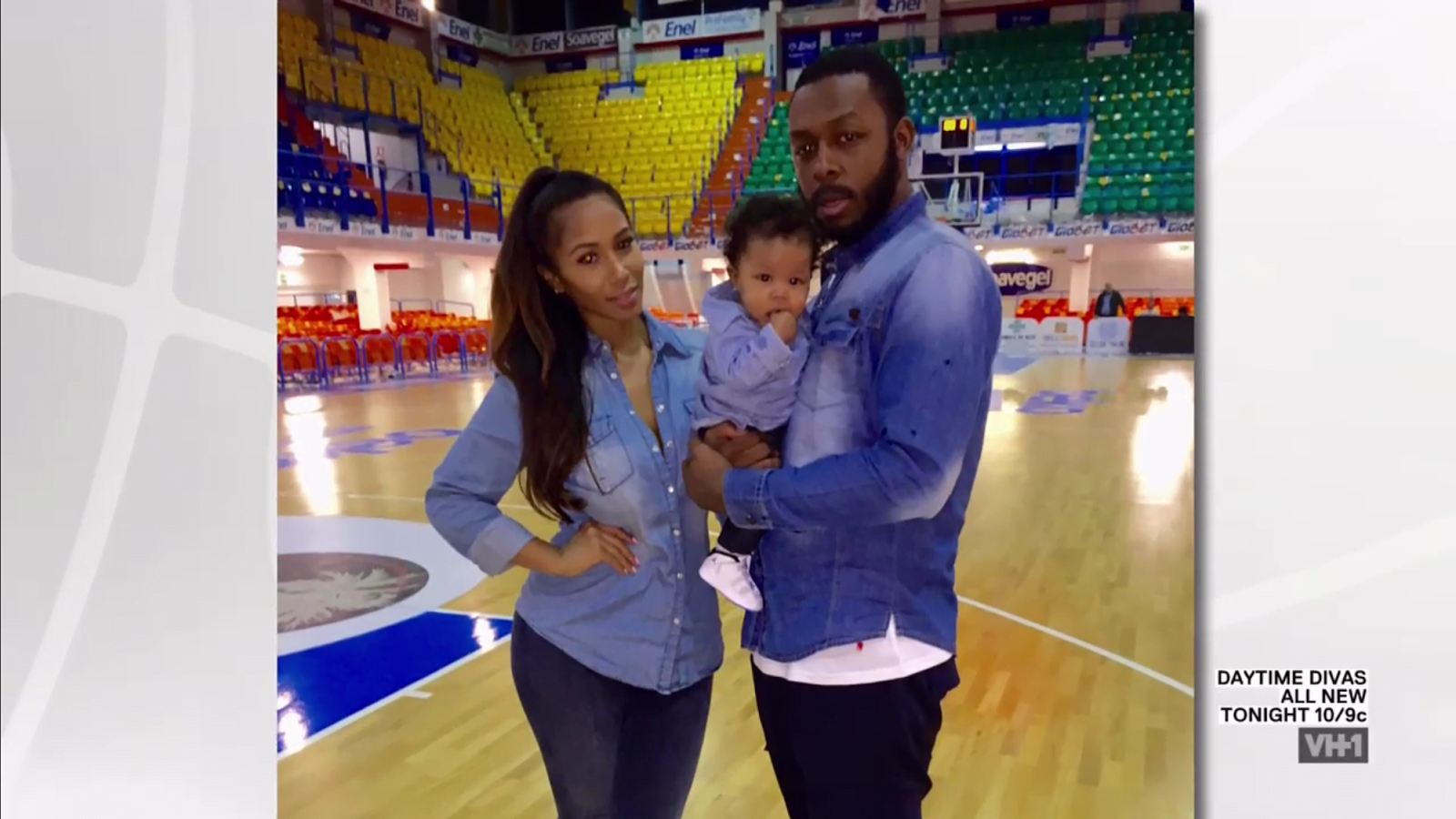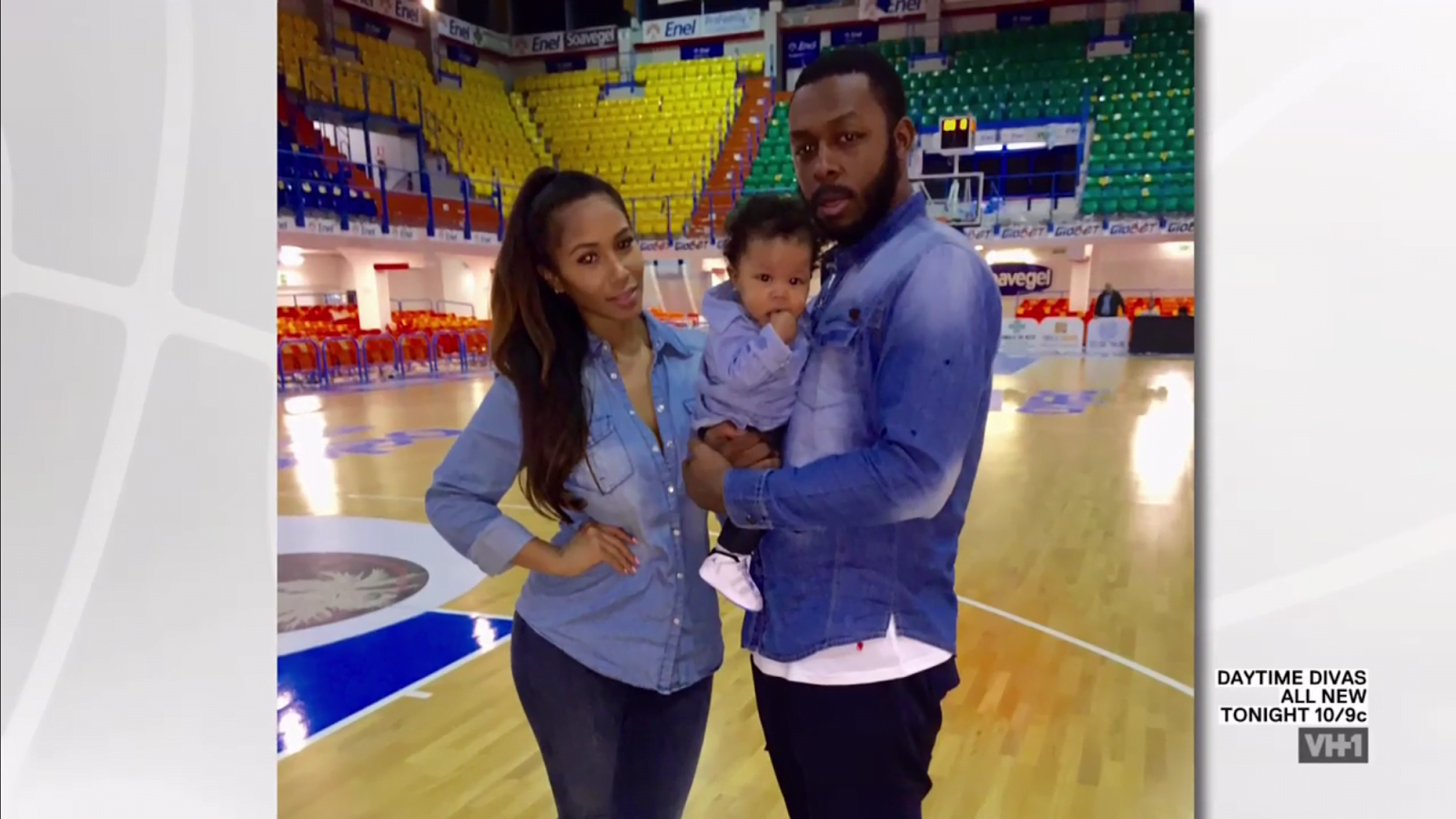 Hazel Renee and Draymond Green became engaged in January 2019. Warriors' coach Steve Kerr was who revealed their engagement to the media during an interview. (Video Below).
"The time's been great. A nice change of pace during the middle of the season, especially in mid-January. Beautiful weather here, and a lot of guys have brought family members. Draymond got engaged. A lot of great stuff."
Kerr: "We've been in LA for four days, we'll see which team shows up… hope everyone drank lots of water." pic.twitter.com/K2ayaYZM2c

— KNBR (@KNBR) January 21, 2019
You can find her on Instagram here.