Virginie Mahut
Meet Virginie Mahut; she is the stunning wife of French tennis player Nicolas Mahut. The 6'3″ Anges native reached his highest singles world ranking of #35 in May 2014, subsequently ranked #252 in May 2019. Mahut has been playing professionally since 2000.
Mahut will always be known around the world as the player who played the longest match in tennis history, Nicolas and his close friend John Isner faced each other on June 22, 2010, on court 18 in Wimbledon and lasted 11 hours.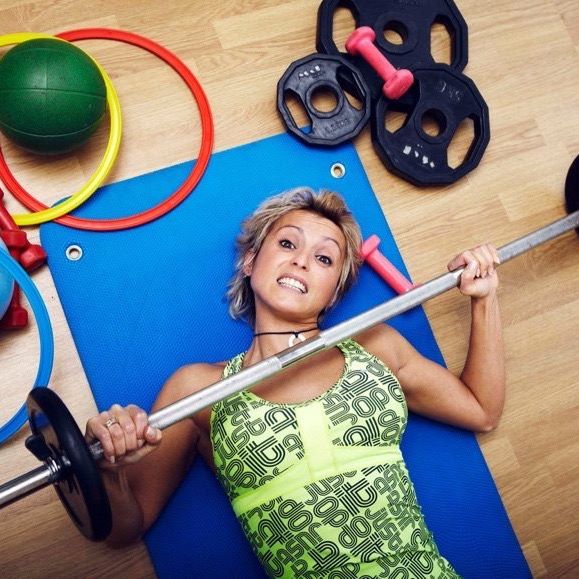 Pin
Mahut's lovely wife Virginie (formerly known as Virginie Ermel) also from France is a fitness instructor. They have one son together, Natanel, born on August 18, 2011. In addition to Natanel, Virginie has one older son Thiefaine, 21, from a previous relationship.
Virginie said that even though Nicolas wants to have another child, she turned it down because she would have to raise the child by herself.
I live with the life he gives me, that is, he is never there and I adapt. The main thing is to feel that it works well between us. So yes, I do not want another child because I know what it is to take care of it alone
Virginie and Nicolas are not really married, but they have been together since April 11, 2007; she studied at the Institut national du sport, de l'expertise et de la performance.