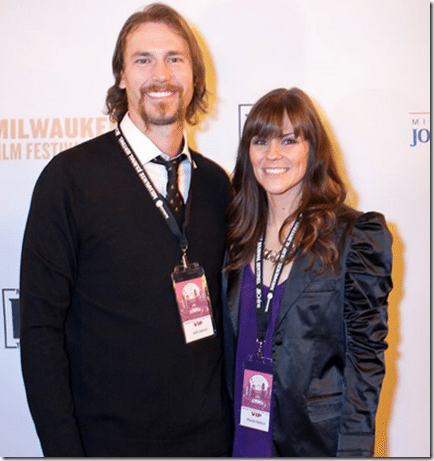 Meet pretty brunette, Nicole Axford, the wife of MLB player, John "The Ax Man" Axford. Nicole's hubby is currently a 32-year-old pitcher for the Colorado Rockies; her man has also played for the Milwaukee Brewers, St. Louis Cardinals, Cleveland Indians, and Pittsburgh Pirates by way of Notre Dame.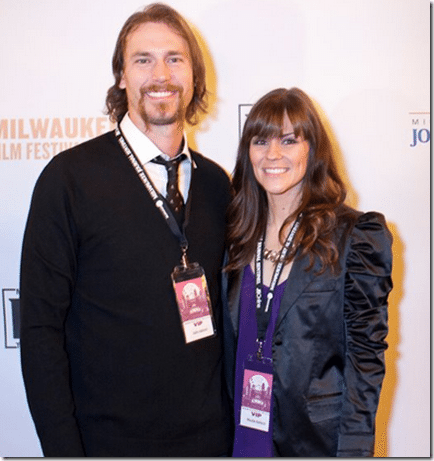 Unfortunately, it is not a swell time for the couple, reports say their 2-year-old son –who was bitten by a rattlesnake –is still struggling at the hospital, as a result John was moved off the Rockies roster and placed on family medical emergency list.
Nicole and her man are the proud parents of two boys, three–year-old son J.B and two-year-old Jameson.
The right-handed reliever who signed with the Rockies on January 30, 2015 said though his little boy is stable, Jameson still needs a second surgery to repair the muscle and graft on new skin.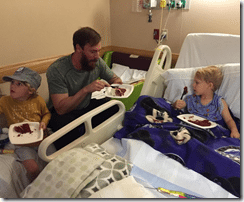 John also added, the whole thing has been super tough on wife Nicole who's been next to her toddler son the whole time.
Nicole famously gave birth to son Jameson in 2012 when her hubby's extended streak ending that day. On May 11, 2012 Nicole went into premature labor while Axford blew his first save in more than a year.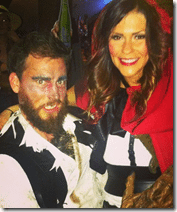 She gave birth to their first son John Brian or "J.B" in 2011.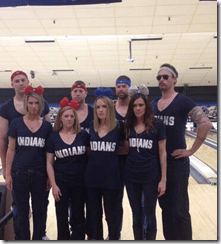 We wish their son a full and speedy recovery.