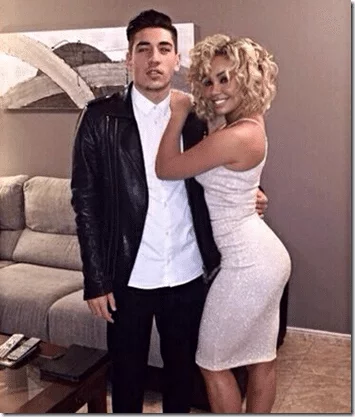 Meet lovely Isabella Johnson-Ewers, the girlfriend of 20-year-old Spanish footballer, Hector Bellerin. Her boyfriend is a right-back for Arsenal F.C. and though he's been known for his jet fighter-like pace and excellent technical ability; the Spaniard broke the club's record over the distance recently indicating he could take on Usain Bolt easy!
His gal on the other hand, is also very accomplished or at least hoping to be.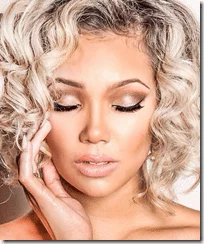 According to her social media profiles she describes herself as a "dancer, singer, model, actress"
She reveals on her Tumblr page she is good at: not texting back, daydreaming, being awkward, pissing people off and last but not least sleeping.
The couple has kept their relationship out off the spotlight, in January it was revealed they were dating and pictures of them together surfaced. It is not clear how they met or how long they have been an item but we are guessing they began their rendezvous sometime last year.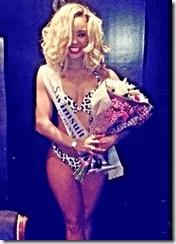 Isabella is the face of new face of clothing line "BangLondon," last September, she placed 1st runner up in Miss Swimsuit USA heats and according to her LinkedIn she is a student at The Urdang Academy, an arts academy based in London.
You can the talented gal on Instagram here.