Nicole Hartzer/ Ocin Lee
Nicole Hartzer aka Ocin Lee is the beautiful NFL wag and girlfriend of De'Vondre Campbell. Her man is the linebacker for the Atlanta Falcons. Prior to the NFL, he played college football first for the Hutchinson Blue Dragons at Hutchinson Community College located in Hutchinson, Kansas and subsequently for the Minnesota Golden Gophers at the University of Minnesota.
First and foremost, allow me to tell you that Ocin's beau was born on July 1, 1993,  in Fort Myers, Florida. His parents are Cathryn and Luther Campbell. He graduated from Cypress Lake High School, and from the University of Minnesota in 2015 with a degree in business and marketing education in addition to a certificate program in human resource development.
The Falcons drafted him with the 115th overall pick, selected in the 4th round of the 2016 NFL.
Another key point about this talented athlete is that De'Vondre is as many of you probably know the proud daddy of a beautiful baby girl. His little A'mari Campbell blessed his and his girlfriend's life with her presence in October 2015.
Nicole/ Ocin Lee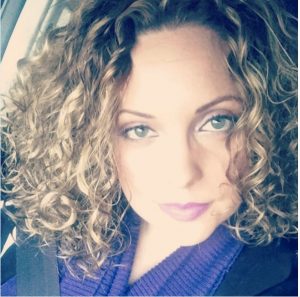 Campbell's stunning girlfriend is Nicole Hartzer, also known as Ocin Lee on Instagram and Facebook. Not much about her that we could find, to be honest; so far we know that Nicole L. Hartzer was born on May 13, 1983, and resides in Minneapolis, Minnesota.
She has had two incidents with the police thus far; the first in May 2007, and the second one in May 2010, both DUI's arrests.
Nicole Hartzer and De'Vondre's precious daughter Amari Lee, was born on October 13, 2015, at 4:00 p.m. weighted 7lb 6oz. Cambell proud announced her arrival!