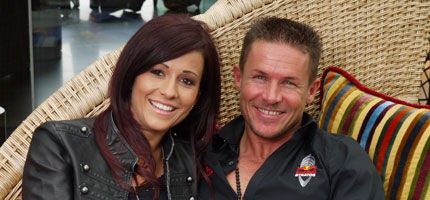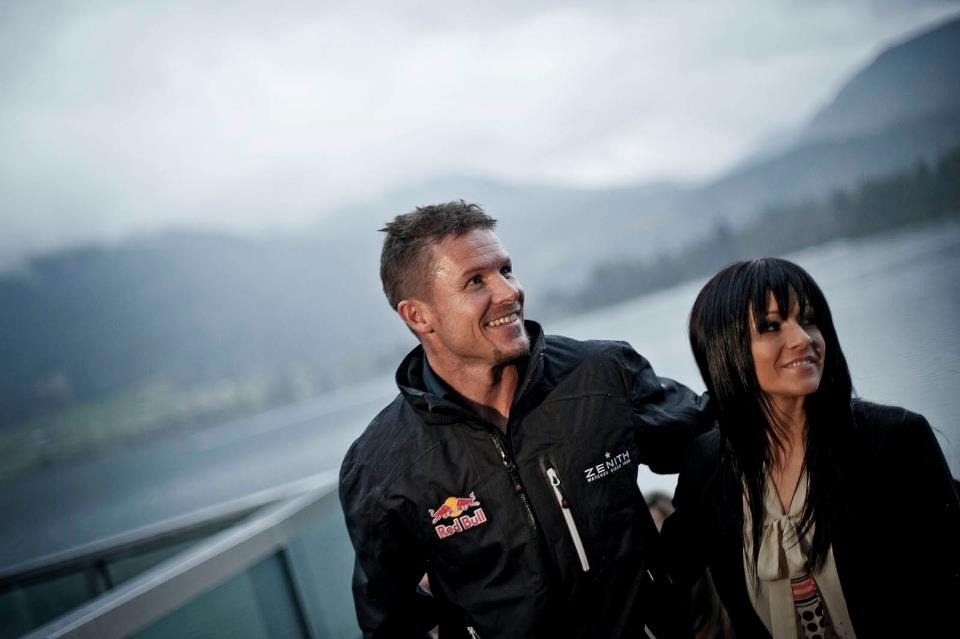 As a new video has been released of Felix Baumgartner's amazing record breaking sky dive last year, we would like to know a little more about his fiancé, Nicole Oetl.
They became engaged last year after Felix had made the death defying jump out of a balloon in the stratosphere for a 9 minute fall during which he broke the sound barrier.
Nicole is a former gymnast, and is now a trainer working with the National Association Gymnastics and Sports Union Upper Austria, and teaches at the DALZ Union Leonding. She was also a model and Miss Lower Austria. She supported Felix while he was training for the Stratos jump and has gone with him to high altitude skydiving conventions in helicopters.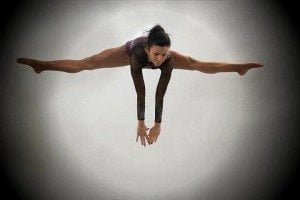 The couple met at a party in 2006, and have been dating since. But Felix decided to wait until after the jump to pop the question.Their plan was to be married sometime this year, but so far we haven't heard even a rumor of wedding plans.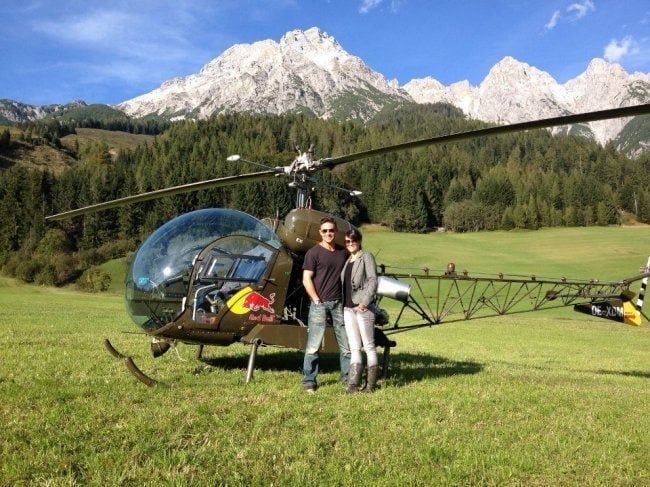 According to a source, they plan to settle in Arbon, Switzerland where the skydiver hopes to fly mountain rescue helicopters. Felix, who is 44, is very much in love with Nici (his pet name for her) as is Nicole with him, so what we're wondering is when exactly will the wedding bells be ringing for this adventurous pair.