Niki Walker
Niki Walker is the lovely and utter stunning wife of Neil Walker, the second baseman player currently playing for the New York Mets, he previously played for the Pittsburgh Pirates from 2009 to 2015.
Niki Walker's MLB stud, Neil Walker is the son of former MLB pitcher tom Walker, he was born in Pittsburgh, Pennsylvania on September 10, 1985, Neil has three siblings, brothers Sean who played baseball at George Mason University, Matt a former player at the Detroit organization, he was drafted in the 37th round of the 2000 draft, his sister Carrie is a former basketball player at Killarney of the Women's Irish Super League and Wagner College in Staten Island and wife of Don Kelly, the utility player for the Miami Marlins.
After he graduated from Pine Richland High School in 2004, Neil was drafted by the Pirates in the first round of the 2004 MLB draft, he started playing for the Pirates Triple-A affiliate Indianapolis Indians before he got a chance to joined the Pirates on May 25, 2010 when he was called back up to replaced injured Steve Pearce. Walker was named the second baseman on Baseball America's 2010 All-Rookie Team and the recipient of the 2014 Silver Slugger Award.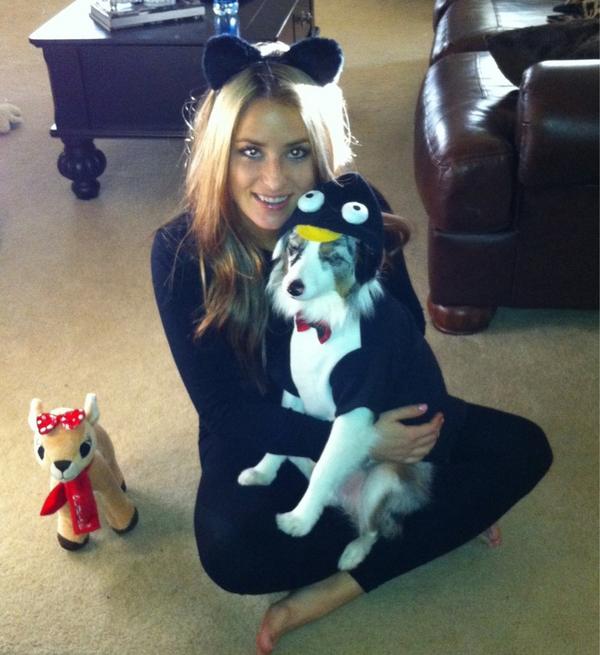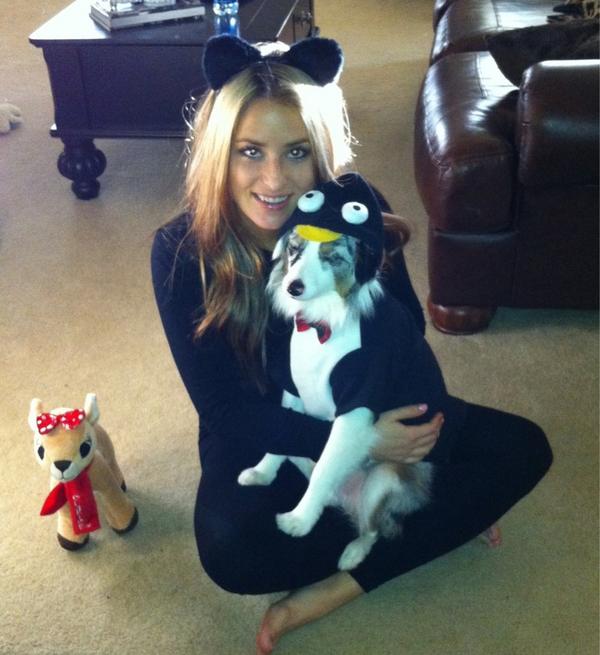 Pin
Neil Walker got married to his lovely wife Niki Walker on December 3, 2011 at the renovated Mansions on Fifth in Pittsburgh, where they also reside with their adorable don Oliver. Niki Walker was born Nicole Shelley.
You can follow Nikki Walker on Twitter here