Nikoleta Pavlovic
Nikola Vučević is the Montenegrin NBA player who is currently playing for the Orlando Magic. Before joining the big guys in 2011, he played with the USC Trojans at the University of Southern California. Indeed all about him is interesting, but we curious about his personal life, is he dating someone? Is he married? Who is this gal Nicoleta Vucevic seen with him in several photos? Is her maiden name Nikoleta Pavlovic? Find out.
7'0 Nikola Vucevic is one of the children born to former basketball players Ljiljana and Borislav Vucevic. He was seventeen when he moved from Montenegro to Simi Valley, California. Subsequently after Stoneridge Prep. Nikola enrolled at the University of Southern California; he didn't graduate. Instead, he declared for the 2011 NBA Draft.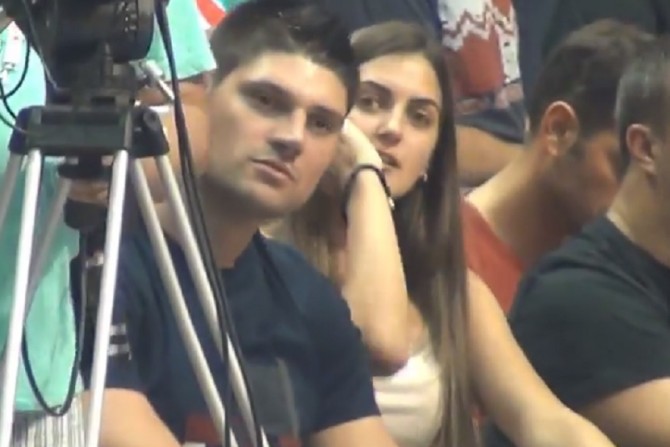 The Philadelphia 76ers selected him in the first round with the 16th overall pick. He played in Philly until 2012 when they traded him to the Orlando Magic.
Nikola a married man?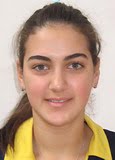 Vucevic's wife is Nikoleta,  the formerly Nikoleta Pavlovic, the Serbian volleyball player, and sister of professional basketball player Aleksandar "Sasa" Pavlovic. Nikoleta was born on December 9, 1989, in Bar, SR Montenegro.
She played with Postar 064 BEOGRAD. According to MNE magazine; Nikola and Nikoleta married early this year in Sveti Stefan.