Jean Hicks
Meet Mrs. Jean Hicks aka Jean Sullivan; she is the pretty wife of former NFL player, Auburn football legend and Heisman Trophy winner Pat Sullivan. Jean's husband played quarterback for the Atlanta Falcons and later on for the Washington Redskins.
Inducted into the Football Hall of Fame in 1991, Pat turned coached after he retired from the game in 1976. He coached Auburn, TCU, UAB and Samford until 2014.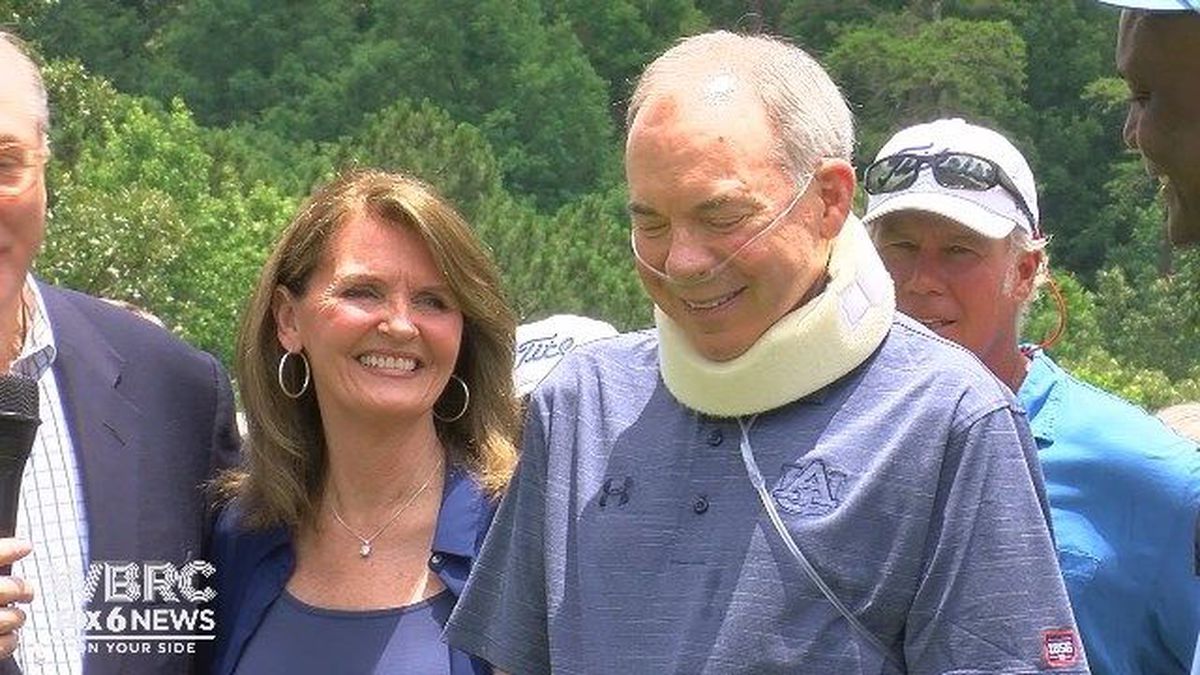 Pat Sullivan was initially diagnosed with lung cancer in 2003; moreover, he was 69, when he died on December 1, 2019.
"We are deeply saddened by the passing of Pat Sullivan, one of Auburn's all-time greats on and off the field," Tigers coach Gus Malzahn said. "I will forever be indebted to Coach Sullivan for helping bring me back to Auburn to serve as the head football coach.

"He was a friend, mentor and a man of great character, beloved by many generations of Auburn fans. Pat Sullivan is, and always will be, the definition of an Auburn man."
In addition to his beloved Jean, Pat leaves behind three children; daughter Kim and twin Kelly and Patrick Jr.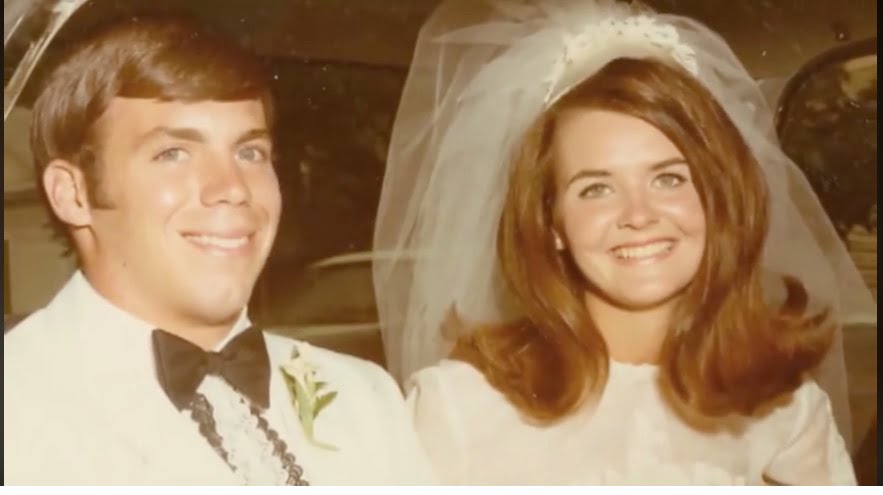 Jean spent 50 years happily married to the man she described as her soulmate, they met on a blind date not long after they graduated from high school; Moreover, Pat once said of his wife.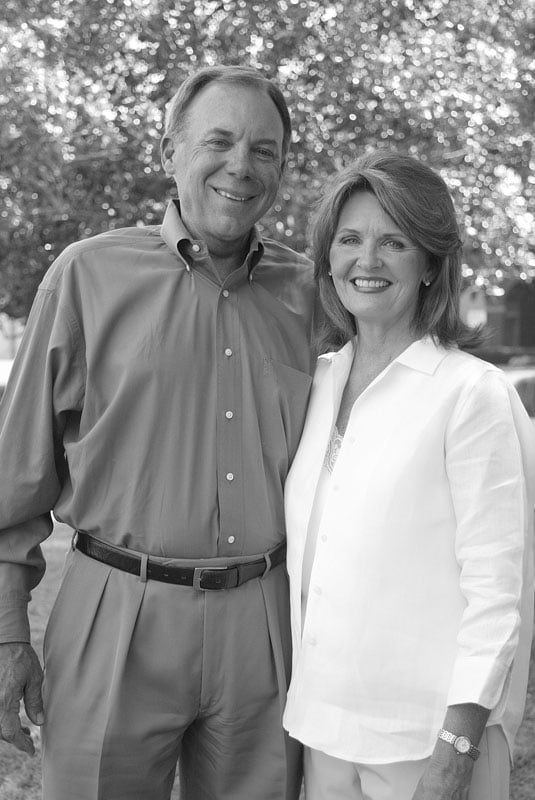 "The best thing that's ever happened to me probably in my life is being married to my wife, Jean," he says. "She's a godsend. Jean has taken care of me through all my illness. She's not only my wife, she's my best friend. I can't say enough about her."