Gabrielle Michelle Walker
Meet the utterly gorgeous Gabrielle Michelle Walker! She is the girlfriend/fiancee of NFL player Paxton Lynch, the talented 6'7″ quarterback for the Seattle Seahawks who previously played for the Denver Broncos.
Prior to entering the 2016 NFL Draft, Paxton played college football at the University of Memphis. He started his professional career with the Broncos against the Tampa Bay Buccaneers on October 2, 2016. He was the 26th selected drafted by Denver in the first round of the NFL Draft.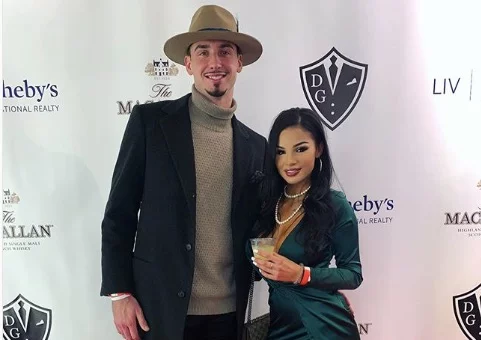 The Broncos subsequently released him on September 2, 2018; he eventually signed with the Seahawks on January 17, 2019.
As noted Lynch is not only dating the lovely Ms. Walker, he is also engaged! These two took to Instagram on March 15, 2019, and made the announcement.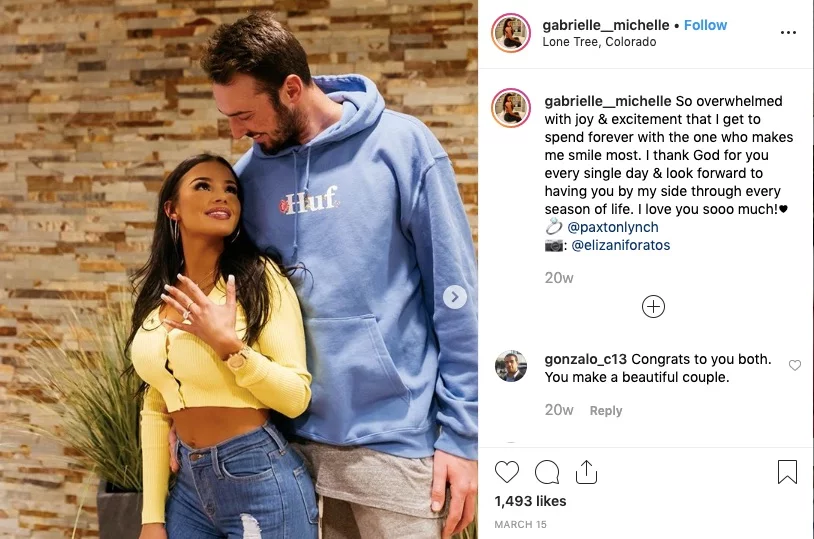 23-year-old Gabrielle Michelle Walker was born on December 29, 1995, in Denver, Colorado; she is one of the children born to Brenda and Michael Walker, both pastors at Church in the City- Beth Abraham.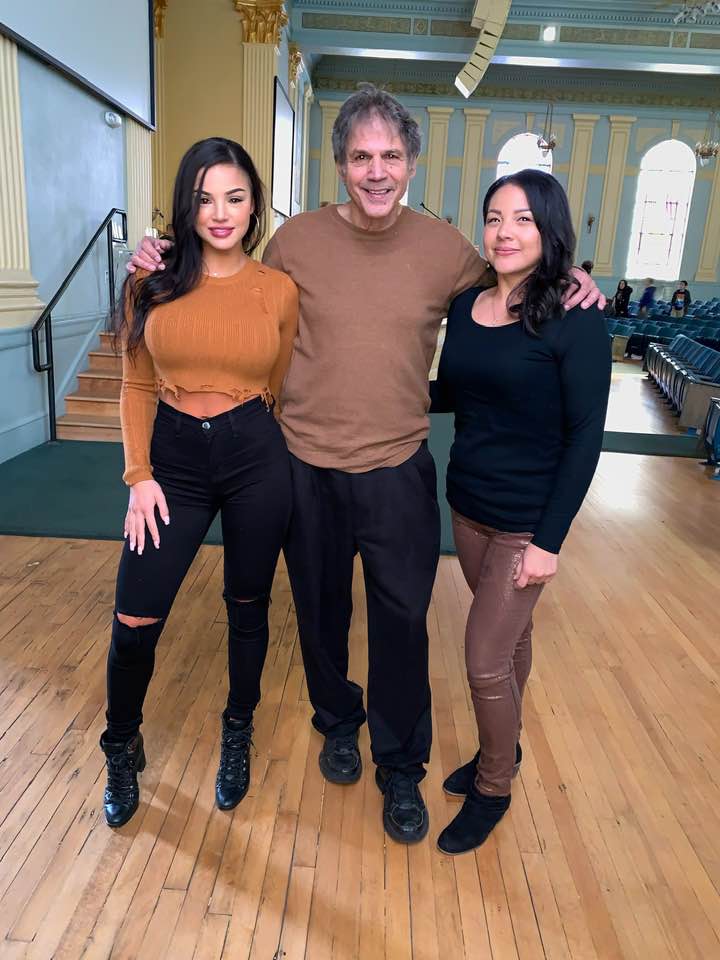 Michelle graduated from Denver East High School and the University of Colorado, Denver; she is an associate broker at Remax Urban Properties and also works forArt of The Nations in Denver.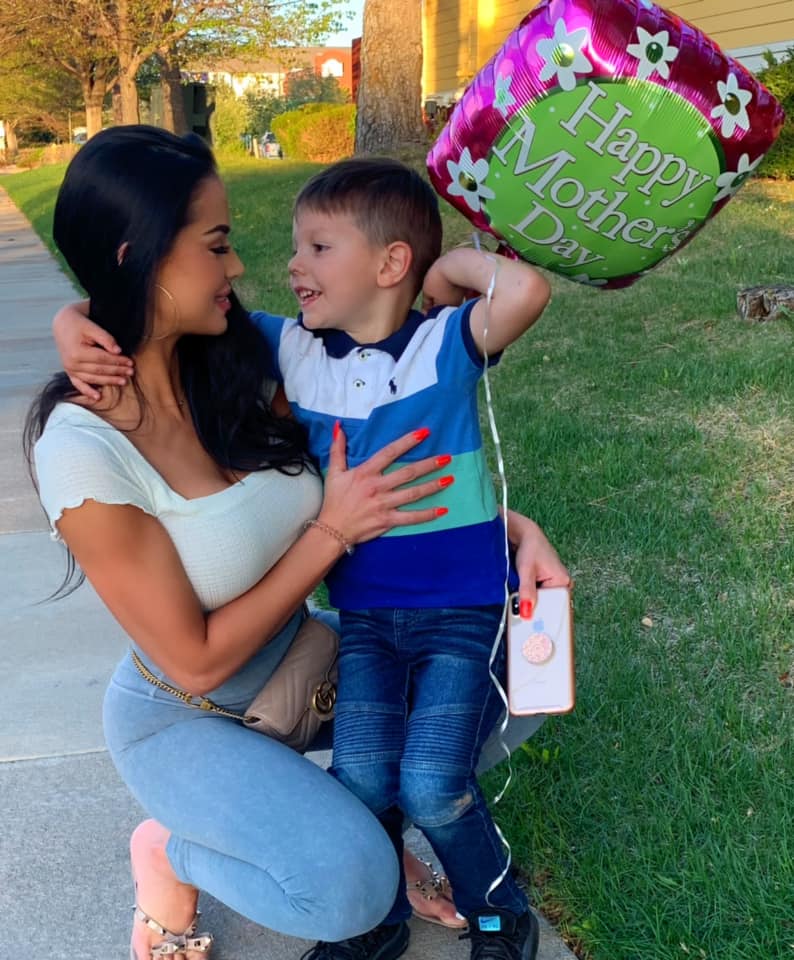 When she is not working or watching her man, she is taking care of her adorable son Asa, born in 2015, from a previous relationship.