Lydia Fairbanks
This stunning blonde is Lydia Fairbanks; she is the pretty wife of MLB player Pete Fairbanks, one of the talented pitchers for the Tampa Bay Rays. Pete previously played for the Texas Rangers and college baseball at the University of Missouri prior to entering the 2015 MLB draft where he was drafted with the  258th overall selection in the 9th round.
Pete Fairbanks's better half Lydia was born Lydia Ely on May 30, 10994, in St. Louis, Missouri; she is one of three children born to Cheryl and Doug Ely. Her siblings are Matthew and Sarah.
Lydia's dad played football at the University of Missouri-Rolla, her grandfather graduated from Mizzou in 1961, her momma in 1985, and both her brother and sis attended Mizzou.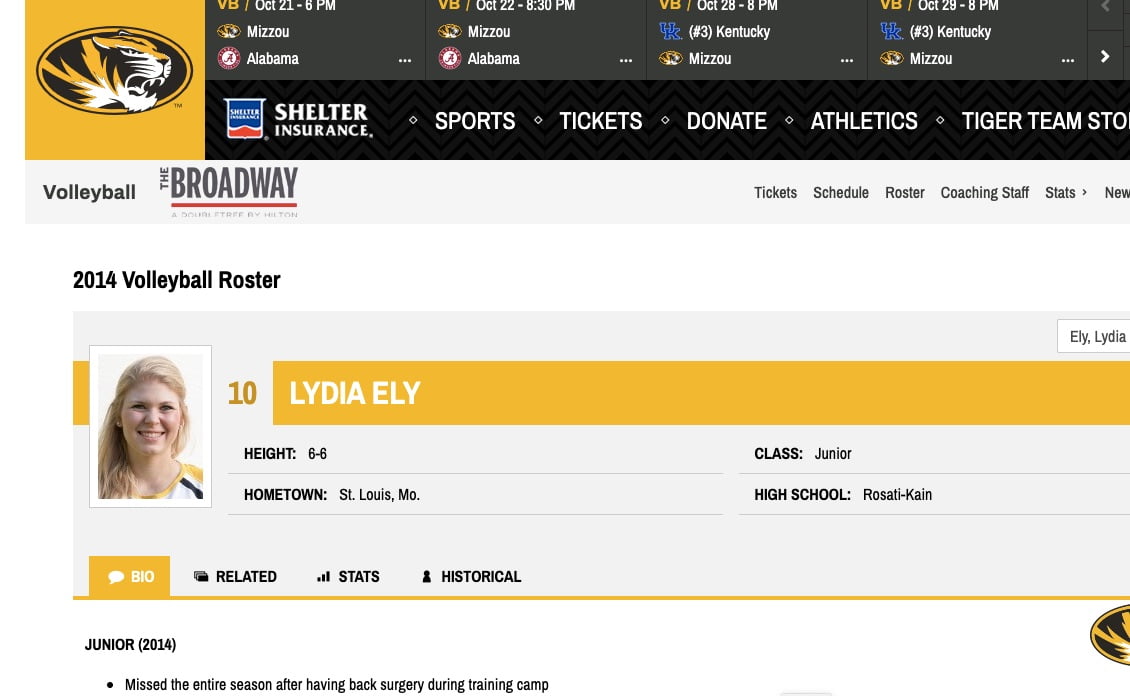 She graduated in 2012, from Rosati-Kain High School; played volleyball at Mizzou and St. Louis Volleyball Club since 2003. Mrs. Fairbanks graduated from college in 2018.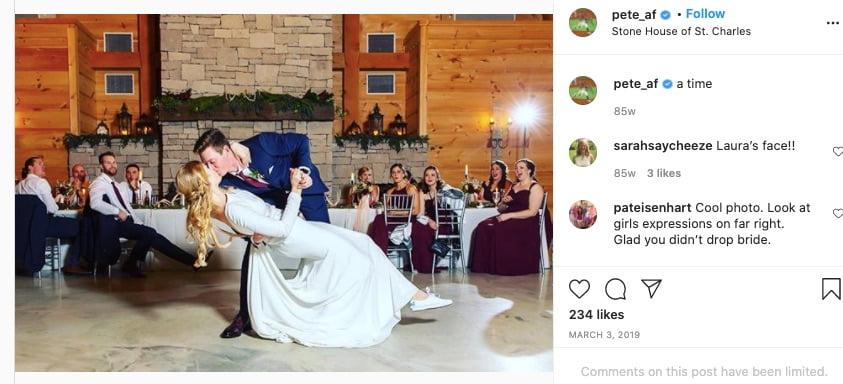 Lydia and Pete tied the knot in December 2018, at the Stone House of St. Charles. They welcomed their first child together, their gorgeous son, Isak on December 28, 2019.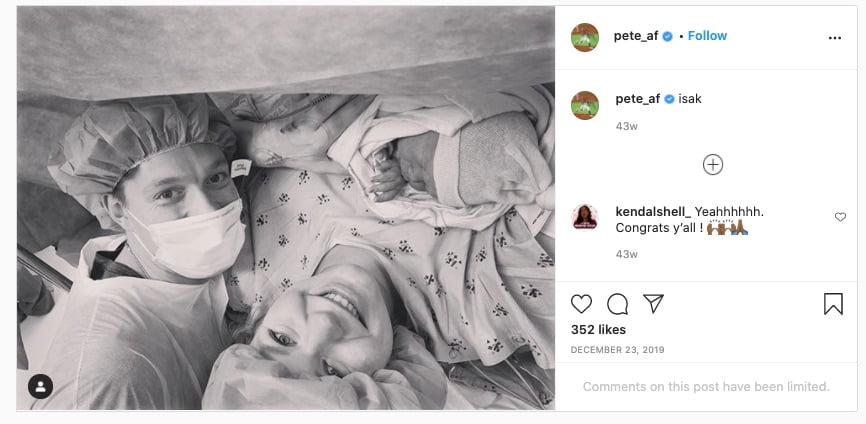 You can find this pretty gal on Instagram here.