Chase Carter
Meet Chase Carter; this stunning young lady is the new girlfriend of  MLB player Cody Bellinger outfielder for the Los Angeles Dodgers. Because we know you don't want to read about Bellinger, check out the five interesting facts we can tell you about his new gal.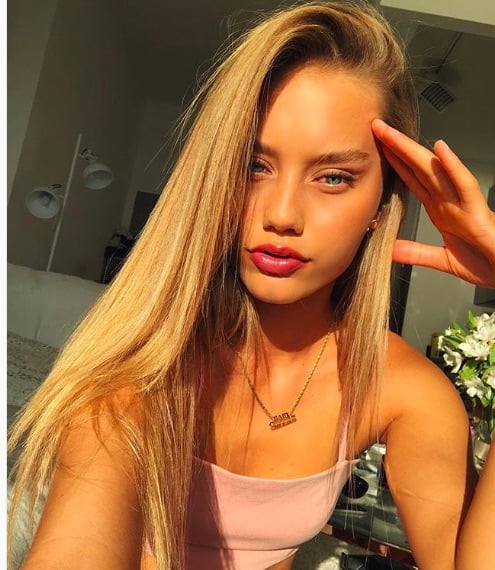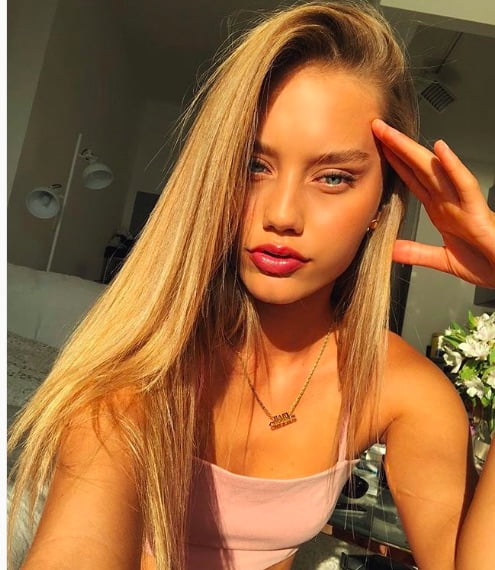 5'10" Chase Carter was born in the Bahamas on June 10, 1987, to Mark and Denise Carter has two younger siblings; brother Cayman and sis Tess.


Discover at an Australian airport at an early age (13), made her modeling debut for the cover of Nylon Magazine; although starring alongside Jay Alvarrez in a Ralph Lauren perfume campaign was what put her on the map.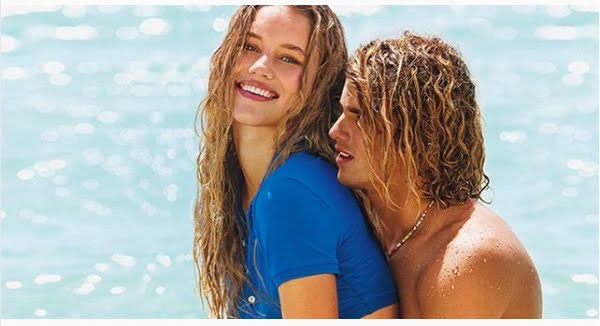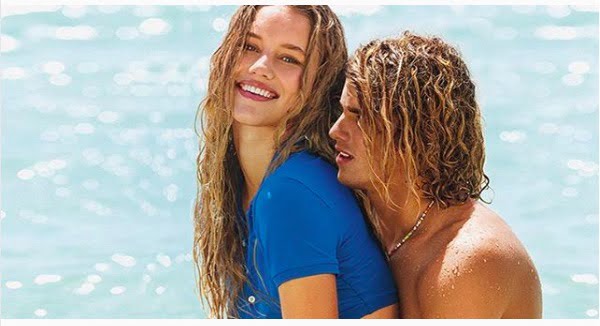 Thus far, Chae has been in campaigns for H&M, Victoria's Secret Pink, Nike, Urban Outfitters & Maybelline. She was on the Sports Illustrated Swimsuit edition in 2016.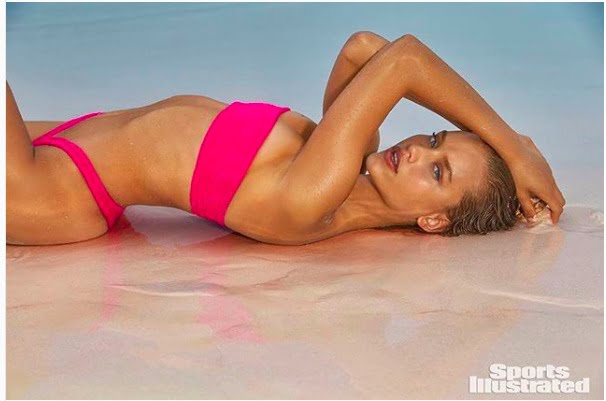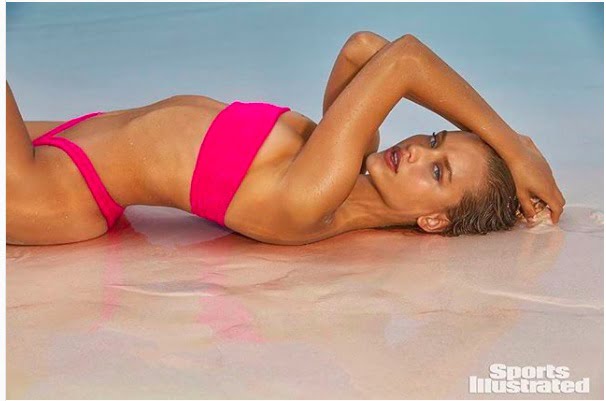 In addition to modeling, Ms. Carter enjoys playing and watching sports such as javelin throwing, tennis, basketball, boxing, and football, what!!! no baseball?
According to Sports Gossip, she dated Giancarlo Stanton after they met Giancarlo in June 2018, at C.C. Sabathia's Friends Celebrity Softball game, they have been allegedly dating ever since. Prior to Stanton, Chase dated swimmer Conor Dwyer.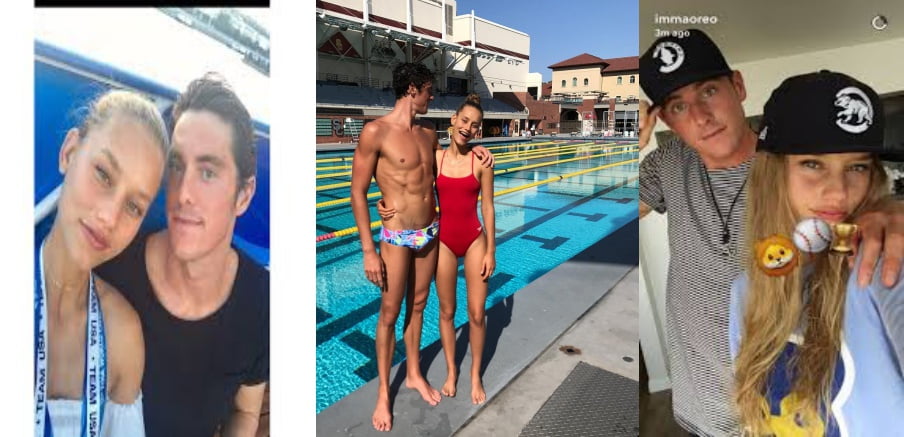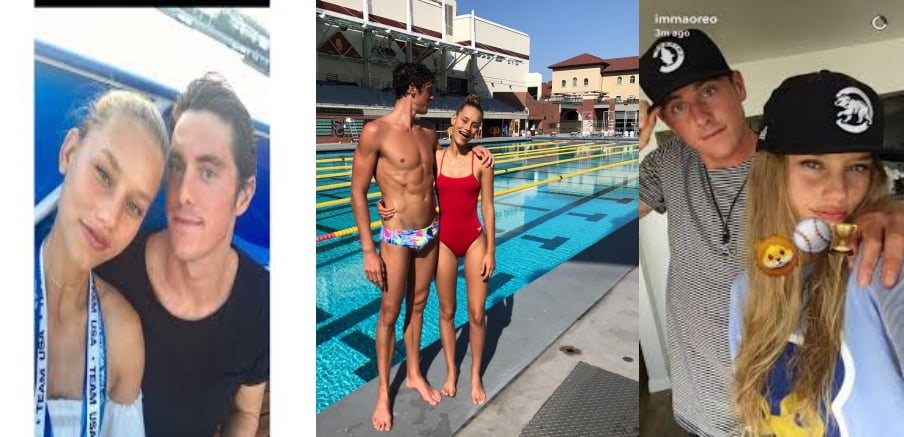 Chase started dating Cody Bellinger on July 17, 2020.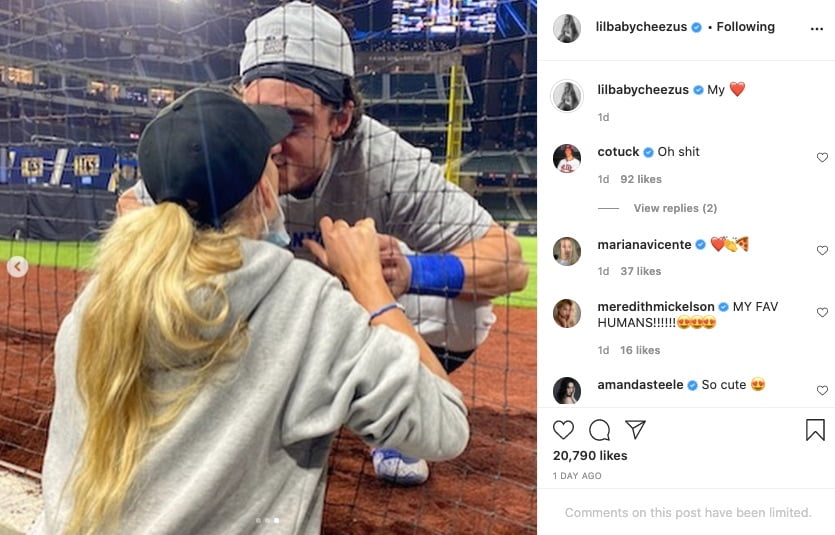 Bellinger and his GF Chase Carter are expecting their first child together. Chase revealed on Instagram that they are having a girl by the end of November.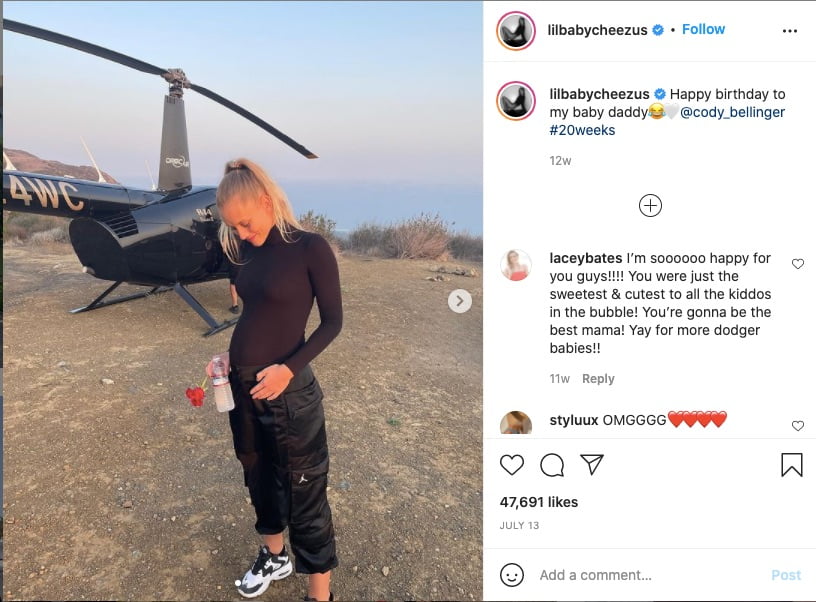 Find Cody Bellinger's girlfriend Chase Carter on Instagram here