Julianne Folk
Meet pretty Julianne Folk! Wife of NFL  player Nick Folk, the veteran placekicker currently playing for the New England Patriots. Prior to joining the Patriots in October 2019, Nick played for the Alliance of American Football's team the Arizona Hotshots.
He also played for the Tampa Bay Buccaneers in 2017-2018; played seven seasons with the New York Jets and before that played for the Dallas Cowboys, the team that drafted him in the sixth round (178th overall) during the 2007 NFL draft.
Folk played college football at the University of Arizona and back in high school at Notre Dame High School in Sherman Oaks, Cali where he also played as a punter.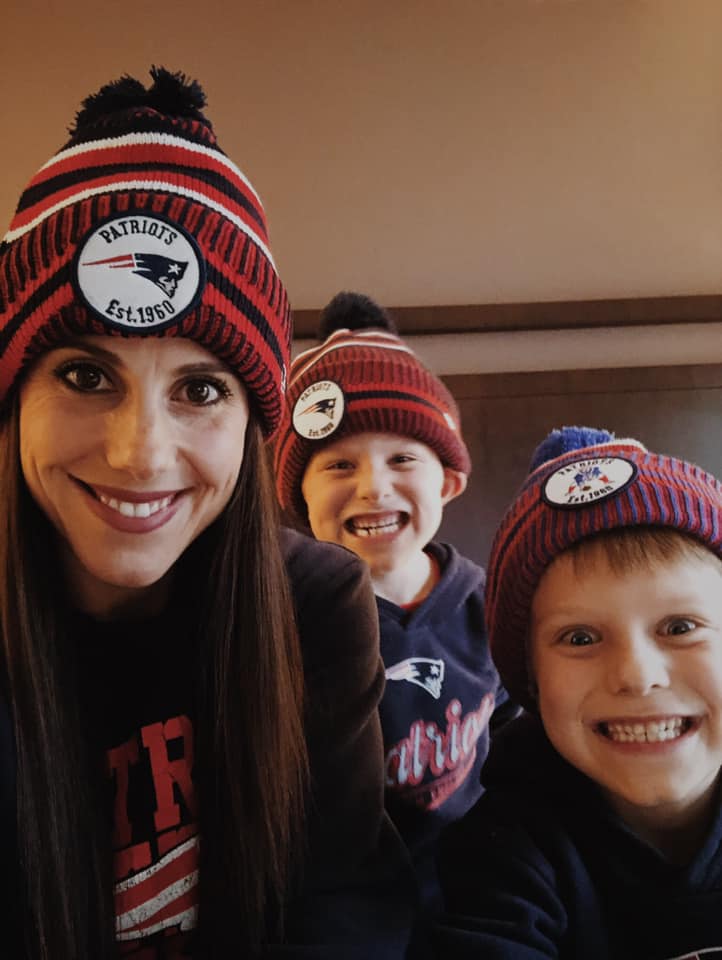 The first thing you all need to know about Julianne Folk is that this pretty brunette was born Julianne Plauche in Coppell, Texas. She is one of the children born to Jeffrey Plauche Jr. and his wife Sue Davis Plauche, proud parents to Julianne's brother Reid and sister Caroline Plauche Anthony.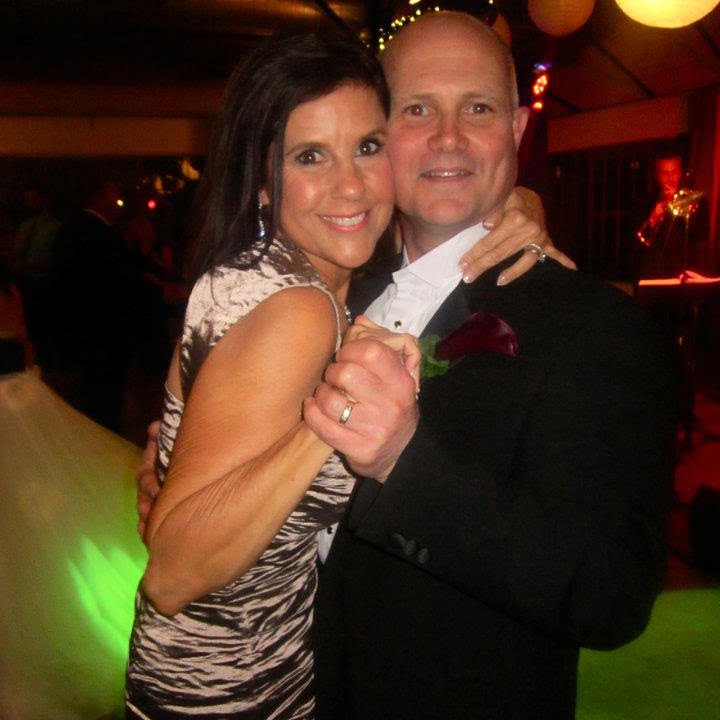 The second thing we would like to tell you about Mrs. Folk is that she is a former soccer player, she played while she attended later at the University of Texas at Arlington.
Julianne graduated from the University of Texas in 2010, with a Bachelor of Arts in Broadcast Communications and a minor in Public relations.
In addition to that, Julianne holds a degree in Communication/ Broadcast from the University of Missouri-Columbia.
Julianne Folk's working experiences include:
IMG (marketing and advertising coordinator).
Nike (feature story writer).
Bear Wire Net (sideline reporter).
Fox Sports (freelance reporter).
USA Networks (production assistant on Tough Enough).
NBA (host and emcee the 2010 NBA All-Star Jam Session).
Dallas Cowboys (radio & t.v. host).
Marriage & Children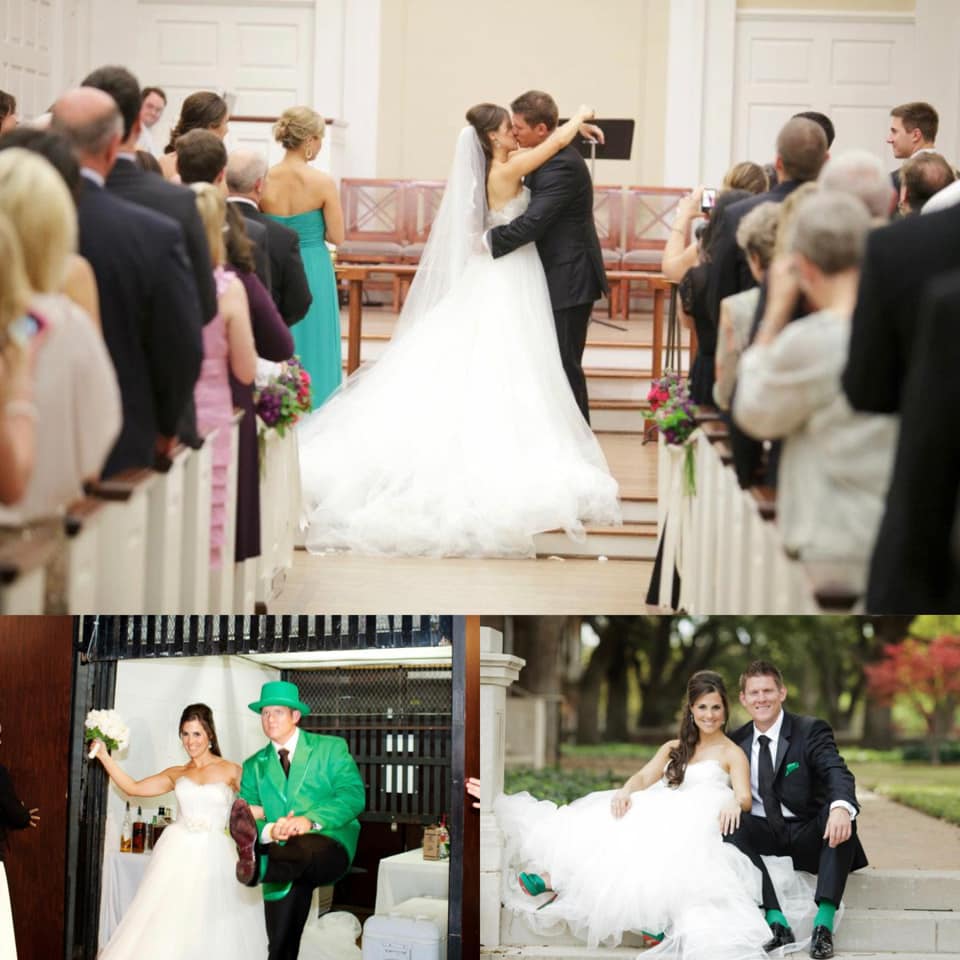 Julianne and Nick Folk, tied the knot on March 17, 2012, in Madison, New Jersey. They have since welcomed four beautiful and incredible kiddos; twins Gage and Davis (b.  August 7, 2013), daughter Annabelle (b. April 2015), and Ben (b. September 2017).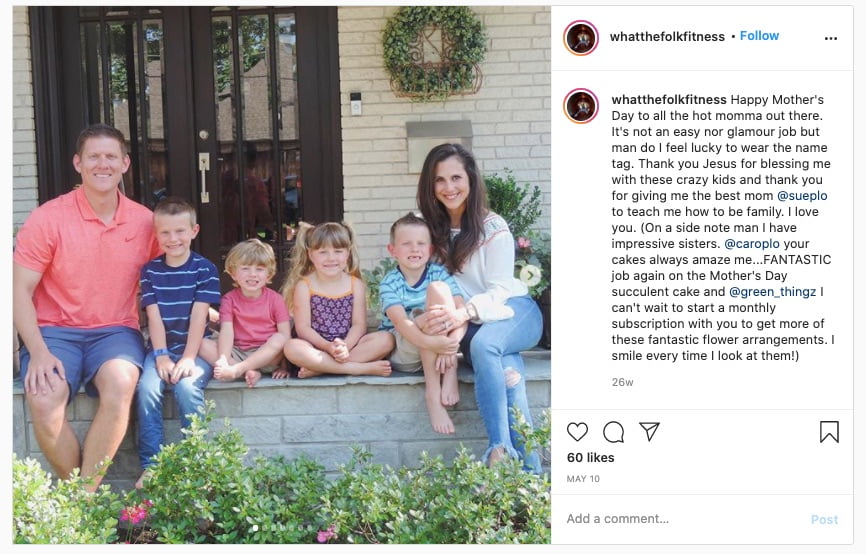 This amazing mother and wife is a sports and fitness fanatic, you can check out her workouts here.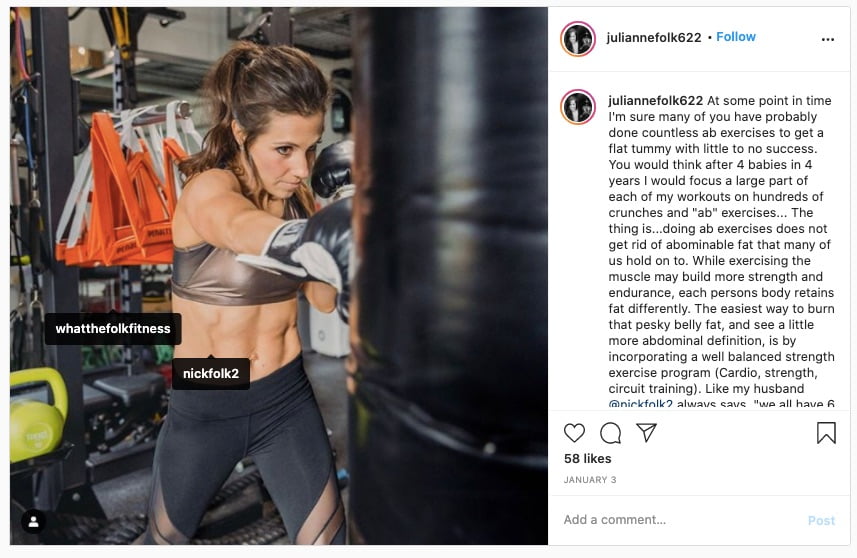 Furthermore, follow Julianne Folk on Instagram here.