Helen Weiss Heinsohn
Helen Weiss Heinsohn was the loving wife of NBA legend Tommy Heinsohn; who died at the age of 86, on November 10, 2020. Tommy played power forward for the Boston Celtics, before turning into a coach and color commentator.
10-time NBA champion Tommy Heinsohn played for the Celtics from 1956 to 1965; four years later he joined the Boston Celtics' coaching staff.
As head coach for his former team Tommy lead the Celtics to their best league and became Coach of the Year in 1973. He was inducted into the Basketball Hall of Fame in 2015.
Among his other awards includes, Rookie of the Year (1957), Jack McMahon Award in 1995, Naismith Memorial Basketball Hall of Fame (twice), Chuck Daly Lifetime Achievement Award in 2009, six-time NBA All-Star.
The Boston Celtics retired his #15, on  October 15, 1966.
Tommy Heinsohn started to make himself notice ever since he attended St. Michael's High School and subsequently at Holy Cross, he scored 51 points in a game his senior year.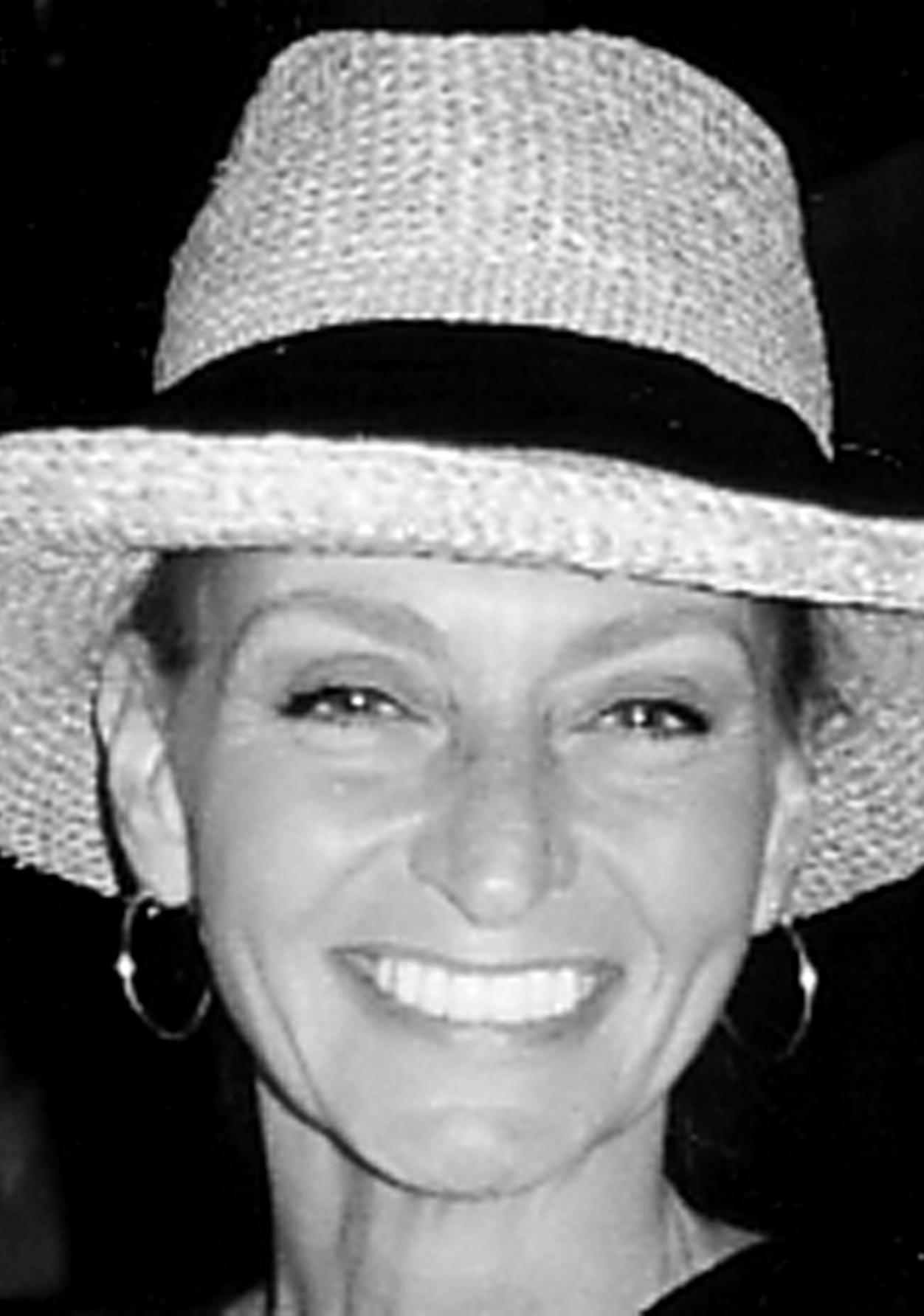 Pin
Tommy's beloved wife Helen Weiss Heinsohn lost her long-battle to cancer at the age of 68, on November 24, 2008.
Helen Heinsohn was born in Monticello, New York on June 26, 1940, to Molly and Harry Weiss.
When Helen married Tommy, she became step-mother to his sons from a previous relationship, Paul and David Heinsohn-Roe.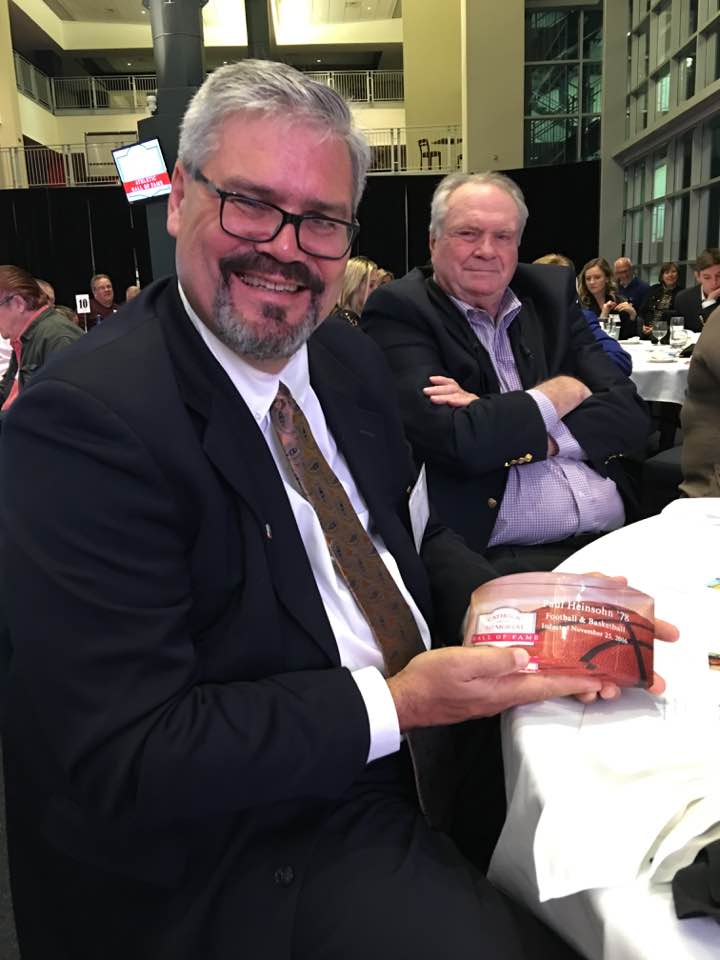 Pin
Paul Heinsohn born on February 24, 1960, is a data specialist at SSTAR; he graduated from Duke University in 1978, where Brooke one of his three daughters was a goalkeeper.
David, born on September 14, 1965, is the director of facilities at Willow Hill School; he attended Gallaudet University, Unity College, Northeastern University, and Cambridge College.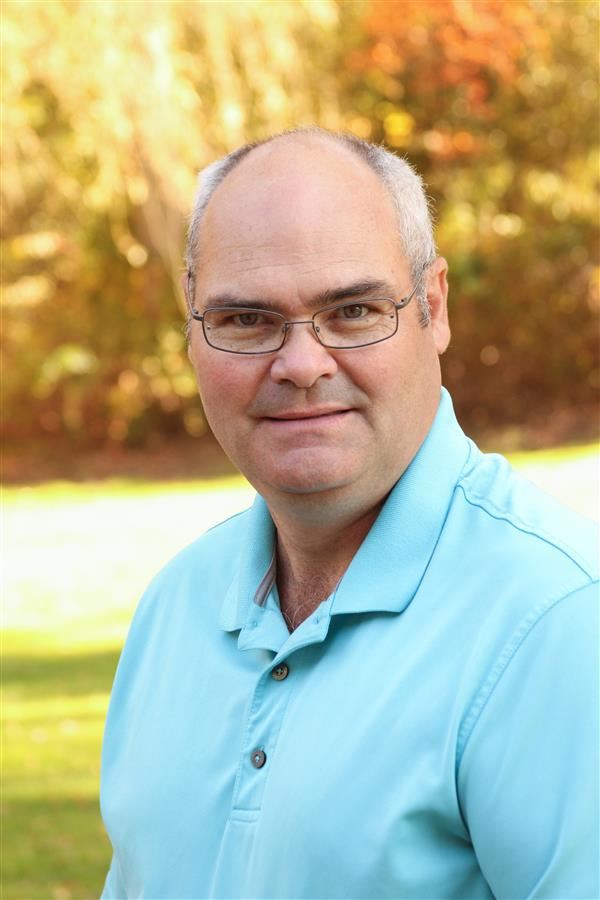 Pin