Racquel Smith
Racquel Smith aka Racquel R. Joseph Smith is the beautiful wife of former Saints defensive end Will Smith, the Queens native played college football at Ohio State as well as for the New England Patriots after expending nearly a decade with Saints where he helped winning the 2009 Super Bowl.
On April 9, 2016, Will was killed in New Orleans' Lower Garden District on Saturday night following a car crash, Racquel who was shot twice in the right leg is still at the hospital where she was in stable condition.
Smith and the driver exchanged words, at which time the driver of the Hummer took out a handgun and shot Smith and his 34-year-old wife multiple times  ( six to eight gunshots were heard ). The shooter stayed at the crime scene until police arrived and arrested him.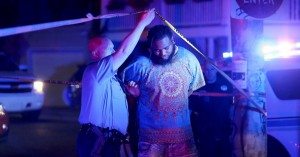 Cardell A. Hayes, 28, was charged with second-degree murder for the shooting. He is a former New Orleans prep football player who was once seen as a rising star, but appears to have never been recruited and was wallowing in dim prospects, according to his online profiles. He apparently appeared as an extra in the hit comedy "22 Jump Street" during a football game scene.
Smith leaves behind his wife and their three children.
Will was born in Queens, New York on July 4, 1981, one of three children born to Lisa and William H. Smith proud parents of Will's sis Chantay Lee and brother Raymond Smith.
Will graduated from Proctor High School in Utica and graduated in 2005 with a degree in criminology from Ohio State. He was selected as the 18th pick by the New Orleans Saints in the 1st round of the 2004 NFL Draft. The Saints released him on February 12, 2014 and on May 5, 2014 Smith signed with the New England Patriots who then released Smith on August 24, 2014.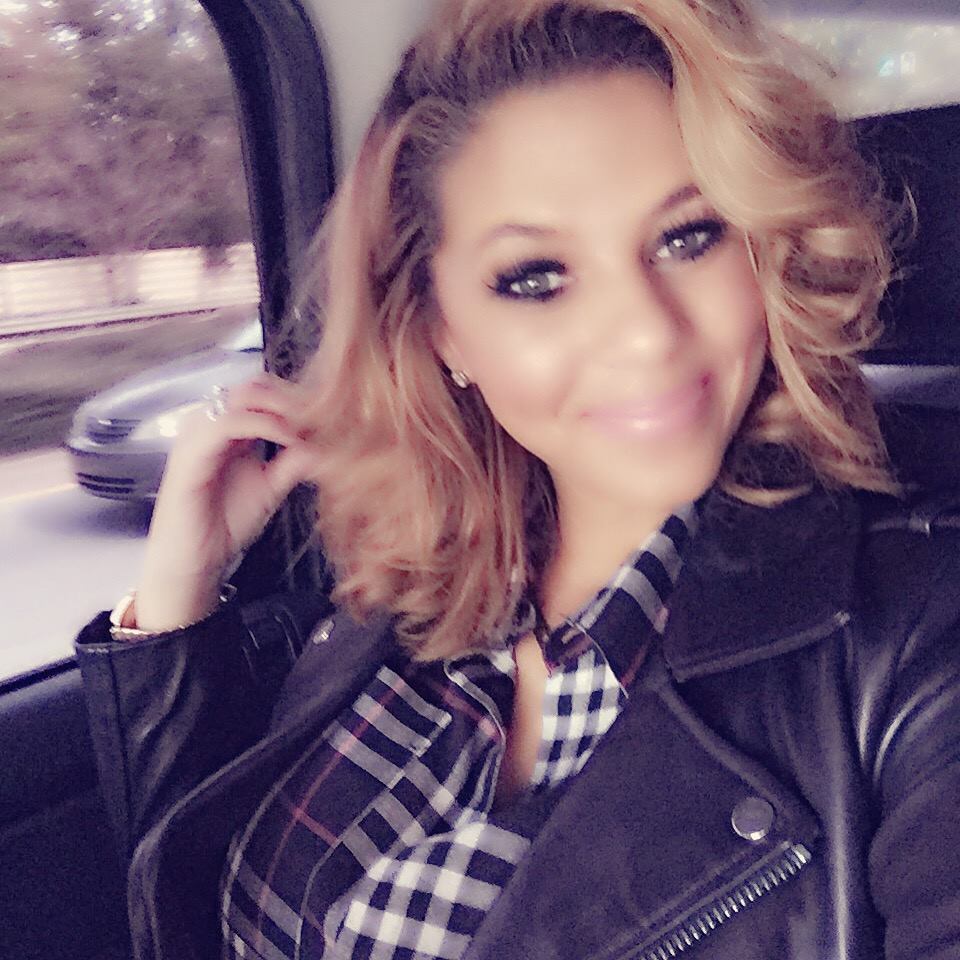 33-year-old Racquel Smith was born Racquel Renee Joseph on August 23, 1982 in Lafayette, Louisiana married Will Smith on June 21st, 2008  at the Ritz Carlton Hotel in New Orleans, Louisiana; together they have  two beautiful children Lisa Mya Smith and Wynter Chase Smith, Racquel became the stepmother of Will's son William Smith Jr, from a previous relationship.
Back in 2010, Will was arrested on a domestic violence charge, Racquel said it was all a big bad misunderstanding, the misunderstanding where Will was arrested and charged with battery and violence and released after paying a $1.00 bond started at her sister's 30th birthday party where Will got into a heated argument with a guy before turning to Racquel. he allegedly grabbed her by the hair and then dragged her on the sidewalk. Will was ordered to participate in community service and counseling and after he did the charges were eventually dropped. This is what Racquel tweeted about the incident.
"My husband and I are fine and this was all bs," the posts by rockie91 state. "Please allow the legal system to take its course. I feel bad for my husband who is innocent in all of this and all my family."

"Pray for my family and don't pass judgement. We are are strong couple, Love conquers all and that's what we have. It's just so sad that he is in the public eye and everything is magnified. I love you @iwillsmith! Please who dat fans support our family through this time."
Racquel and Will Smith hosted the 2013 Bridge House/Grace House Celebrity Waiter Luncheon, she is also highly involved in several charity events where she participated along her husband.
Our thoughts and prayers go out to the family of Will Smith specially his wife Racquel Smith and their children, throughout this terrible time.