Pretty, Nicole Morris is the drop-dead gorgeous wife of NFL coach Raheem Morris, the Newark, New Jersey native is the defensive coordinator for the Los Angeles Rams. Before that, Coach Morris worked with the Atlanta Falcons, Washington Redskins, Tampa Bay Buccaneers, and several college football teams.
Raheem Morris Parents
Coach Raheem Morris was born on September 3, 1976, in Newark, New Jersey, to Hilton Vaughn and Valerie Morris. His parents got married until he was a sophomore at Hofstra, Mr. Vaughn worked as a mechanic with the Jersey Transit and also went to Lincoln Tech and aid coach the Pop Warner team.
His mother Valerie was a sales clerk at Macy's for several years before they moved to Florida.
Raheem Morris Education
Coach Morris attended Irvington High School in New Jersey before going to Hofstra University where he played safety for the football team and graduated in 1998, with a Bachelor's Degree in Physical Education.
Raheem Morris Coaching Career
Raheem Morris's coaching career started at Hofstra University as an assistant coach in 1998. The following season joined Cornell Big Red Football Team at the University of Cornel as a defensive back coach.
Returned to Hofstra in 2000 (defensive backs coach) and joined the Tampa Bay Buccaneers coaching staff as their defensive quality control in 2002, promoted to defensive assistant in 2003, and assistant defensive backs coach in 2004.
In 2006, served as defensive coordinator at Kansas State; returning to work with the Buccaneers in 2007 as a defensive back coach and head coach from 2009 to 2011. The Washington Redskins announced they hired Raheem as defensive backs coach on January 11, 2012.
The Falcons appointed Morris, their defensive back and assistant head coach on January 26, 2015, he was appointed wide receiver coach on January 25, 2016, and secondary coach on November 4, 2019, he was later promoted to defensive coordinator on December 27, 2019, and filled in for Dan Quinn as interim head coach on October 12, 2020.
He joined the Los Angeles Rams as defensive coordinator on January 21, 2021.
Raheem Morris Net Worth
According to Wiki.ng and ncertoint.com Raheem Morris's net worth has been estimated at $16 million.
Raheem Morris Contract
Back in 2009, when he returned to Tampa Bay, Raheem Morris agreed to a four-year contract, earning around $2.5 to $3 million per season. It has been said, Raheem Morris' salary with the Los Angeles Rams is $4 million per year.
No details about the length of his contract were released when the rams announced he would replace Brandon Staley last January.
"I've got a lot of respect for Raheem and what he will bring to the Rams organization," coach Sean McVay said in a statement. "Not only is Raheem a great communicator, he is also an excellent teacher. Raheem's background coaching both offense and defense gives him a unique perspective which allows him to see the field from a 22-man perspective."
Raheem Morris Wife
Raheem Morris' wife Nicole Morris, mother of their three beautiful and incredible children, Maliya, Jalen and Amaya from Raheem's previous relationship.
Nicole Morris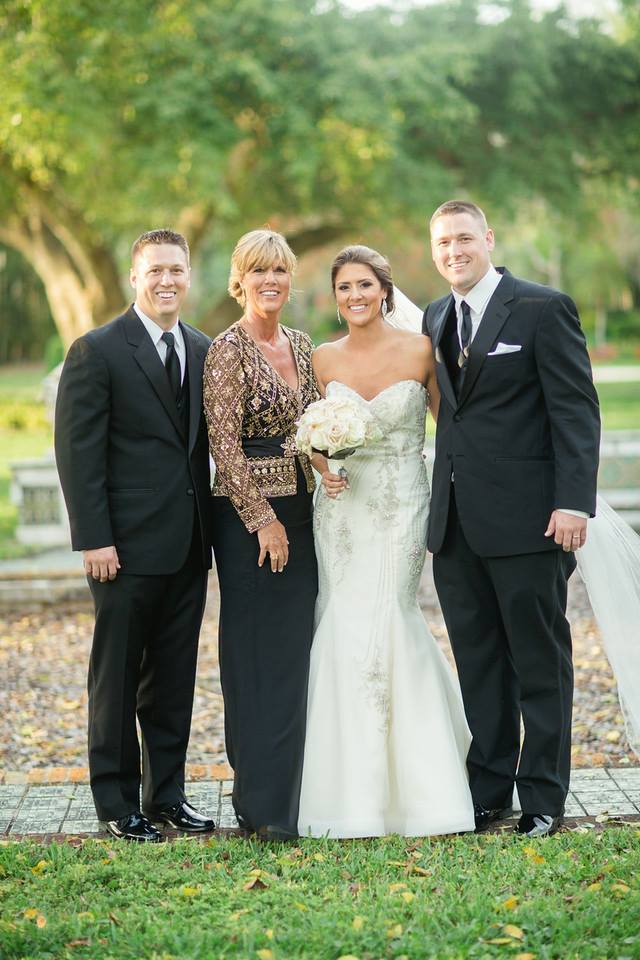 Nicole Morris was born Nicole Marrie Moulton on May 31, 1985, she is one of three children born to Michael Moulton and Cheryl Moulton (nee. Noyes) also proud parents to her brothers Stephen and Michael. She met her husband in 2012, at that time, they both were coping with loss. He was struggling after losing his job, Nicole was still mourning over her father's death.
Her dad, Michael Mouton was 54, when he lost his battle with cancer on February 25, 2012. Mr. Moulton a Danvers High, Williams College and Phillips Exeter Academy graduate worked several years for his family business Fairview Machine Company.
Nicole and Raheem Morris got married in 2014.