This lovely gal is Allison Calahan; she is the stunning wife of NFL coach Brian Callahan, the offensive coordinator for the Cincinnati Bengals who previously worked on the coaching staff of the Oakland Raiders, Detroit Lions, and the Denver Broncos; he was in Denver when the Broncos defeated the Carolina Panthers 24-10 at Super Bowl 50.
Brian Callahan Parents
Brian Callahan was born on June 10, 1984, in Champaign. Illinois; he is the son of Valerie and Bill Callahan, also proud parents to their other children, Daniel, Cathryn, and Jackie Callahan.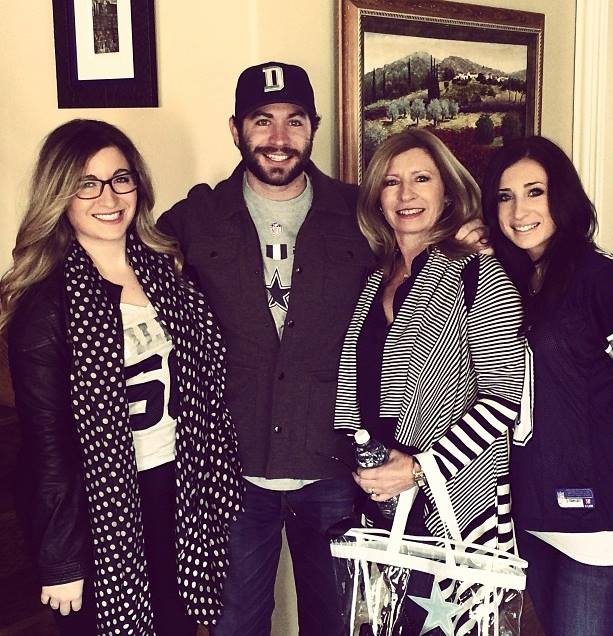 His mom, Valerie, was born Valerie Jean Lindvig on July 22, 1959. Her daughter Jaclyn Callahan, 35, lives in Walton, Nebraska. Cathryn Callahan, now Cathryn Erickson, lives in Austin with her husband Chris, Daniel Lawrence Callahan lives in New York.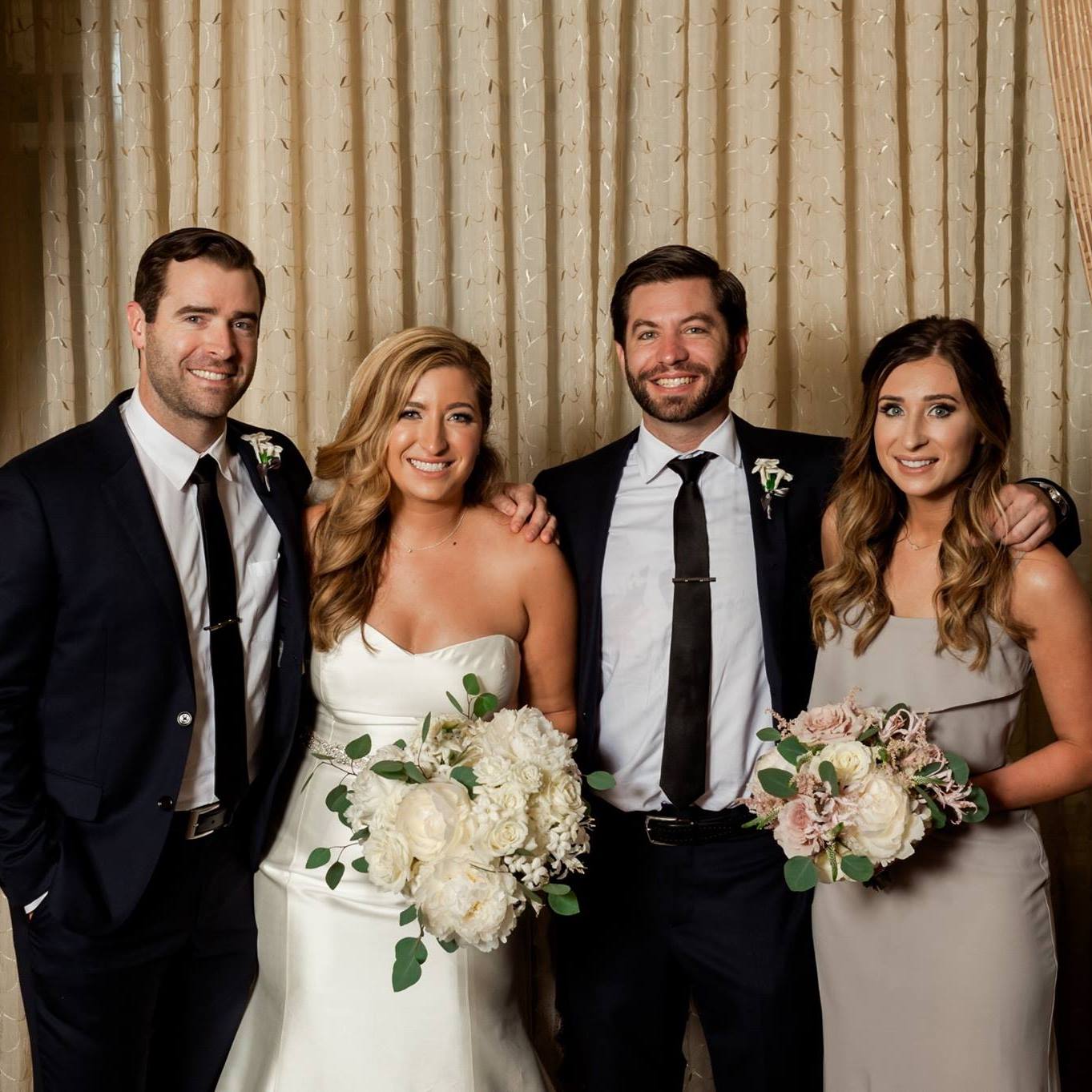 His father, Bill Callahan, is the NFL offensive line coach who worked with the Eagles from 1995-97, Raiders 1998-2003, Jets 2008-2011, Dallas Cowboys 2012-2014, Washington Redskins from 2015 to 2019. He joined the Cleveland Browns on January 31, 2020.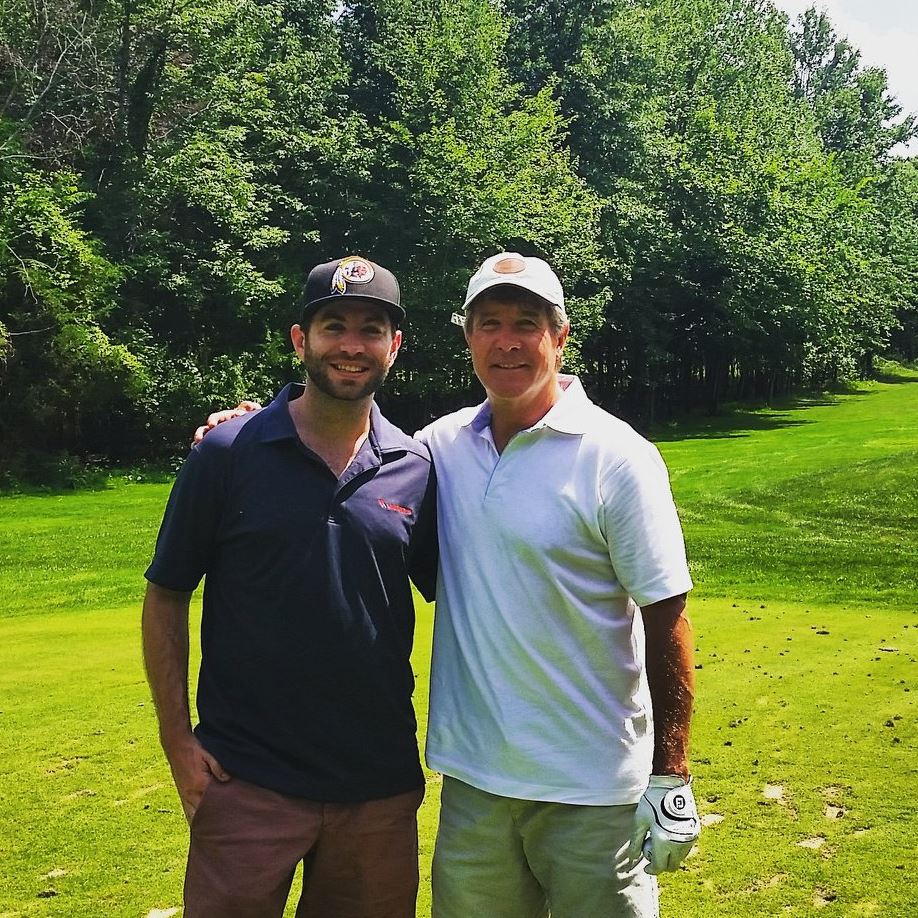 Coach Callahan also served as head coach for the Nebraska Cornhuskers from 2004 to 2007. He started his coaching career in 1980 with the University of Illinois. In 1987, he was offensive line coach at Northern Arizona and offensive coordinator at Southern Illinois in 1989 and at Wisconsin from 1990 to 1994.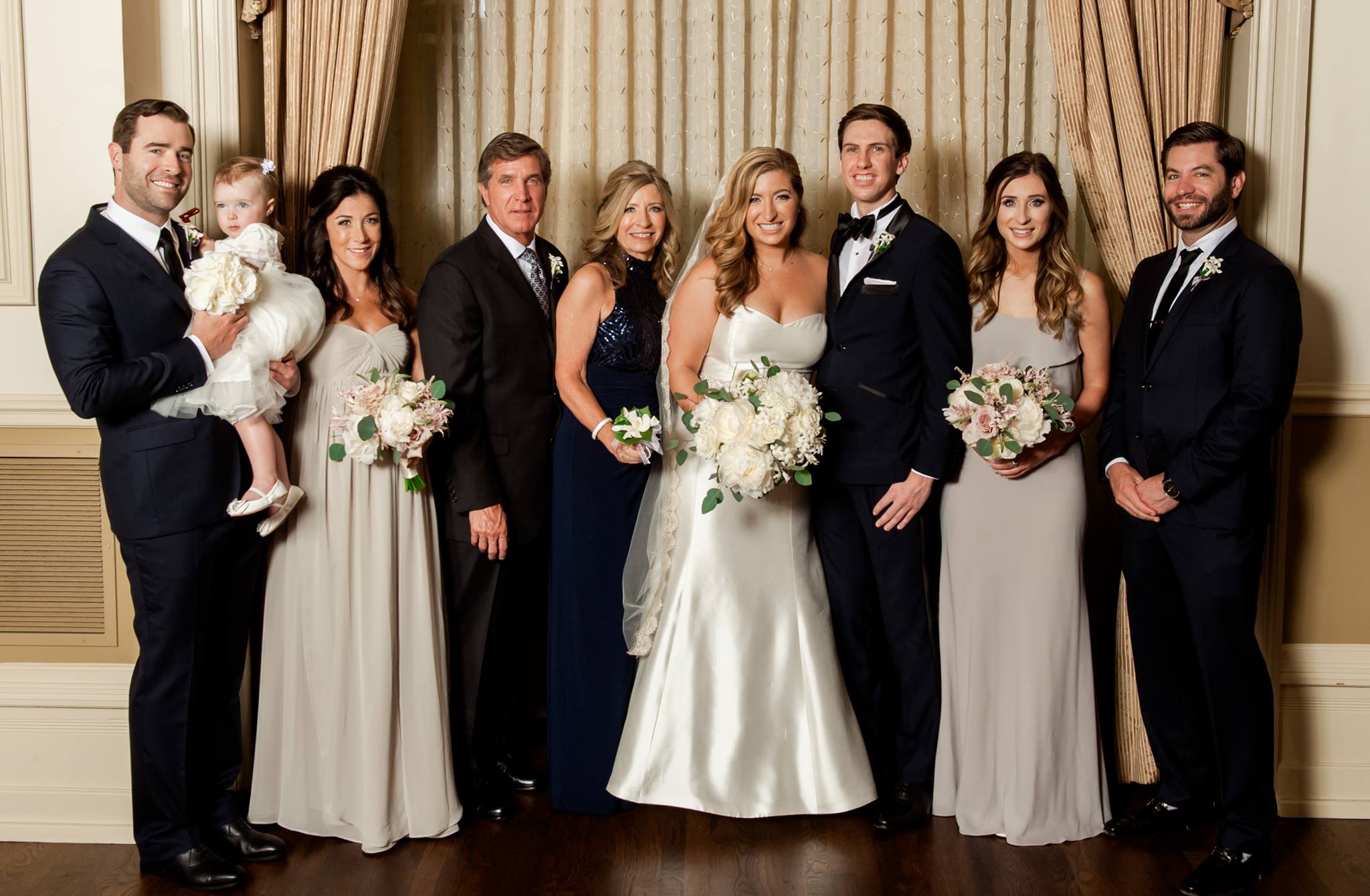 Brian Callahan College
Brian Callahan played football (QB) at La Salle High School in Concordia, Illinois, later at UCLA. He graduated in 2006 with a bachelor's degree in sociology and 2008 with a master's degree in education.
Brian Callahan NFL Coaching Career
Brian Callahan started his coaching career as a graduate assistant at UCLA; from 2008 to 2009 served as offensive coordinator and quarterbacks coach at Junipero Serra High School. In 2010, he was a coaching assistant for the Denver Broncos, where he also served as quality control in 2011, offensive assistant in 2013, and offensive assistant and quarterback coach in 2015.
In 2016, he joined the Detroit Lions as their quarterback coach, working closely with Matthew Stafford. Two years later, the Oakland Broncos announced their hired Brian Callahan as their new quarterback coach. On February 7, 2019, he signed a deal with Mike Brown and his Cincinnati Bengals as offensive coordinator under head coach Zac Taylor.
On January 20, 2022, it was reported the Denver Broncos met with Brian Callahan about the Broncos' head coaching position; Albert Breer reported the story from Sports Illustrated.
The Broncos will interview Bengals offensive coordinator Brian Callahan for their head coaching job tomorrow afternoon, per source. The interview will be via videoconference, bc of playoff constraints. Callahan worked for the Broncos from 2010-16.
Brian Callahan Net Worth
As of 2022, NFL Offensive Coordinator Brian Callahan had a net worth estimated at $1 million.
Brian Callahan Contract & Salary
Unfortunately, there is zero information regarding Brian Callahan's contract or salary with the Cincinnati Bengals.
Brian Callahan Wife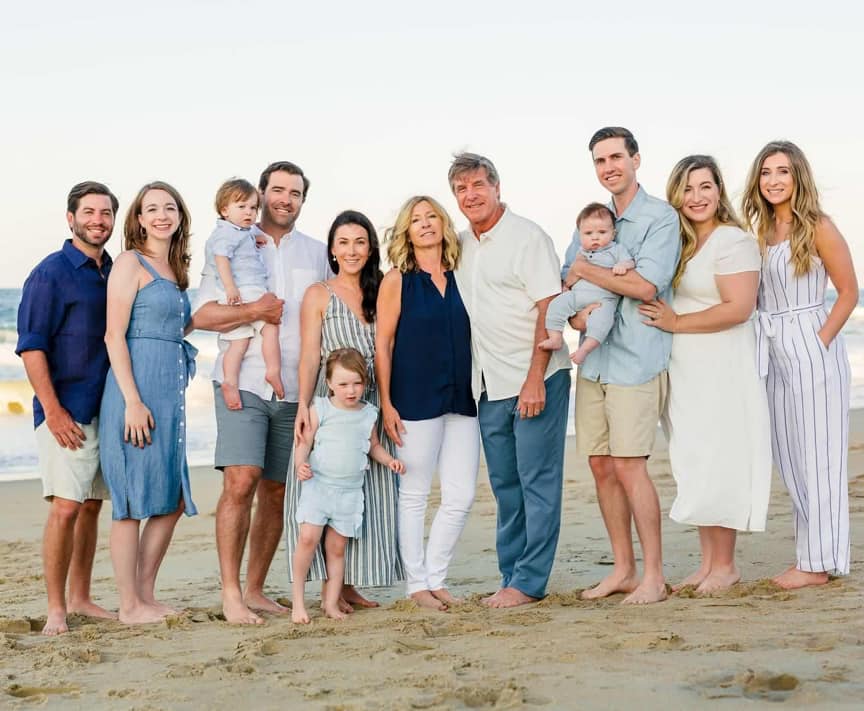 Brian Callahan's beautiful wife is Allyson Callahan, mother of his two children, Ronan, and Norah Callahan.
Allyson Callahan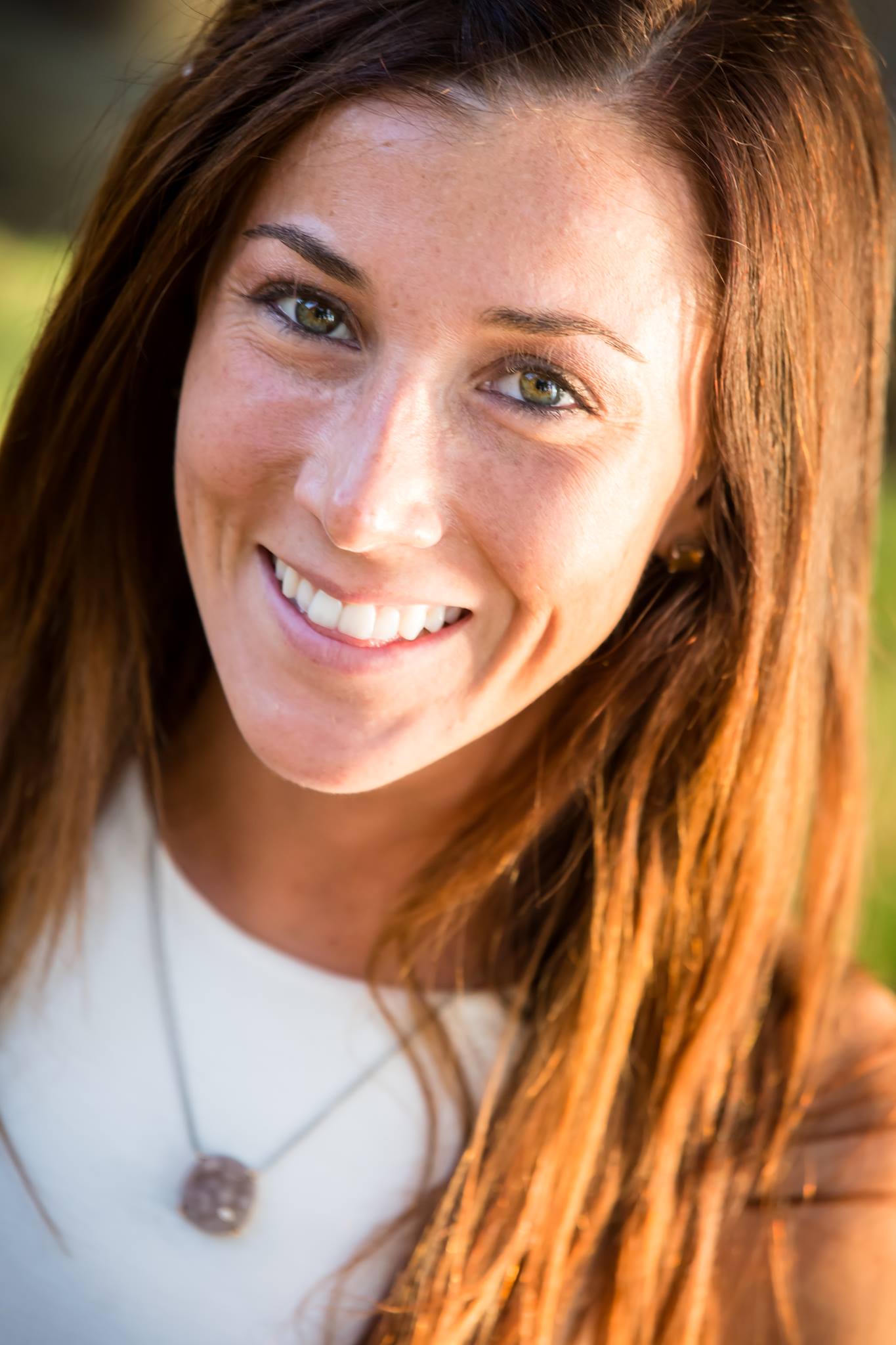 Allyson Callahan was born Allyson Marie Daniels on January 1, 1985, in Franklin Lakes, New Jersey. Allyson was a Denver Broncos cheerleading squad member from 2009 to 2012.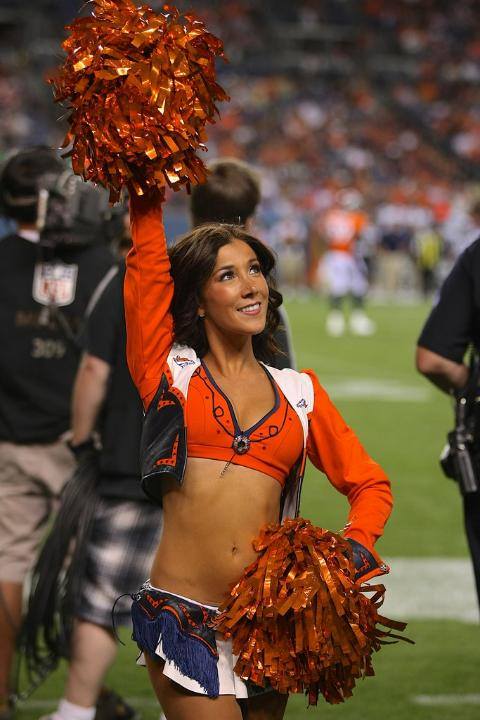 Allyson and Brian Callahan met while working with the Broncos and started dating on October 8, 2011. They announced their engagement on July 20, 2012, and eventually married on June 22, 2013.
Related Story: Meet Lou Anarumo Wife Fran Anarumo
Related Story: Zac Taylor Wife Sarah Sherman Taylor