Terri Schmidt & Nancy Lopez
Terri Schmidt & Nancy Lopez are both the ex-wives of former MLB player Charles Ray Knight –who is best remembered for his time with the Cincinnati Reds and the NY Mets.
Ray Knight, currently a broadcaster for the Nationals achieved MLB glory in the late 80's as a member of the Mets.
He is known in Mets lore for his role in helping the team come back from a 3-2 deficit in the 1986 World Series. Knight singled and scored the game-winning run on Mookie Wilson's grounder in the 10th inning of Game 6 and hit the go-ahead home run in Game 7.
The now 64-year-old is making headlines for something not related to the sport. He apparently got into a physical altercation with another man at his Virginia home and has been charged with assault and battery. Ray has been married twice in the past. Did any of his ex's new of this side of him?
Terri Schmidt
Mrs. Schmidt was Ray's fist wife, however the union ended in divorce in 1981 following a five-year-marriage. During their time together, the couple welcomed a son, Brooks Knight. Knight is a member of the Golden Gloves boxing association.
He told People about his divorce from Terri Schmidt
"I was devastated. I had a good wife, but she just did not understand what I was going through to achieve success."
Nancy Lopez
Ray and Nancy first met in Japan in 1978, when she was in a tournament and he was playing exhibition games with the Cincinnati Reds. The two were introduced by Pete Rose.
Nancy a former LPGA golfer had also been previously married. Lopez and TV sportscaster Tim Melton were married for three years, from 1979–1982.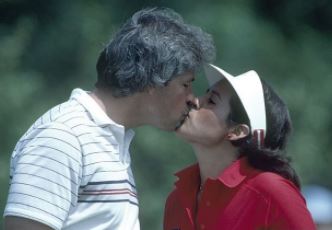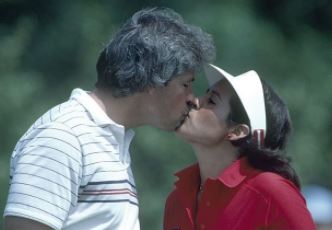 She and Knight tied the knot in 1982, welcomed three daughter: Ashley, Erinn and Torri –and were divorced in 2009 after 27-years of marriage. During their time together, Nancy Lopez and Ray Knight were one of sport's most prominent couples.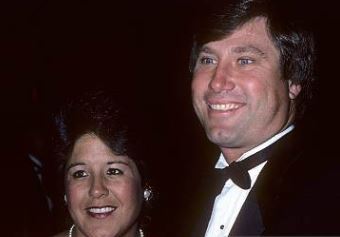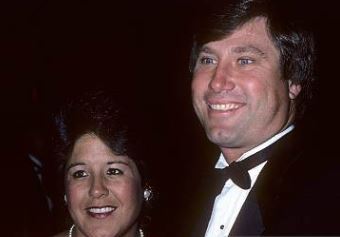 Born January 6, 1957; the Torrance, California native playing golf at the age of 8 under the guidance of her father Domingo and turned professional after her sophomore year of college. Her father owned an auto-body shop.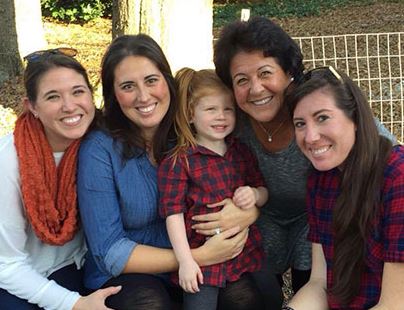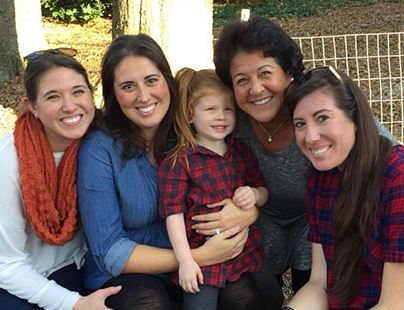 Lopez, of Mexican descent, won the state amateur when she was 12, two U.S. Girls' Junior titles, an NCAA title, and, in 1975, she finished second in the U.S. Women's Open. 1978 was an important year for Nancy, she won five consecutive tournaments and the following year, won eight times.
Nancy quickly became a legend in the sport, professionally, Lopez is considered one of the greats in the history of women's golf and the best player from the late '70s to late '80s having won 48 LPGA events.
Lopez was inducted into the World Golf Hall of Fame in 1987. In 2002 she was inducted into the Georgia Sports Hall of Fame.
She is also known for being the longtime host of the Nancy Lopez Hospice Golf Classic at the Doublegate Country Club to raise money for Albany Community Hospice. Nancy is currently based in Florida.