Bruce Maxwell
Bruce Maxwell, the professional baseball catcher from Alabama –whom all MLB fans know as the current catcher for the Oakland Athletics was denied service while at a restaurant in his hometown.
Maxwell recently told TMZ he was at a dinner in Alabama when a waiter who recognized him for kneeling during the national anthem, said he would not serve his table. Maxwell who was getting lunch with a councilman –was assigned another waiter.
Maxwell, born December 20, 1990 – joined NFL players in protest last September, becoming the only MLB player who has kneeled during the anthem. His decision came after President Donald Trump said at a rally in Alabama that he would like to see NFL owners cut players who protest social injustice during the national anthem.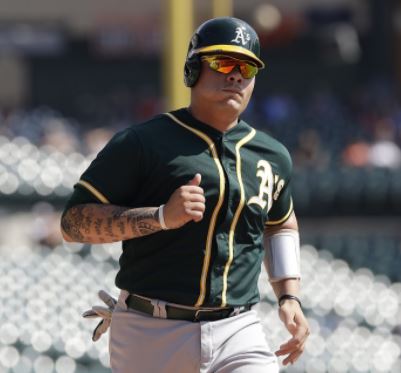 The African-American MLB player was born in Germany while his father, Bruce Jr., was stationed there with the U.S. Army during a tour of duty.
Back in the States, he attended Sparkman High School in Alabama –where he played first base. He went onto play at Birmingham-Southern College. He was drafted in the second round in 2012.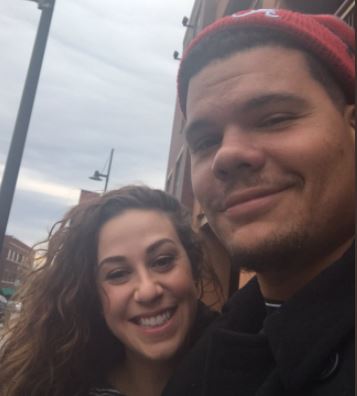 Since making his MLB debut in 2016, Maxwell has accrued 104 games of Major League service over the last two seasons and has a career line of .256/.337/.364 with four home runs and 35 RBIs.
The 26-year-old has been described as extremely patriotic and despite having the support from both the NFL and MLB big names like Dusty Baker, Coco Crisp, Torii Hunter, Adam Jones –Bruce does not have the support of a lady at the moment as he appears to be currently single.
Maxwell appears to be close to his family and friends but no evidence of a serious relationship can be found at the moment. Wouldn't any girl be proud to be his girlfriend?
Follow him on Twitter here.