Tatyana McCall
This beautiful gal is Tatyana McCall; she is the ex-girlfriend of former NFL player Ray Lewis. Ray was a linebacker who played with the Baltimore Ravens from 1996 until his retirement in 2012.
After he retired, Ray a Pro Football Hall of Famer, joined ESPN and subsequently Fox Sports.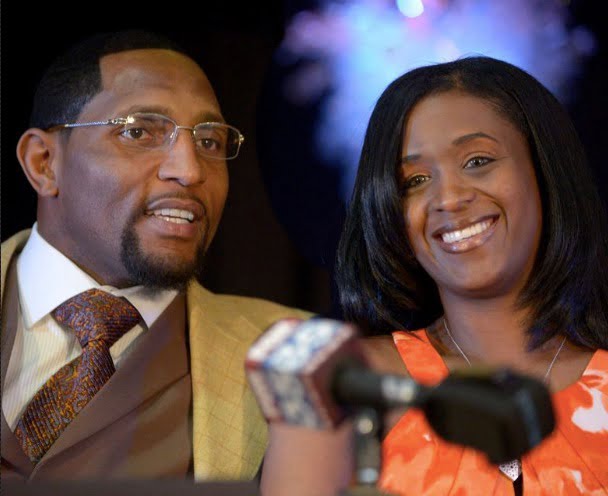 As you all probably know Ray Lewis is the proud father of six amazing children, two beautiful girls, and four handsome boys.
One oh his girls is Diaymon Desirae Lewis (b. 1998), she was born from Ray's relationship with Towana Denise Poe.
Diaymon a former Track & Field at the University of Alabama and Brand Ambassador for Baller TV previously worked for Vector Marketing and did internships at the American Community Management and with Baltimore Ravens in 2016.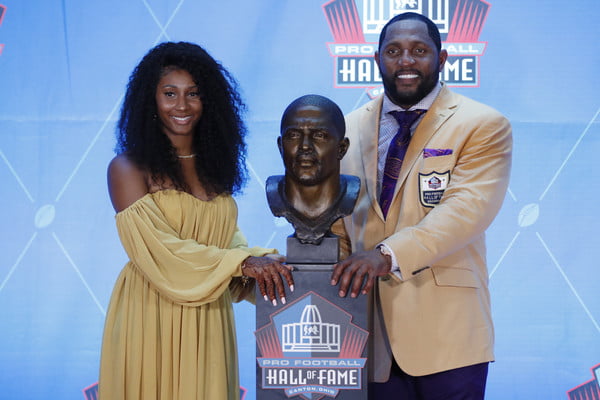 Diaymon, was with her father at the NFL Hall Of Fame ceremony, where she presented him for enshrinement into the Pro Football Hall of Fame class of 2018.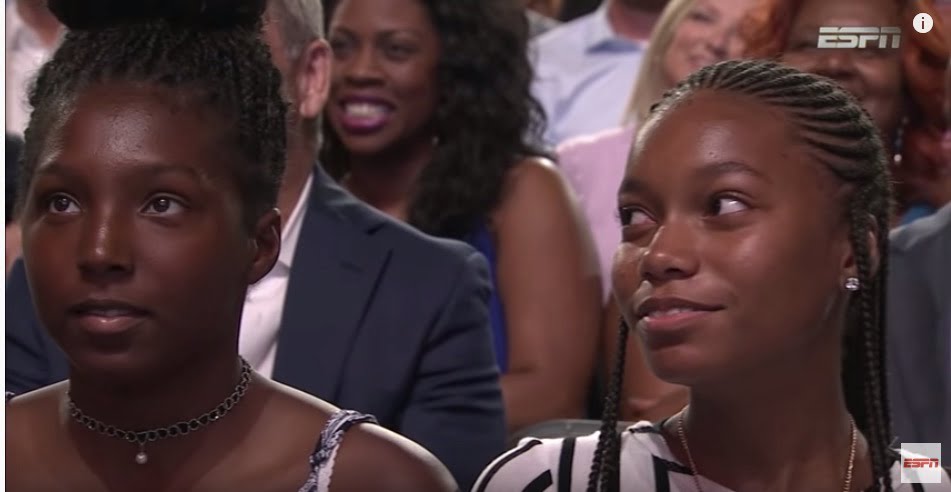 Ray's other daughter is Raven; however, we don't know who is this pretty girl's momma.
Finally, we come to tell you about Mrs. McCall.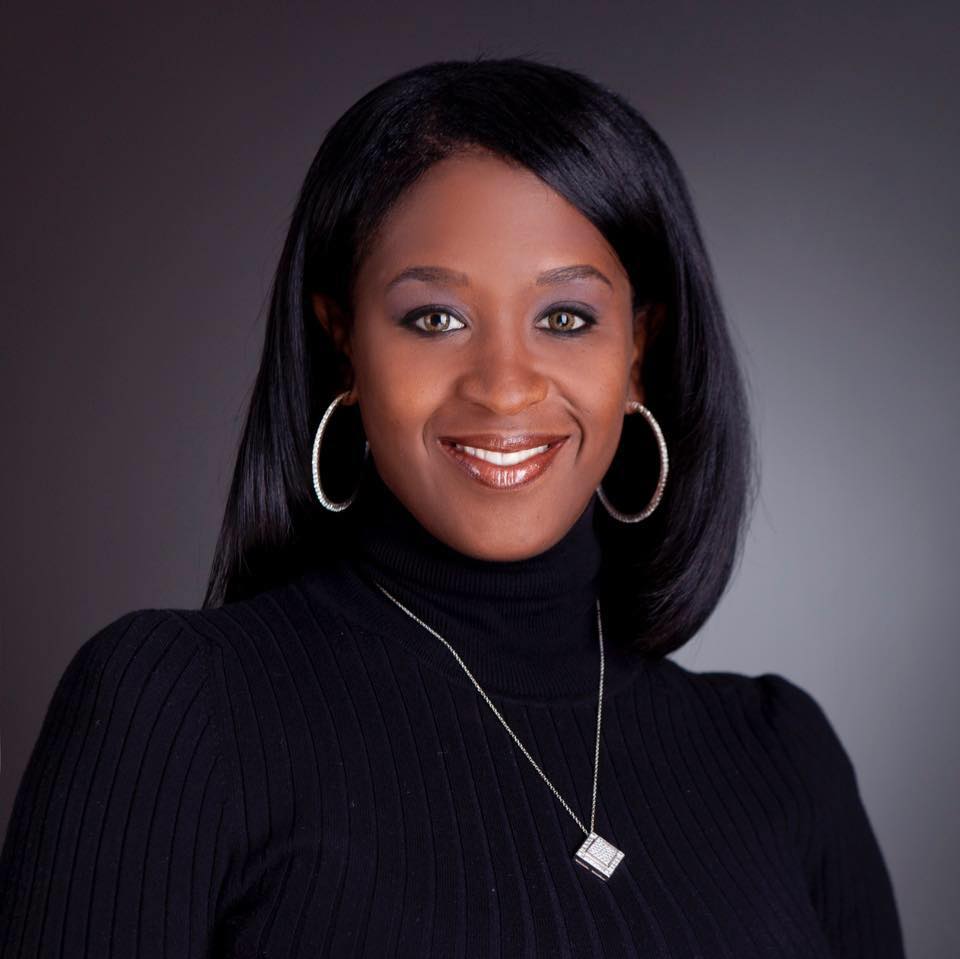 Tatyana Renee McCall was born on September 22, 1976, in Winter Springs, Florida. She studied International finance and marketing at the University of Miami, before transferring to the University Of Phoenix, where she graduated with a B.S. in Management in 2000.
In addition to that, Tatyana holds a Doctor of Business Administration from Walden University and an MBA in Marketing & Management from Crummer Graduate School of Business at Rollings College.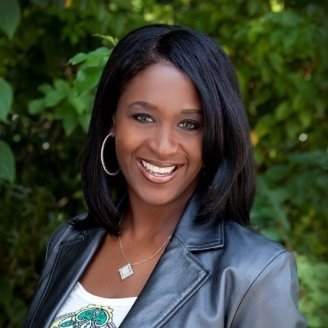 In 2008, Mrs. McCall was the Director of Public Relations for both the Arena Football League and Kenard Land Foundation; she also worked as an Associate Professor of Business at the University of Phoenix.
In 2012, Tatyana started her own business, McCall Diversified Enterprises; since 2015, she has been a virtual Learning Lab Coordinator for the Broward County Government; they appointed her Public Information Officer in March 2019.
Mrs. McCall met Ray while they both attended UM, she gave birth to their eldest son, Ray Lewis III, in 1995; on February 17, 1998, they welcomed their son Rayshad.
Rayshad, like his father and brother, is a football player, he initially committed to Utah State, but later transferred to the University of Maryland.
Lewis' third son, Rahsaan Lewis played college football at UCF and later at FAU. When Rahsaan announced his decision to transfer to FAU, Tatyana supported him a 100%.
"I'm here now, having recently relocated, and that played a role, but ultimately Rahsaan wants to play offense; his opportunity at UCF was phenomenal; and he had a great experience there and built some great relationships he will have the rest of his life, I'm certain.
"He just needed to do some soul searching for what his long-term goal was and defense was not it for him. I think the opportunity presented to him at UCF primarily was going to be on defense."
The youngest, Ralin Lewis (b. 2001) member of both the track & Field and football team at Thomas Wootton High School. His momma is Ms. Sharnika Kelly.
Ray Lewis III,  played college football at UM and Coastal Carolina,  the Coastal Carolina football dismissed him from the team when he faced sexual assault allegations in 2016; luckily, he was cleared of all charges after investigators found numerous discrepancies in the investigation.
 Momma Tatyana released the following statement.
"The events of the past year and a half was an unfathomable and disheartening situation for our family," McCall wrote. "When accusations of that magnitude are alleged; the impact is far reaching, irreparable and life-changing."

"Ray Lewis III maintained his innocence throughout the process, and fully cooperated to clear his name and reputation of any criminal wrongdoing."
"Targeted and falsely accused by opportunists. We were confident that when the facts of this case were evaluated in their totality; the ill intent and personal agenda of his accusers would be revealed."

"There are no winners when false allegations are spewed, and people's lives are invaded and turned upside down in an attempt to extort money; but today, we are truly grateful, through it all; and we give God all the glory, honor and praise for vindicating Ray."
During Yay's NFL Hall of Fame ceremony, we saw a glimpse of all of his 7 children; surely we heard of his four sons, and two daughters but in addition to Diaymon, Raven he mentioned his youngest princess Kaitlin, aka "KK". (Video Below).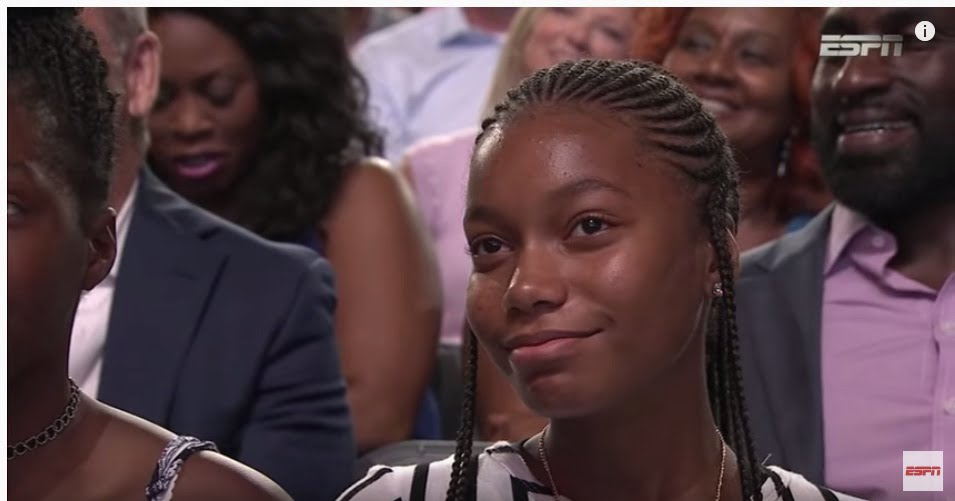 We can't you who is Kaitlin's momma either, but a little birdie told us that Ray dated Kimberly Arnold, Juliana Childress, and Nausicaa.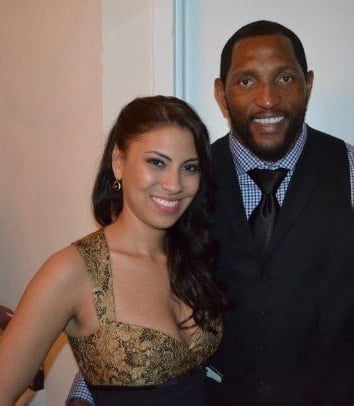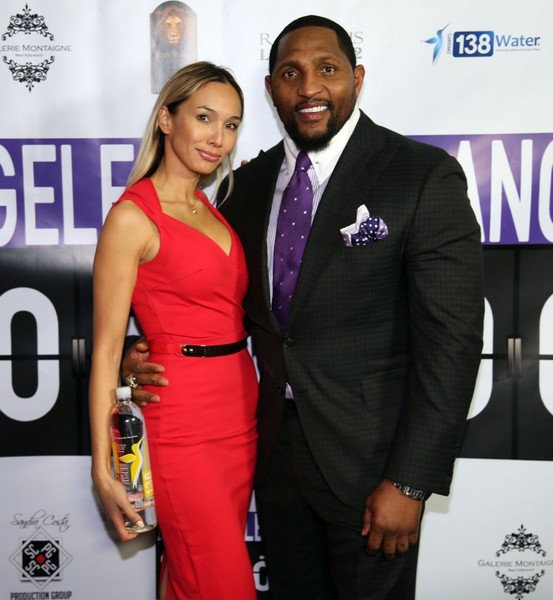 Any of these ladies could be her momma, right? What do you know?