Colleen Manfred
This lovely lady is Mrs. Colleen Manfred; she is the gorgeous wife of MLB commissioner Rob Manfred. He was Chief Operating Officer prior to becoming the 10th Commissioner of Major League Baseball.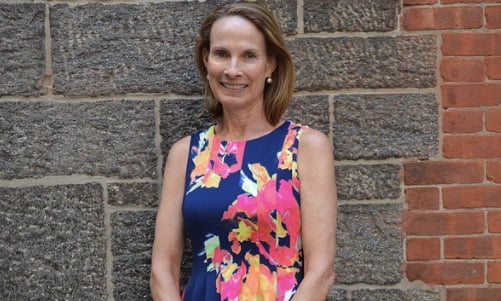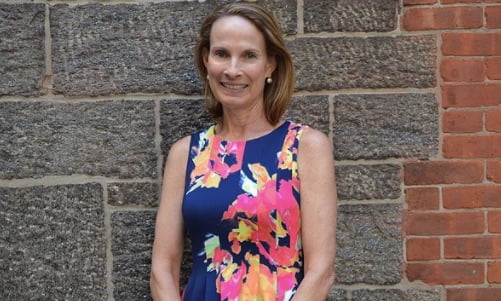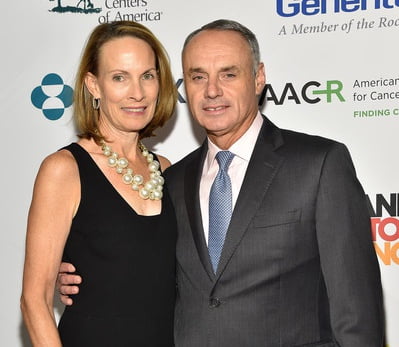 59-year-old Colleen Manfred, formerly known as Colleen Feely, was born on July 14, 1958. Mrs. Manfred, graduated from Le Moyne College in Syracuse, New York; where she also met Rob. She previously attended at Marian High School in Bloomfield Hills.
She graduated from with a B.A Le Moyne in 1980; Coleen also holds an MBA from George Washington University. Mrs. Manfred serves on the  Board of Trustees at Le Moyne College and is college counselor volunteer at Cristo Rey New York High School.
Moreover, Colleen and Rob Manfred have four children together; Megan, 32, Francis Michael, 30, Jane, 29, and Mary Clare, 23.
Megan Manfred is now married to Timothy Petrella, while Michael tied the knot to Ashley Allen, in June 2013.