Kaylee Anderson
This gorgeous gal is Kaylee Anderson aka Kleeshi on Instagram; she is the longtime girlfriend and baby mama of NBA player Robert Covington, the 6'9″ small forward for the Houston Rockets.
Covington who previously played for the Minnesota Timberwolves is joining back to Houston for his second stint with the Rockets, the team that initially joined after going undrafted during the 2013 NBA Draft.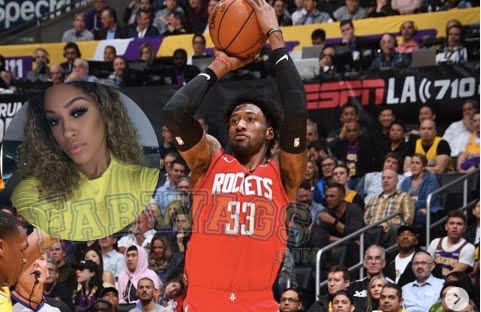 In addition to the Rockets and the Timberwolves, Covington played for the Philadelphia 76ers from 2014 to 2018.
Prior to the NBA, Robert played college basketball at Tennessee State and in high school at Proviso West before that.
28-year-old Kaylee Shianne Anderson from Henderson, Tennessee was born on November 1, 1991. She is one of the amazing children born to Kelly Lee Anderson, 49.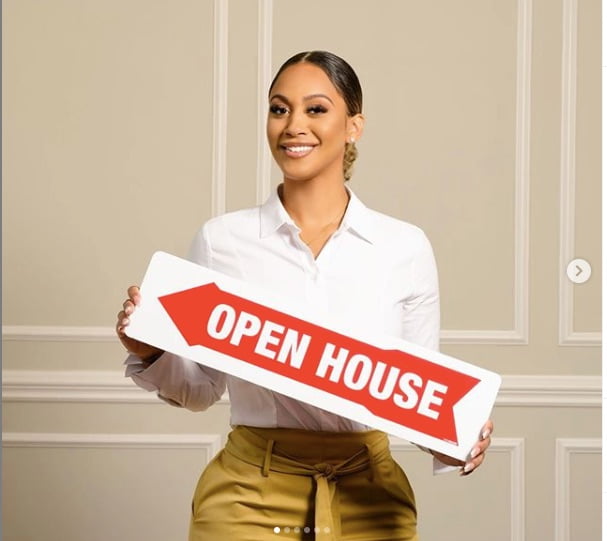 Kaylee a real estate agent with Keller Williams gave birth to Robert Covington's adorable son R.J. on March 4, 2017.