Mia Lindgren
Check out Mia Lindgren; she is the beautiful wife of Swedish soccer player Robin Olsen. Her husband is the goalkeeper of the Sweden National team who in addition is one of the Fab players with F.C. Copenhagen.
Born and raised in Malmo, Sweden, Robin started his career with Malmo FF at the age of seven. Ten years later he signed with IF Limhamn Bunkenflo and with Bunkeflo FF in 2010. Subsequently played for IFK Klagshamn and in 2012, returned to Malmo FF.
Later on, joined PAOK and played with Copenhagen as a loan, eventually signed a four-year-contract with the Danish Club in January 2016.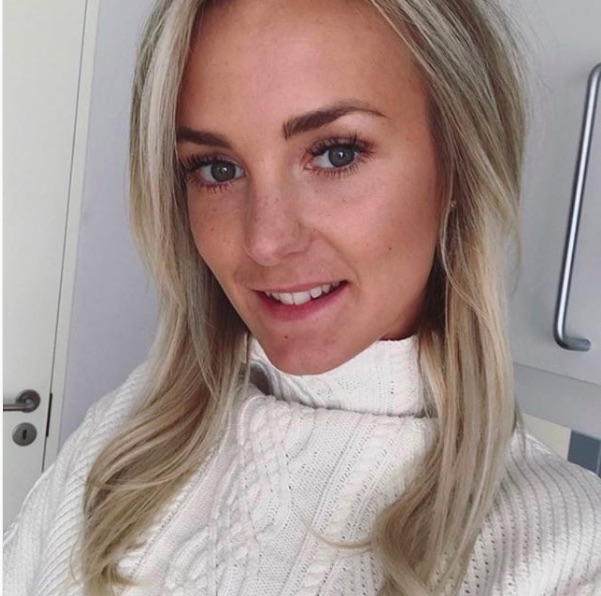 Olsen and his longtime girlfriend Mia who is also from Sweden have two adorable children together; daughter Alicia born on January 3, 2016, and son born on May 25, 2018; judging for Mia's post on Instagram, Robin  missed their daughter's birth, but she was glad he was by her side when they welcomed their second bundle of joy.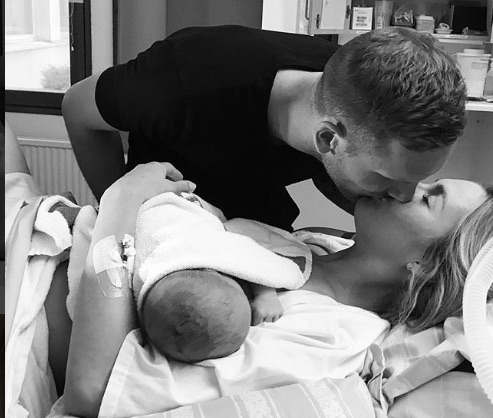 Makeup artist and former soccer player Mia, was born on February 8, 1992, in Malmo, Sweden, to Katarina and Torbjorn Lindgren. She studied at Malmo Borgarskola and Rocky Mountain College. Mia worked in sales for Telenor, she started dating Robin on February 2, 2o12.
You can follow Mia on Twitter here.