Sierra Mack
This pretty gal is Sierra Mack; She is a former college soccer player and most importantly the new girlfriend of NBA player Markelle Fultz, the 6'4″ point guard for the Philadelphia 76ers.
Sierra Mack, was born Sierra Alisha Mack on October 24, 1991, in Newport Beach, California. She the eldest of three daughters born to Wayne and Jaime Mack, her younger sisters are Skyler and Shianne.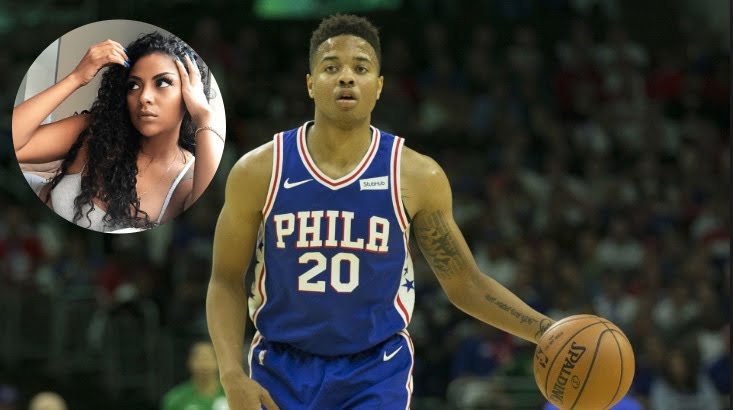 She attended Fuller HighSchool prior to committing to UCLA where she was a defensive midfielder for the girls' soccer team. Sierra graduated in 2016, with a degree in human development and family studies.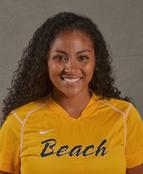 Prior to that, she studied communications at the University of California/ Los Angeles from where she graduated in 2011.
The love story between Sierra and Markelle had a bittersweet moment; according to Ms. Mack's former best friend, Kat Mack she was pregnant with Fultz' baby while he cheated on her with Sierra.
According to Kat, Sierra has a son from a previous relationship. We found that Markelle's girlfriend worked at the front desk at Hyatt Regency in LAX and as a host at BJ's Restaurant & Brewhouse.
Most recently Ms. Mack was a reservation agent at Anabella Hotel.