Samar Okung
Samar Okung is the stunning wife of NFL player Russell Okung; her husband is the 6'5″ offensive tackle for the Los Angeles Chargers who also played for the Denver Broncos and the Seattle Seahawks prior to signing with Chargers on March 9, 2017.
Okung played college football for the Oklahoma Cowboys at Oklahoma State University and at George Bush High School in Fort Bend, Texas.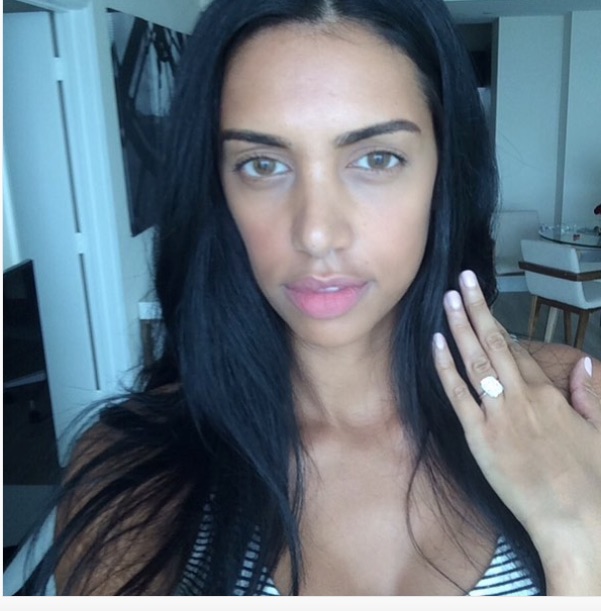 Mrs. Okung formerly known as Samar Mekhail hails from Egypt; she holds a Bachelor of Fine Arts in Design and Visual Communications from the University of Washington.
Samar is a realtor with Habitat International Group LLC; she is fluent in English and Arabic. Moreover, Samar and Russell tied the knot on April 2, 2017, at the Vizcaya Museum and Gardens.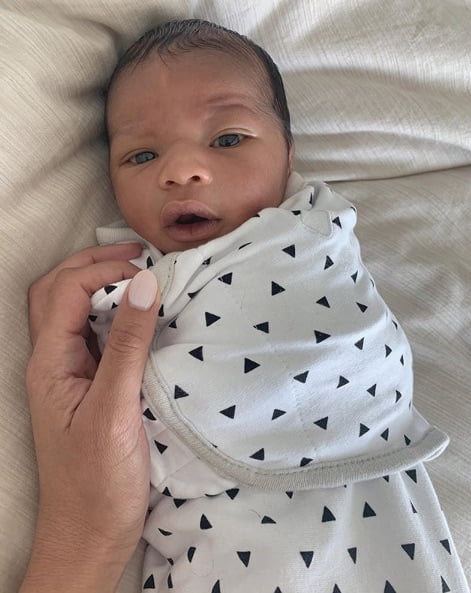 Furthermore, they welcomed their adorable son Cairo Bassey Okung on June 28, 2019; little Cairo weighed 8lbs 3oz.