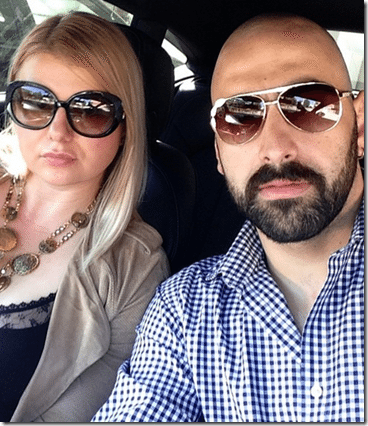 Meet lovely Ružica Antic, the wife of Macedonian NBA player Pero Antic. Her 32-year-old husband who currently plays for the Atlanta Hawks has gotten himself in a pickle!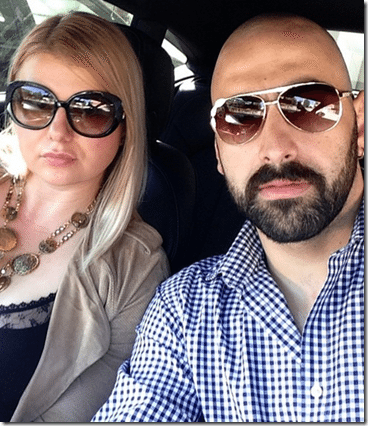 The Power forward / Center and his teammate Thabo Sefolosha,were taken into custody for preventing police from setting up a crime scene after Indiana Pacers forward Chris Copeland and a woman he was with were reportedly stabbed!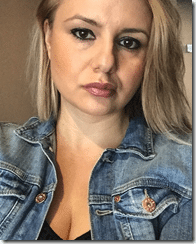 As an interesting fact Ružica and her hubby of 9 years share the same birthday. The mom of one is pretty straight forward, on social media she say: "It's not your job to like me, it's mine…"
According to her LinkedIn she was a student in Macedonia from 2009-2011.
Ruzica and her man tied the knot in 2006. She is very active on Instagram and often posts images of her hubby and children.
She and Pero have two children together, she is the proud momma of two boys, first son is named Luka.
Ruzica's husband who is a self-professed family man, was charged with obstructing governmental administration, menacing and disorderly conduct.
You can find the wife and mom of two on Instagram here.