Ellen Melson Kershaw
Ellen Melson or Ellen Kershaw is the wife of L.A Dodgers Clayton Kershaw. Ever since the couple tied the knot in 2010 at Highland Park Presbyterian Church following a reception at Royal Oaks Country Club.
GOLF PARTNER
THE LARGEST GOLF CHAIN STORE IN THE WORLD
MAKING GOLF A SPORT FOR EVERYONE.

Ellen became Mrs. Kershaw and now most people know her simply as Ellen Kershaw.

To talk about Ellen in just a few words is just impossible, and don't get us started on her better half. These two lovebirds have known each other since they were teenagers.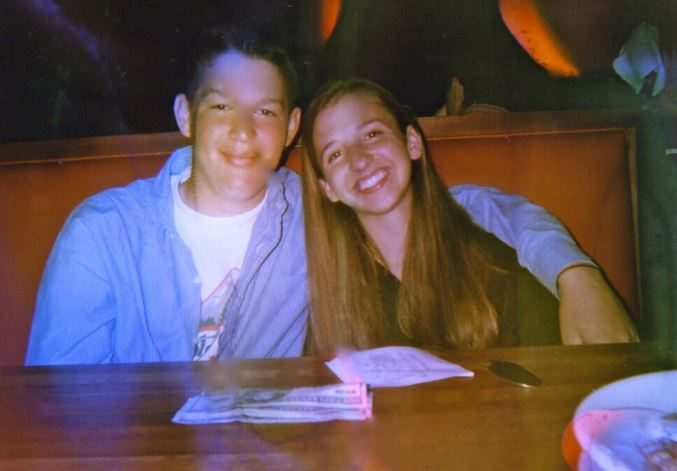 Pin
Ellen and her pitcher boyfriend had been dating for seven years prior to their wedding. She gives us the heads up on twitter
Love the beach from coast to coast, my heart is in Africa and home will always be Texas. Married my high school sweetheart & our passion is Kershaw's Challenge.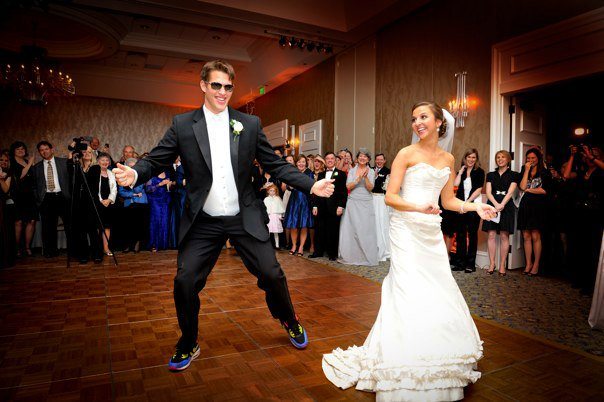 Pin
Some people talked about the consequences of getting married so young could bring; but they proved them wrong. Not only Ellen and Clayton are one of the hottest couples in the MLB, but they have also settled an example to many.
Her husband since 2010 is best known for his baffling curveball but he sees baseball just a one way to live out his passion. That is how in 2011 Ellen and Clayton launched "Kershaw's Challenge" a Christ-centered, others-focused organization.
Pin
In addition to their volunteering and humanitarian work, in 2012, Ellen and her hubby also teamed up by writing their book, Arise: Live Out Your Faith and Dreams on Whatever Field You Find Yourself.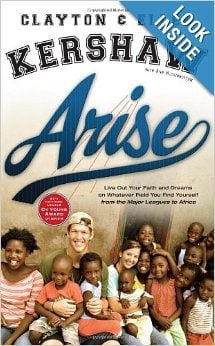 Pin
The book talks about their Christian faith.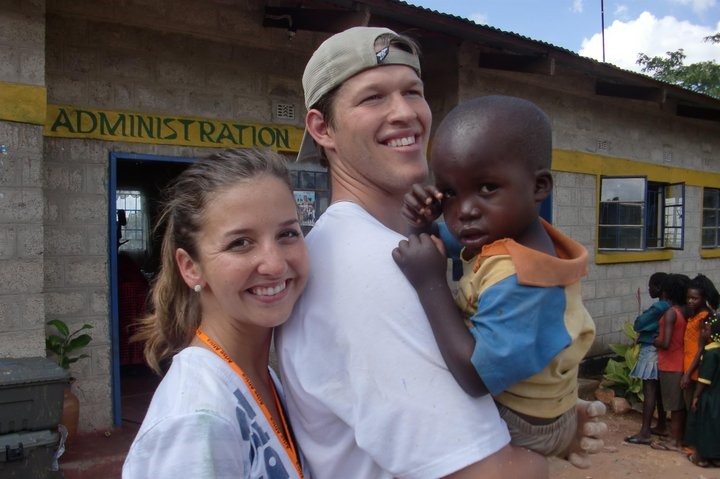 Pin
Faith
Long before Kershaw began his pro baseball career, they made a commitment to live out by their faith in Christ by giving to others.
Ellen attended Highland Park High School and continued to graduate from Texas A&M with a degree in communications has been to Zambia at least five times, during an interview she said:
"The first time I hugged a Zambian orphan, it changed my life…

Ellen and Clayton 15 and 14 respectively started dating during their freshman year of high school. Married on December 4, 2010,  and welcomed their adorable daughter Cali Ann on January 23, 2015.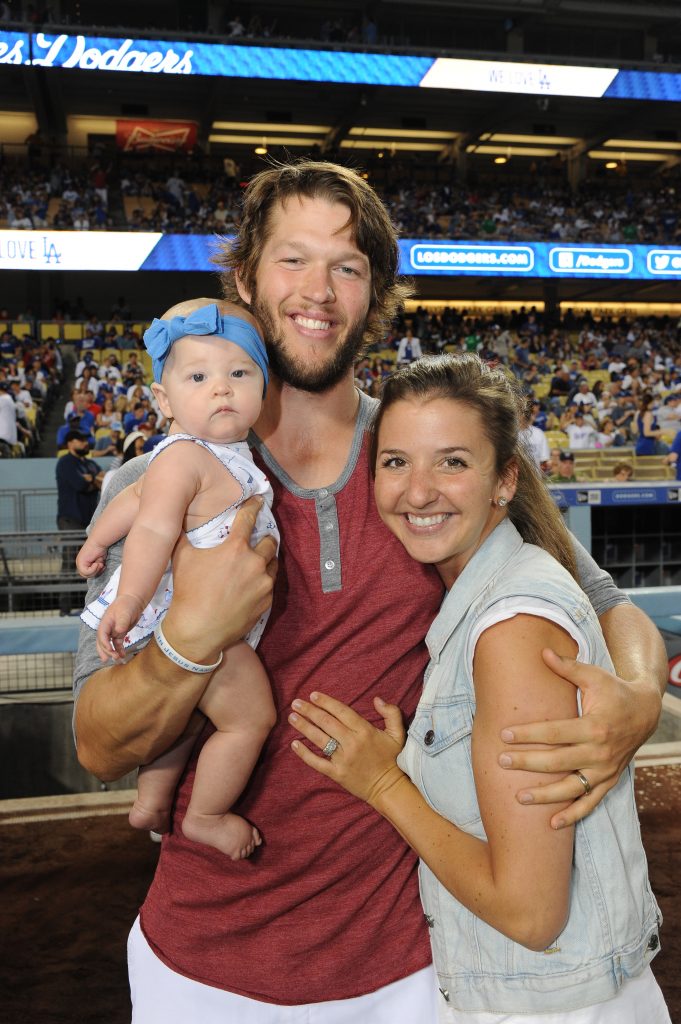 Pin
Charley Clayton, their son blessed them with his presence on November 19, 2016.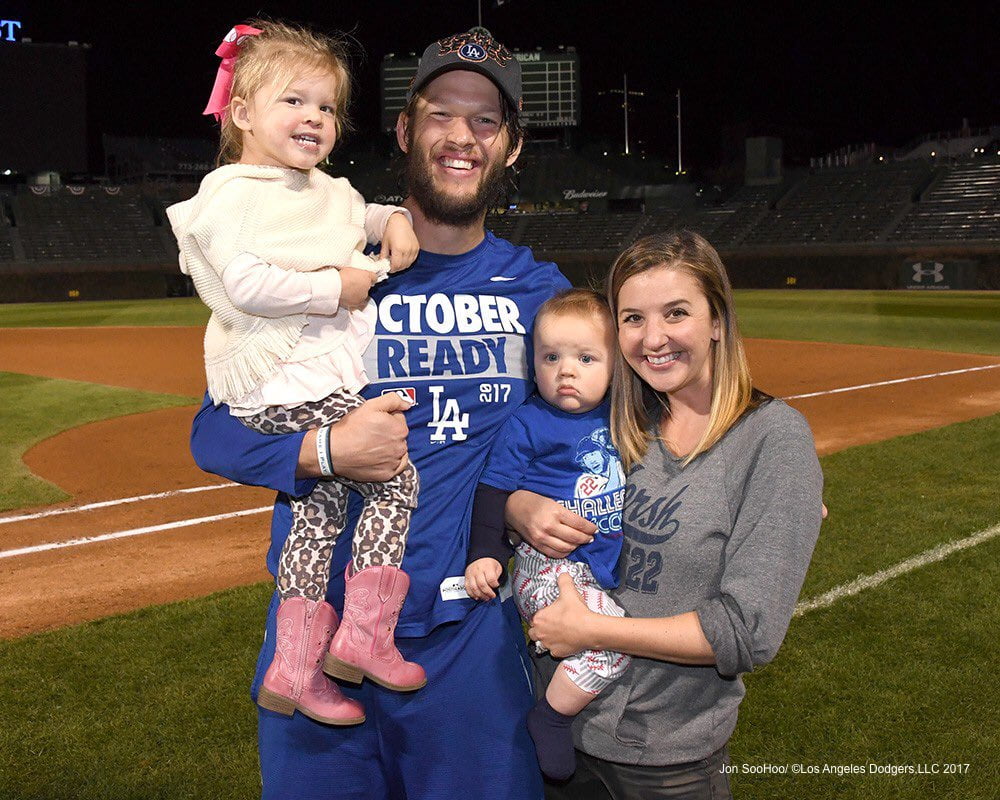 Pin
You can find Ellen on Facebook here and twitter here.