Gayle Benson
This is Mrs. Gayle Benson; she is the owner of the NFL team, the New Orleans Saints and NBA team, the New Orleans Pelicans. She took over the team following the death of her husband Tom Benson on March 15, 2018. Check out what we can tell you about Mrs. Benson.
Gayle Benson, the third wife of Tom Benson was born Gayle Marie LaJunie on January 26, 1947, in New Orleans, Louisiana, and raised in Algiers, where she attended Holy Name of Mary School, St. Joseph Academy and St. Anthony, eventually graduated in 1966, from Martin Behrman High School.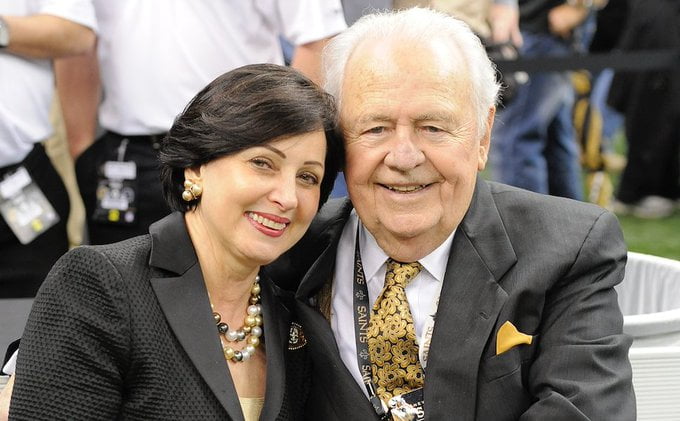 The daughter of the late Francis LaJaunie and Marie Folse LaJaunie, married first husband Nace Anthony Salomone on April 8, 1967; their marriage ended in divorce in 1972.
On February 14, 1977, married husband #2 Thomas T-Bird Bird, that marriage ended on June 25, 1987; Gayle was still using her ex-husband's name when she launched Gayle Bird Interiors.
She married Tom Benson on October 22, 2004, in San Antonio. They met a year earlier when she attended the mass of his late wife Gracie, who died at the age of 76 of Parkinson's disease on November 19, 2003.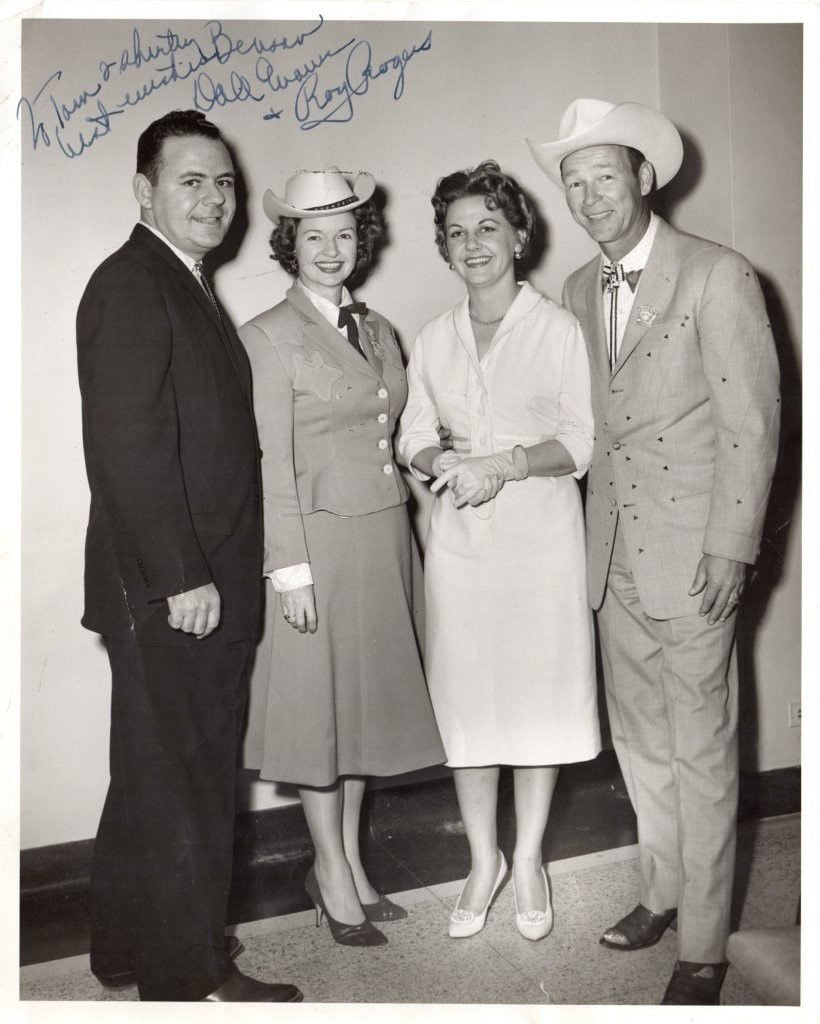 Mr. Benson's first wife Shirley Landy, mom of his three adopted children Robert, Jeanne and Renee passed away in 1980. Their children Robert and Jeanne also passed in 1986 and 1991, respectively.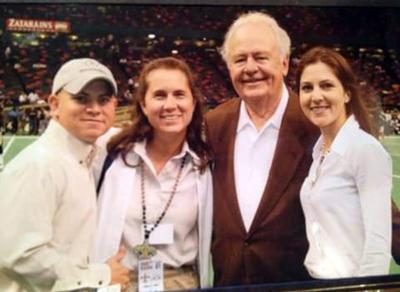 Renee his only living daughter is mother of Ryan and Rita LeBlanc, who Tom Benson removed from the Saints ownership as well as his will along with their mum Renee Benson.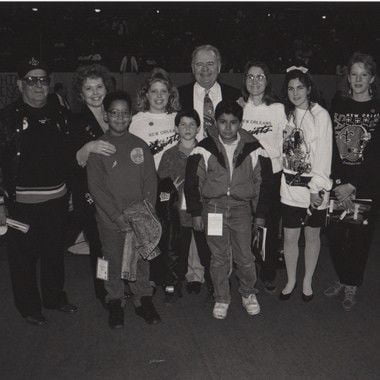 Mr. Benson's second wife Gracie Marie Trudeau born on March 1, 1927, in Louisiana, tied the knot to Mr. Benson in 1982.
Mrs. Gayle Benson who also owns the Dixie Brewing Company was sued for unpaid wages, penalty, and attorney fees by former GayleBird Interiors employees in 1989, and subsequently in 2016, by Mr. Benson's personal assistant Rodney Henry who accused her of racism and violations of federal labor laws.
photo credit: Joe Scott